There is quite a bit of talk about the fine tuning of the universe and its implications.
There are a number of interacting constants that are just right to give us a "Goldilocks universe". Add to this that not only that we find ourselves in just the right place within our galaxy, with just the right star and a planet in the "Goldilocks zone".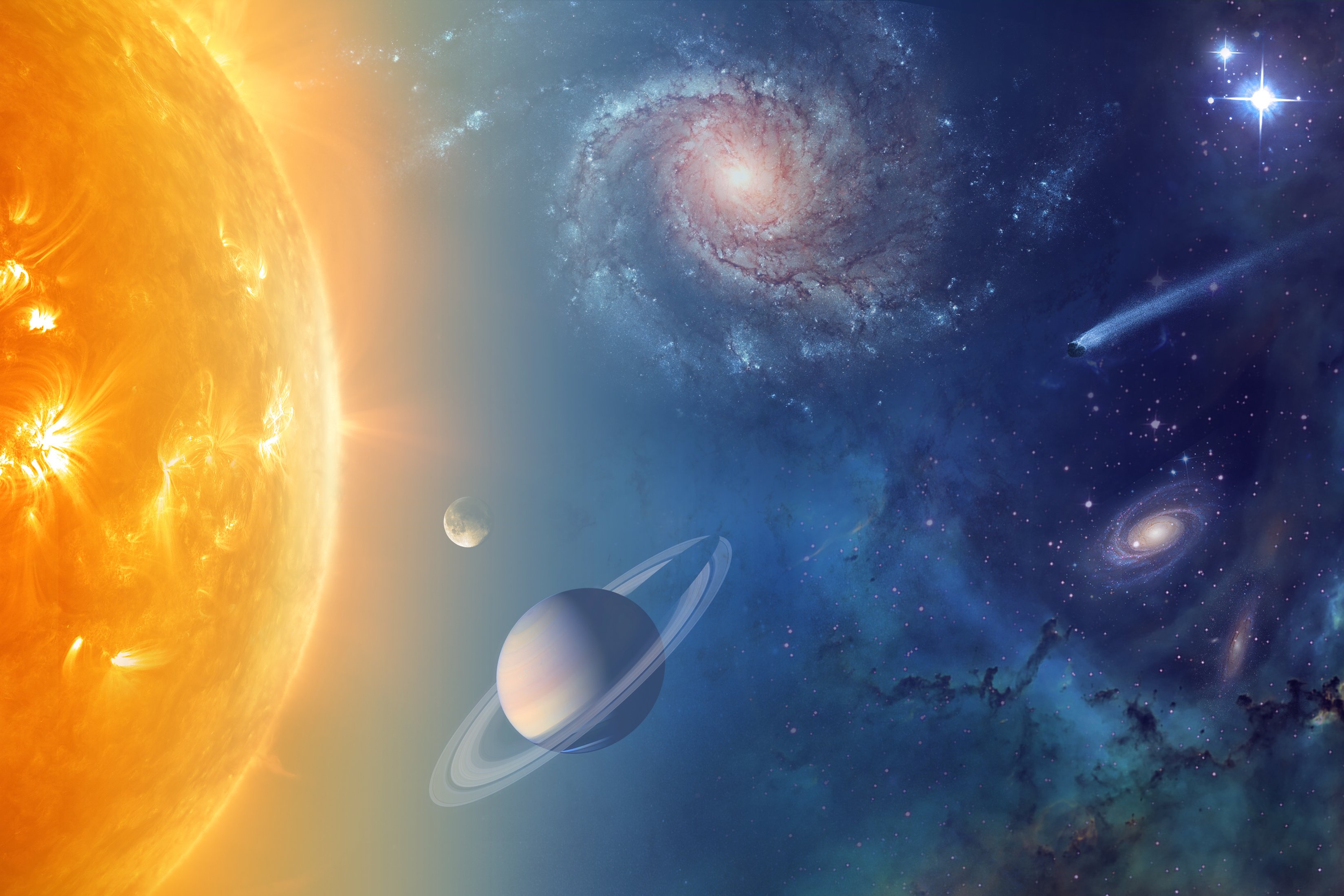 So the question comes up, was this all prepared for us to be this way or are we here simply in this almost perfect place in our universe simply because this is a spot where intelligent, self aware and questioning life would naturally emerge?
This then begs the question: how many other Goldilocks spots exist in this or other universes where beings have emerged that can ask the same question?
I suppose we are all free to develop our own answer to this question but I for one like observing, even if were just for the sake of observing.
For instance, how wonderful is the process withing stars that forge the elements and then spew them out in order to make them available for building planets? and all this simply because of the interaction of a few fundamental forces.
How wonderfully simple and yet complex are the information storing and replicating mechanisms of RNA and DNA that give rise to life and all of biology?
Is not all this something marvelous to behold, wondrous to begin to comprehend and so awe inspiring that it forces one to step back in admiration of it all?
The night sky has fascinated and inspired awe for millennia. What a pity it is that in our light polluted cities most of us have lost touch with this celestial tapestry and become ever more focused on our rat race below.