My trip to New york day 3
My adventure today was a blast once again. I had breakfast at my hotel by 9am before my journey began.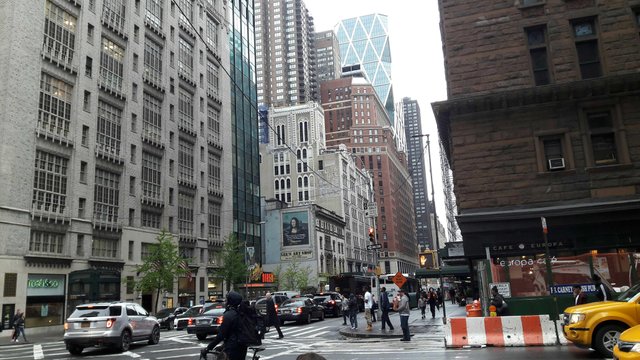 The temperature was about 14°c and the wind would make cold shivers run down your spine , it was a beautiful day all in all.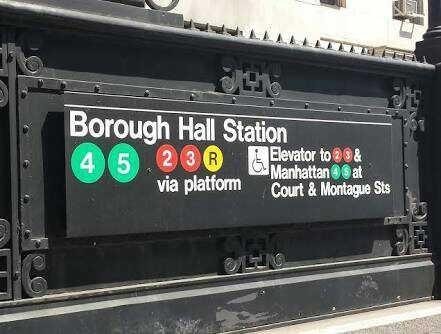 (This image was taken from wiki)
I took the subway from borough station in brooklyn down to 151st street at manhattan.
The subway network was quite confusing so I found myself lost at some point even with my Google map lol😂 . Thanks to the help i got from a nice old lady once again Google came through.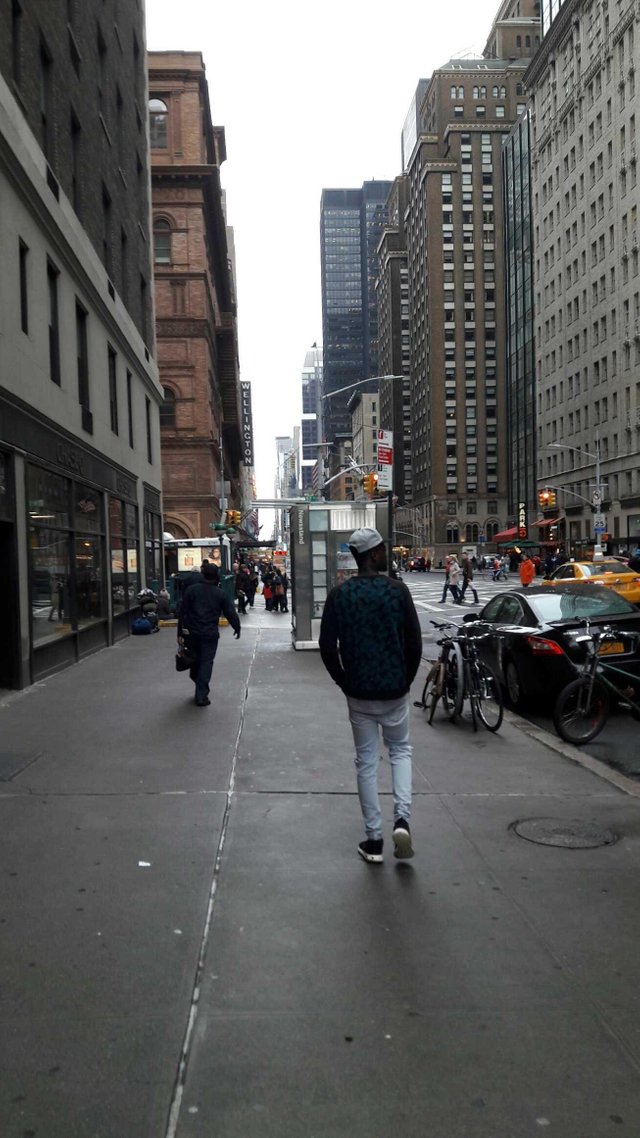 Finally! Time square was on 59th street so I had to walk all the way from 151st to 59st , it was damn annoying and stressful because it took me probably an hour plus and at some point mild rain started so i had to take cover for some minutes ,but the journey was worth it in the end.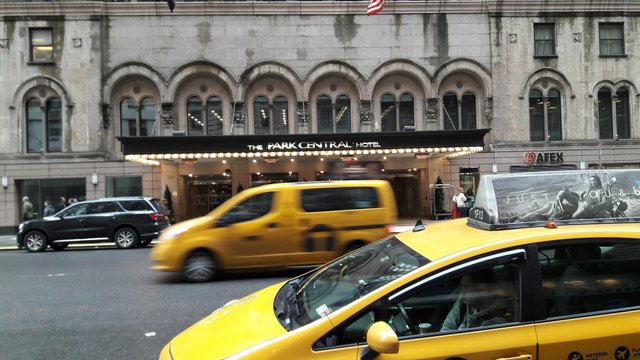 While making my way to central park i got the opportunity to see the park central hotel which a good number of hollywood movies were made close to like home alone 2, spider man 3, enchanted. It was phenomenal.
The trees along the streets , the horses, the renaissance buildings and sculptures were all magnificent sights to behold.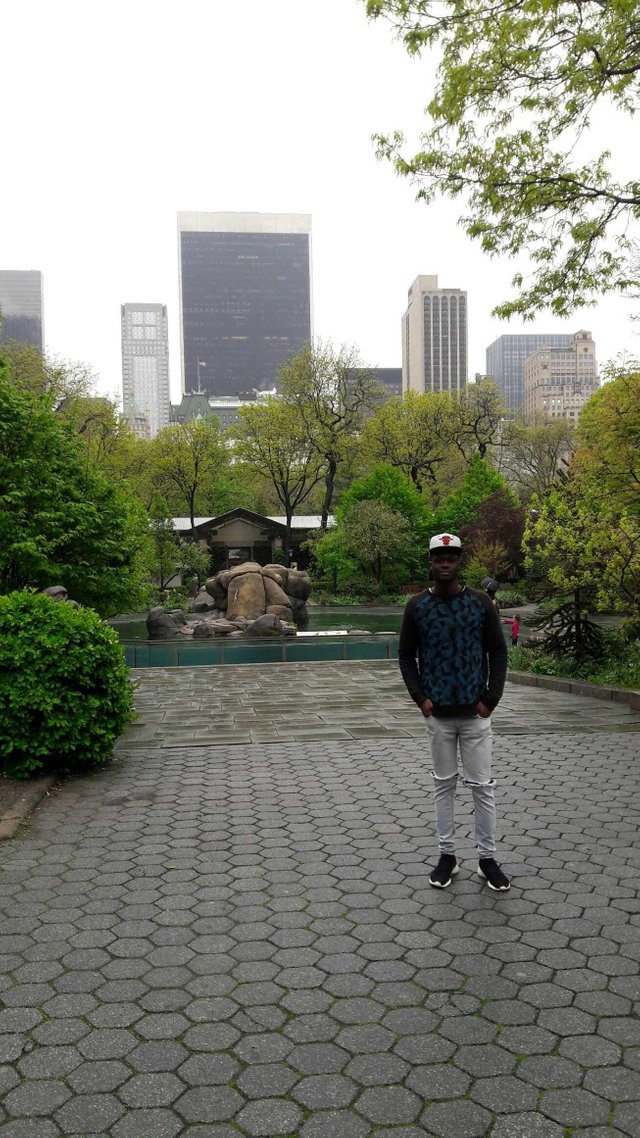 When i finally got to central park i was exhausted because of the long walk ,darn! but you can't get to central park and your energy wouldn't be renewed lol,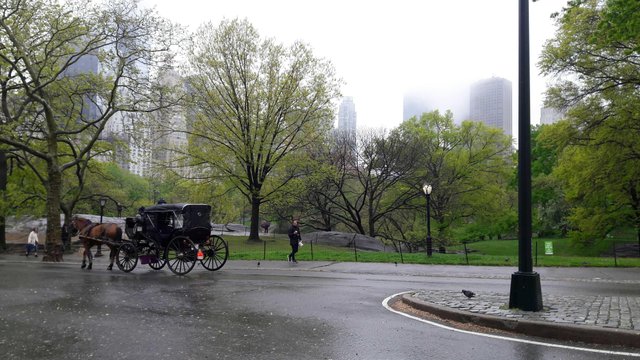 central park is the most feautured place in movies worldwide, beautiful trees and birds where all over,
I had the opportunity to get to the zoo and,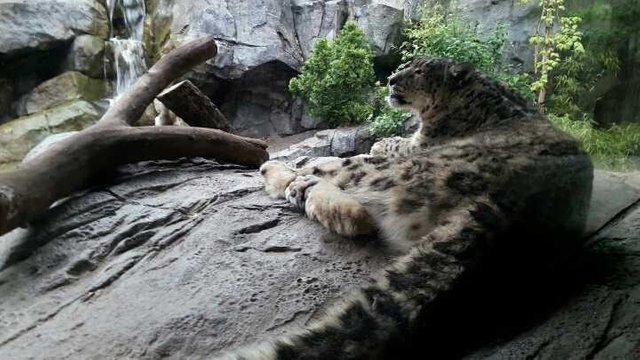 I saw a snow jaguar for the first time, beautiful creature!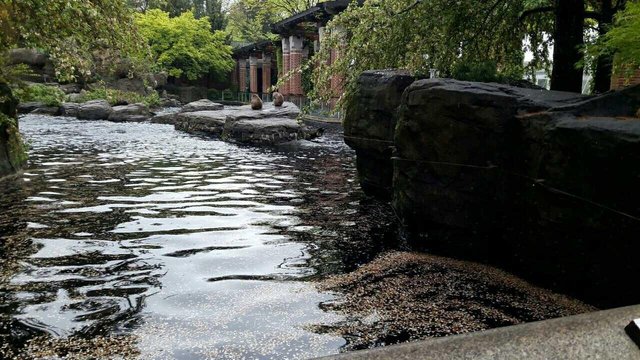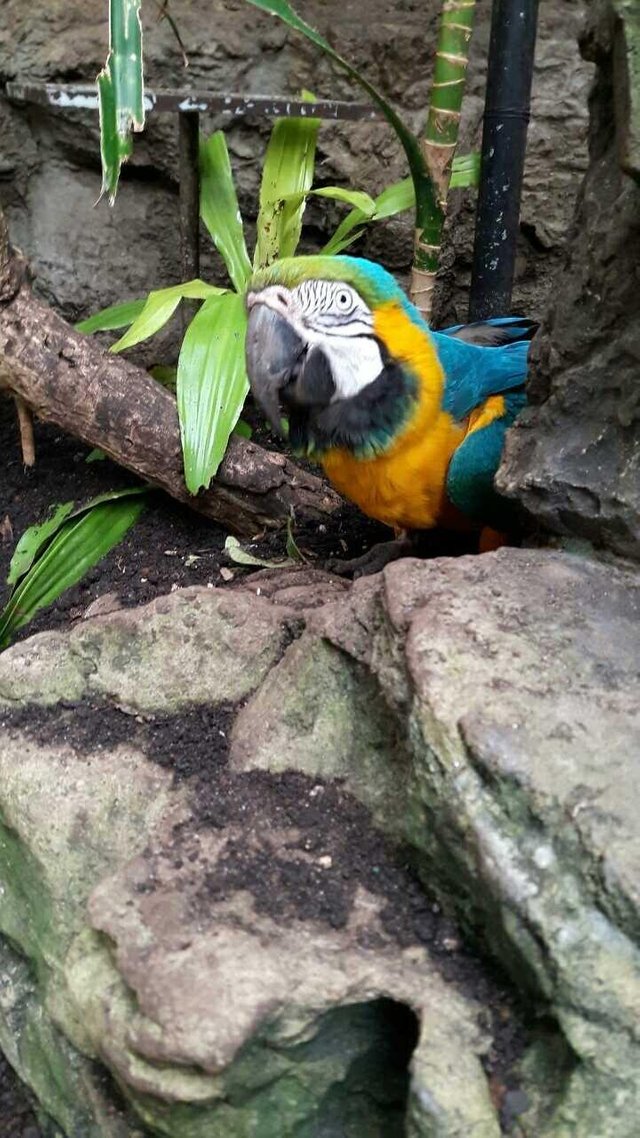 The zoo has a wonderful tour and a tour guide who took us all around, I also got to see the penguins being fed, the South american parrots and some monkeys.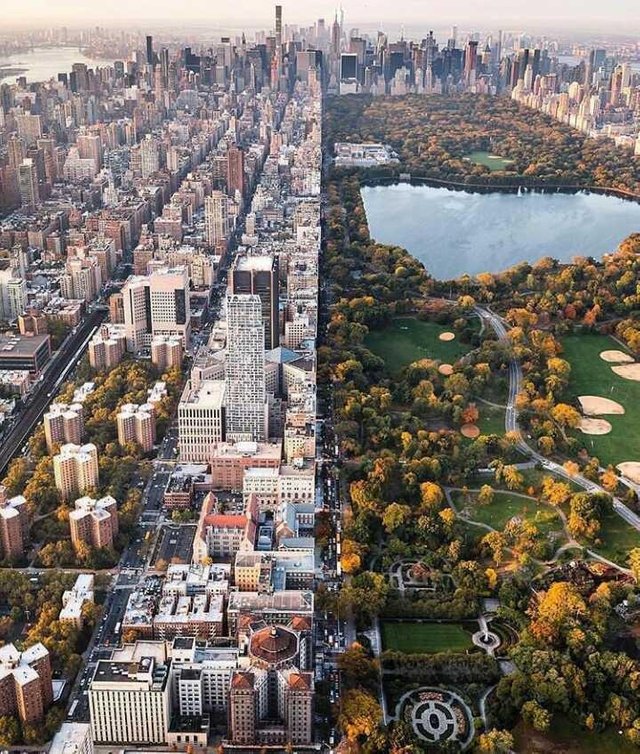 (Image from google)
After my visit to the zoo i went through the park to see the other spectacular sights and finally went eastward towards time square.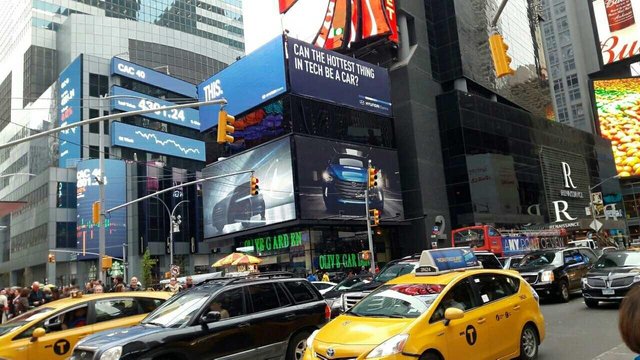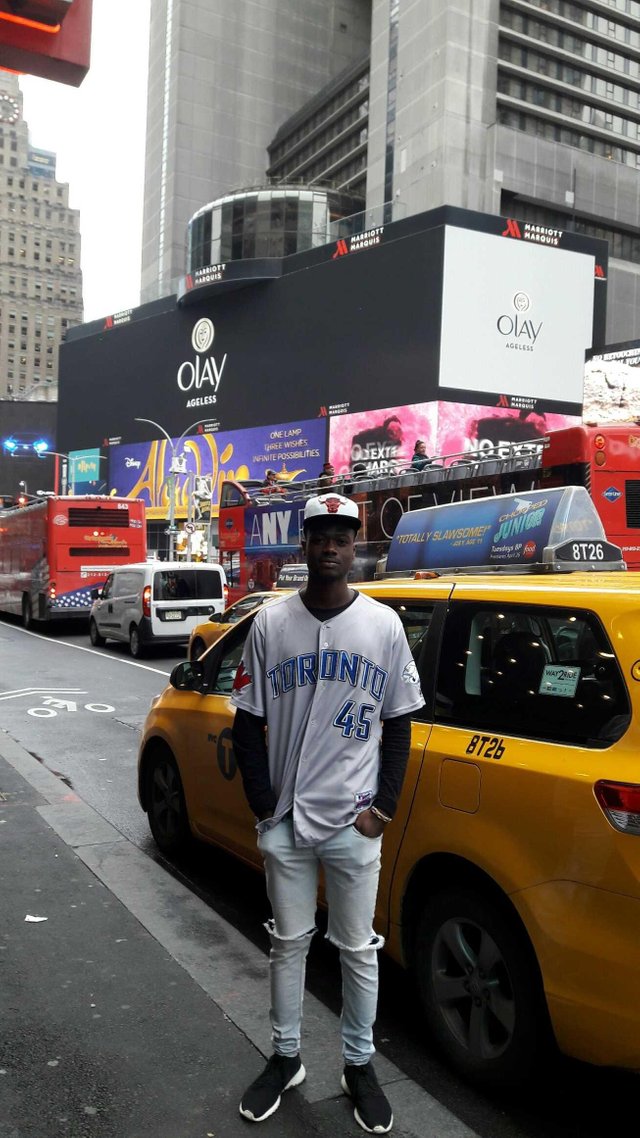 Time square is one of the most beautiful places I've ever seen, splendid screens and lights all over, tourists all around taking photos, smiles on all this faces. Indeed it was a beautiful experience.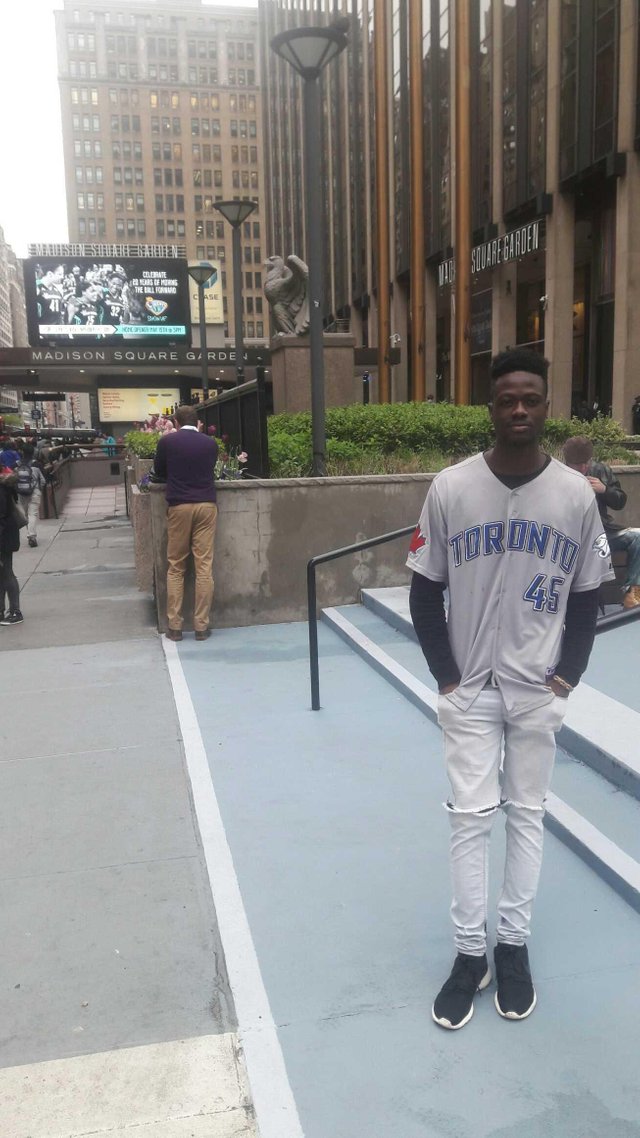 I also got to see Madison square garden, one of the biggest arenas in America with an over 20,000 sitting capacity , if you can recall the late Michael Jackson's memorial was held there.
After i toured round time square I left to buy some souvenirs and got to see the empire state building,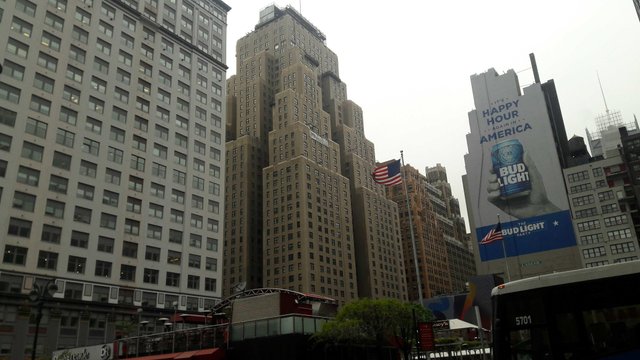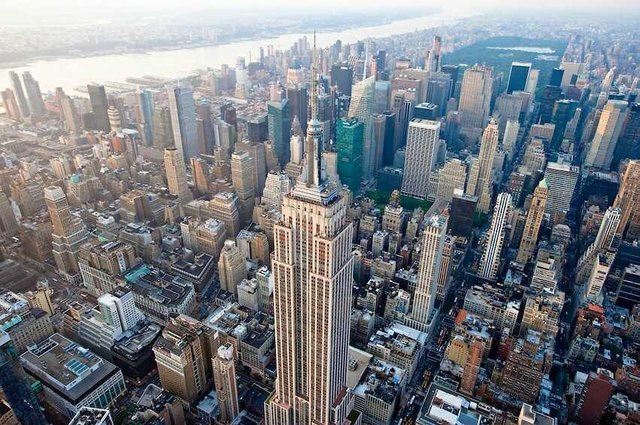 (This photo was taken from google)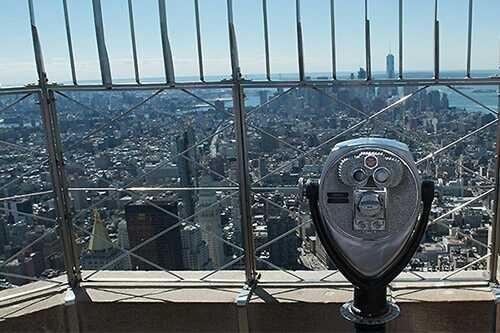 (This photo was taken from google)
it has the 1 of the most beautiful skylines of new york city you'll get to see and of you watched king Kong back in the day. It costs about $20 for an adult to get to the top.
After leaving the empire state building I was famished so I got a pizza at dominos and was on my way back.
It was a complete experience and I'm looking forward to tommorow adventure whoop whoop! Lastly after coming down from the subway I passed by the NYU's Tandon School of Engineering.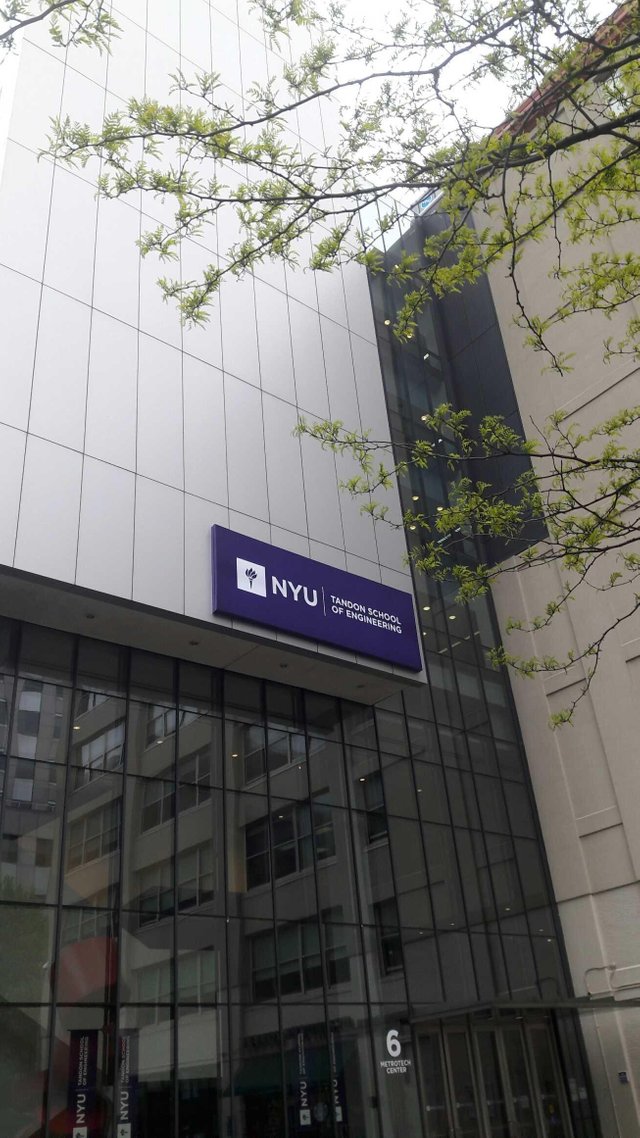 ps. I pray i would be able to get a degree from there one day😆.
Lastly I saw the brooklyn bridge and I think I'm gonna climb it tommorow! STAY TUNED.