Good day guys,
First of all HAPPY NEW MONTH. I'd like to say one thing, the new month-February will only become what you think it should become .
It will become not just what you think and want it to become,but also what you decide to make out of it.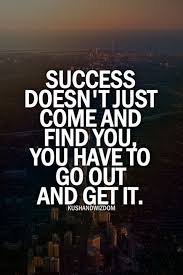 The first thing you do in the morning when you get up from bed and the last thing you do at night before you go to bed everyday are two of the important things that will determine how far you will go in life.
Nothing good comes easy.
So,you must work very hard and smart in order to get through life.You must have a purpose,a vision and a target. You must be committed and consistent in working out your goals.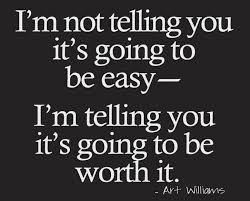 Focus on your purpose and never mistake being busy with fulfilling your purpose. Have a great month of February, CHEERS!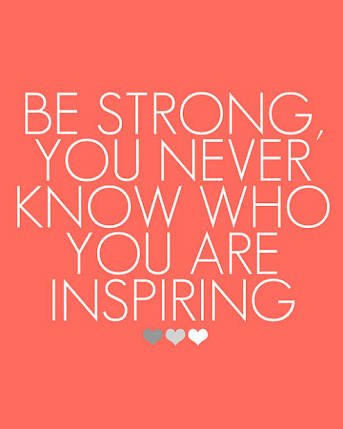 ✌
Thank you.
Kindly UPVOTE, COMMENT AND RESTEEM.