Thinking of a better society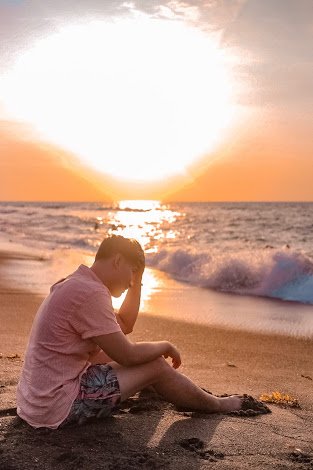 imagesource
Sometimes life could be so cruel to beautiful souls, it keeps me wondering what is it about
Our society in the cold truth that we are destined to feel more than we can sometimes bear,
Sometimes I get anxious just to dig in more.
Just to find the cold truth, anxious to know more about the world, anxious to know the society where I'm from.
Things gets pretty tough for the weak, sometimes I feel where I'm from is like a jungle where you do what you have to in order to survive, you do what you have to in order to get food. The country is cruel to us. What is it about this society that keeps some of the best people flirting with suicide, having continuous depression, being suppressed by the wealthy ones. After all it could be a jungle, do we have to do something's to survive?
I tend to ask myself what is it that sends me to my journals after a day of faithful sadness, my soul in absolute tears trying to understand the beauty in my society, the cuteness in my tradition and other traditions, the beauty of tribalism, racism, suppression of the best/good people but I can't find none.
I am not sure and I don't know if I will ever be but I am learning to look at the miracles, all of them tall in my existence, miracles such as the solemn sound of nature, watching birds fly, humming and chirping. This gives me some peace of mind when I get to relax in a quiet place having deep imaginations of a better society, who can turn things around for the youths, for the future of the world, a better world to be precise. I hope this day comes when all these imaginations shall come to pass.