Let's stay woke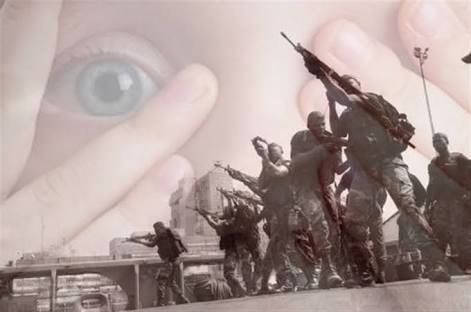 imagesource
Everyone claims they want peace.
Everyone claims they want love
They all claim chaos but nobody brings their knives to the table.
We fall in love with the idea but we tend to forget what we must do keep it in our heart.
Our flesh is stripped away. Sometimes I think most of us are scared at the reality of it, we are scared and frightened at the reality of it. Maybe the reality might seem ugly so we can't stand it.
I think we need to stay woke, we need to be compassionate, we need to spread love all the time and forget calming chaos but rather claim peace which we want, claim love which we crave.