Keep working and never give up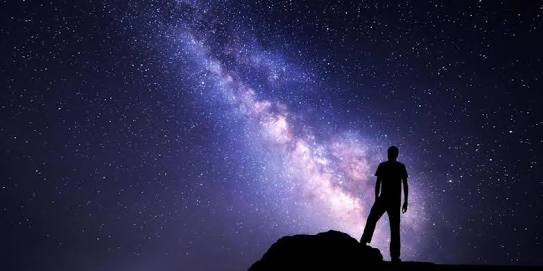 imagesource
The universe and I talk most at night
We talk about a lot of things
She asks me what bothers me the most
I tell her I have 99problems and looking to solve them all. She gives me the advice I need and I listen to her with no option.
She tells me about myself and the setbacks I was born with. Each time I strive for greatness I get a lot of setbacks on my way to greater achievements. The universe tells me not to worry about setbacks, she tells me that anybody who have seen tremendous success have had setbacks. She tells me that setback is one of the disease everyone was born with, in order to succeed greatly, you must be willing to fail greatly she says.
A lot of people give up, we don't expect everyone to achieve success as setback will always get hold of them. Some give up the fight well some do not give up as they try to win the battle against failure pushing above their limits. She says I have to be ready to overcome this disease if I want to succeed greatly, the last words she told me was "keep working harder and smarter as the universe will conspire to make your dreams come through".