Imagine if we have a better world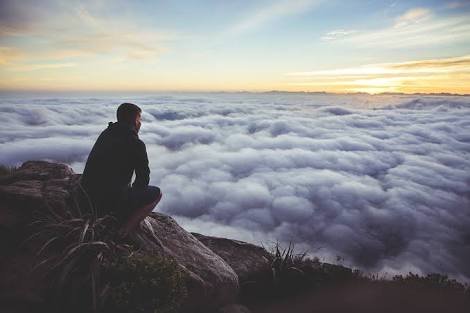 imagesource
Above all, know that you are not alone in your suffering. It might feel as though you have no one to pull you out of your worst situations but you have to remain strong and develop a thick skin in order to stand firm and strong in this cold world we live in.
Whatever it may be, this life throws stones at us from every angle, the world we live in is not for the weak. Whatever you going through, be strong and firm, don't ever show how weak you are so the world doesn't take advantage of you.
When life throws stones at us, cast them from every direction with fastastic rhythm, and sometimes it feels as if we cannot stop them, we get that feeling as if it's part of life, i suppose it is.
I see scars on every man and woman, scars showing suffering and bitterness of the world, scars showing mental slavery of mankind, scars showing the cruelty of the world. Sometimes I wonder where it all went wrong, could it be because of greed? Could it be pride? I definitely know it's deeper than that, yes the world is deeper than what we think.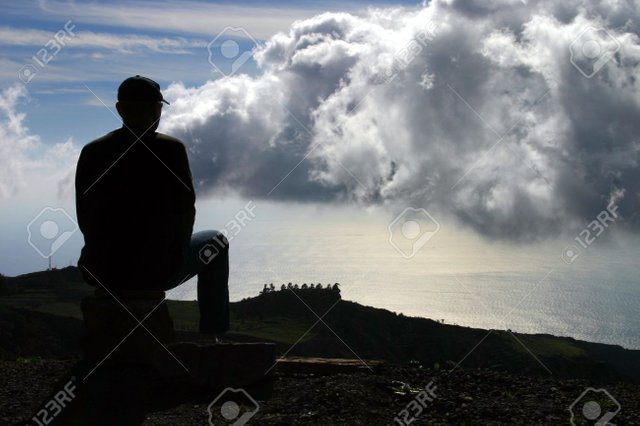 imagesource
I see how people deviate from a course, a sudden change from their actual mission. Some good people turned evil, some bad people turn good. It sounds crazy to me but we see it as a normal thing. Yes change is a good thing but how about the good ones turn bad?
So many of us tired, that is why I will never understand why people are cruel to one another. We all bleed the same color, drinks from the same water, share the same cosmos.
If only if only, we imagine a world without jealousy, a world with peace and happiness, a world where there's wealth, good health for everyone, a world filled with laughters and happiness. If only could you imagine the world we would exist in everybody's hands fit into another, locked tightly like flower petals, pressed firmly into the worn pages of a book.