Creating your world within the mind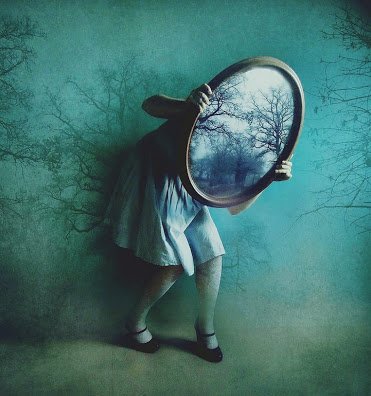 imagesource
I come to you asking for a favor, a favor to change the world, I need you to help me change this world, I feel changing the whole game will change the world.
I'm not referring to the world of humanity, humanity seems to mess up its world. I feel it's beyond change and it cuts deeper making it seem difficult to change. Yes that's the sad truth but it has to be said. I'm referring to the world in my own mind.
I'm also referring to the world in your own mind,
The world that is only true to you and not anyone else. You see, you create the story of your life, your create the kind of world you will like to live in, i'm trying my possible best to create a beautiful world in my mind, I could see how the picture is being painted, such a beautiful world I see. You can create an entire reality that is only true for you.
There are over seven billion people in the world, all who create their own story. I create my personal world but it's just a story, these stories I create are not true neither yours is true. The only difference between me and you is you believe your story is true while I don't believe mine is.
You begin to change the world the moment you start realizing the reality behind your story, you realize that it is only a story.