SHORT STORY CONTEST
Hey all!
So I entered a short story contest by @stach.
It requires that we write an interesting story on the topic a stitch in time saves nine, using not more than 199 words.
This was an exciting challenge for me because I always write such detailed stories.
Here is my story:
---
A LATE STITCH IS JUST A PUNCTURE
The results were out! Quickly, I grabbed my phone, dialled Stephanie and informed her.
"Don't forget to tell Dave!" I yelled.
---
This was my squad. We always did everything together, except the time when Dave who was from a middle-class family got so hooked on crack that he resorted to stealing just to make his "drug ends" meet.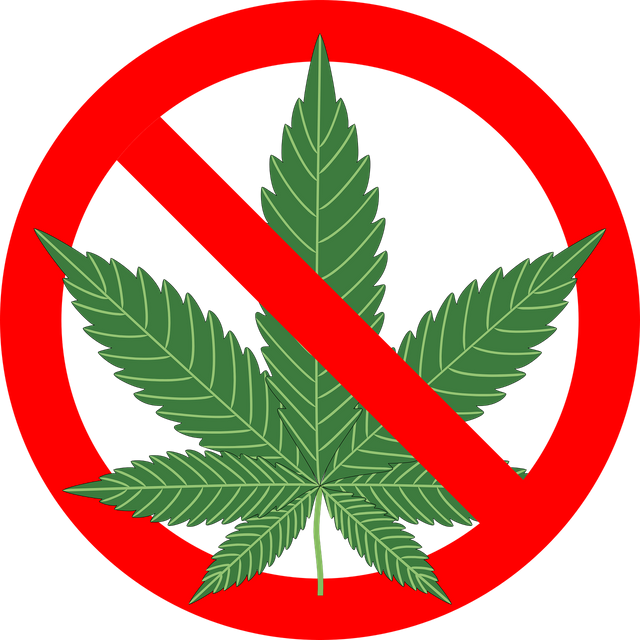 Image source: Pixabay
Frequently, Stephanie and I debated on who would talk Dave back to his senses, but it always ended with us shying away.
Eventually, taking advantage of the respect Dave had for me, I decided to give him the talk of his life.
He opened up, sobbing uncontrollably as he told me his dad had gotten arrested and his younger sister abused; neither Steph nor I knew.
He apparently just needed someone to lean on, and he promised me he would change and study for his professional exams.
---
We arrived the faculty, checked the results; Dave failed and was asked to withdraw.
On our way out, Dave was arrested by the police for a robbery at the VC's office.
He tried to flee and was shot dead.
If only I intervened earlier...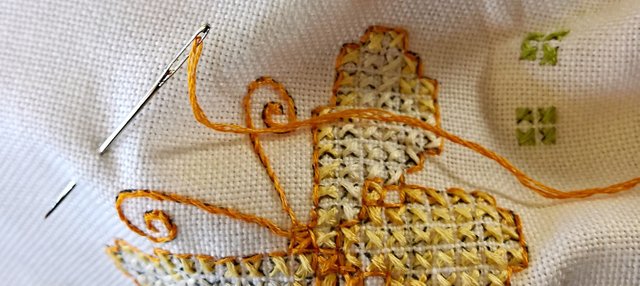 Image source: Pixabay
---
The entry for the contest is a comment on the @stach blog. Read here.
Thanks for your time.
❤❤❤
@the.chiomz