Stach Posts Of The Day For December 1st, 2018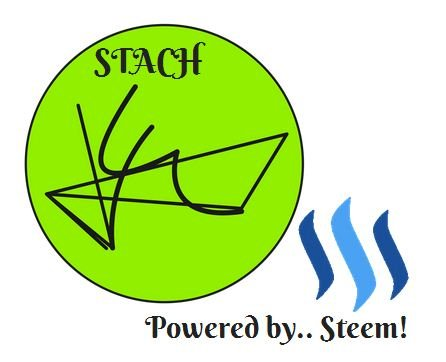 Hello everyone, today we wish to display these contents which have been carefully selected and have received the Stach upvotes. The selection was carried out by Stach curators and reviewers. Authors nominated were sought and approved for the daily upvotes. This is usually not easy, as there are lots of entries that are filtered through to select some of the best for each day.
You can follow the @stach's votes to support the authors. If you would like to support these authors, consider following our trail through steemauto.com.
Are you new to Stach? Please follow @stach, and join us on Discord:
If you would like to delegate to Stach,you can do so by clicking on the following links:
50 SP 100 SP 250 SP 500 SP 1000 SP 5000 SP.
Meet The Authors and Their Post


---
---
This Stach Daily Curation was compiled by @winarobert and the Stach Curation team.
All pictures and texts are copyright gotten from the authors
Thanks to everyone who contributed to the Stach tag today. These posts will receive 85%-100% from @stach account and a complementary vote from our affiliated account.
---
---
STACH is a physical Accelerator Hub dedicated to decentralizing the offline by breaking the barriers to accessing the internet like light, internet and conducive working space.


Steem Accelerator Hub... decentralizing the offline!