Living an Impact filled life...
![FB_IMG_1519289922237.jpg](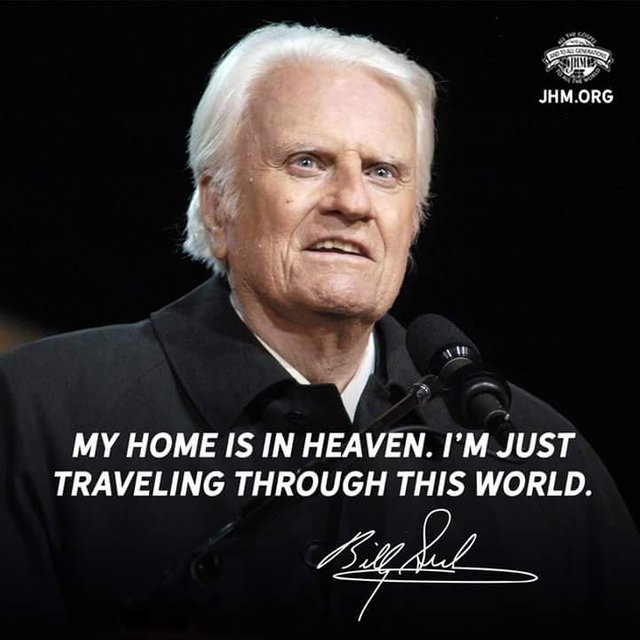 Imagine the honor of leading a notable Evangelist like Billy Graham to Christ. Mordecai Fowler Ham did just that. However, he was in a position to do so only after he had wrestled with his own preferences and yielded to God.
A notable source has it that during one of his(Mordecai Ham) meetings, an altar call was made but only one person stepped out to surrender his life to Christ; a 15yr old boy called Billy Graham.....oh! frustrated he was, but little did he know that the one soul which got him frustrated was carrying millions inside of him.
Many years later, that lone soul brought millions of souls into the Kingdom of God.
#MORALE:
Don't judge what is to come by what you see.