Why You Are Always Sad (Part1)
The two most common forces that steal our happiness daily are complaints and comparison.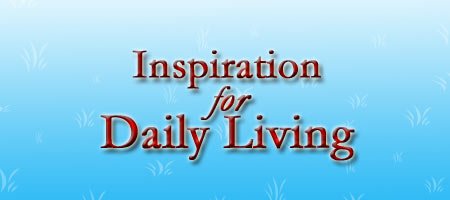 A complainer can hardly rise above his/her complaints because that is what he/she is always seeing. Complainers dwell more on the negatives than on the positives and this is the major reason why they are always looking angry and sad.
Every human on the face of the earth go through challenging times, but a complainer will so much exaggerate his challenge as if he's the only one going through such challenging time in the world. Their complaint will blind them from seeing the solution in the challenge and utilize such challenge to make themselves better.
Just observe the lives of those known to be very good complainers around you, they hardly rise above such complaint and majority of them are always looking bitter and frustrated. Complaining does no good to no one. It steals one's peace of mind, happiness and prevent one's life from progressing.
You can hardly see the positives in your life and appreciate it if you have the attitude of complaining. Complaining will not add anything to you but rather it would steal away the goodness and sweetness in your life. If you want to live a happy life, you have to learn to put this attitude aside so that you can start seeing the good things in your life and appreciate them.
Thanks for visiting my blog.