Be Cheerful and Positive
When you start your day and week with a cheerful spirit and positive and expectant attitude, every other day of the week will be blissful for you.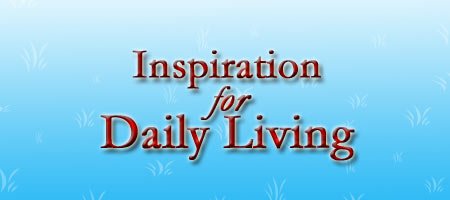 How you start your day and week will greatly affect how pleasant or interesting such day or week will turn out for you. If you must have a good day or a great week, you must approach such day or each day of suchbweek with a positive and expectant attitude. Your day and week starts in your mind; thus, the picture of your day that you've created in your mind is what you're going to manifest physically.
Think positively about your day and concentrate on the good, fun and interesting stuffs that the day has for you. Don't allow yesterday's trouble or stress destroy the anticipation of the fun in today. Each day is unique. Love it, embrace it and expect the best from it and you will certainly have it.
Be cheerful and positive about your day if you want to get the best from it.
Do have a great day!