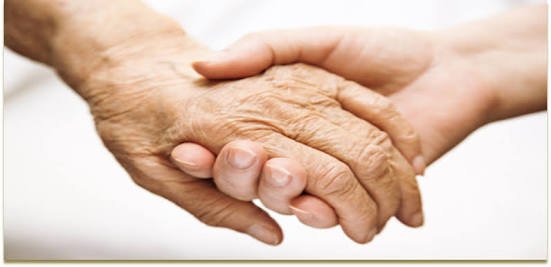 I've been reminiscing for the past few days or weeks probably. Taking stalk and reviewing how far I have come this past few months. In doing this, the fact that Steemit was a huge blessing to me, stood out to me, and only the phrase STEEM COMPANION kept ringing in my head. Steemit has been a companion
When there was no Steemit, we felt like we had seen it all with facebook, and the other social networks; Steemit was and still is a revolution.
You know, this thing was beyond the upvotes, the platform was and still is engaging, 'a wealth of knowledge and information in one place'. I mean, if you take the time to go through previous posts, you'll be amazed at the wisdom poured out on this platform.
I for one would encourage you to read @ejemai's posts, you'll understand what i'm saying.
I will not fail to make mention of Ulog, a concept that is beyond this age, ulog is the future of social media, where it's all about you, you are the celebrity. It's amazing. It has never been more interesting and genuine.
Steemng was amazing. Filled with so much knowledge. All these and more brought a glue between my fingers and the STEEM Blockchain. I don't think I've seen it all, I don't think the best have gone I'm of the opinion that the best days are ahead.
I miss my companion, but I'm done missing, I'm back with her and this time never to part again. I love the STEEM blockchain