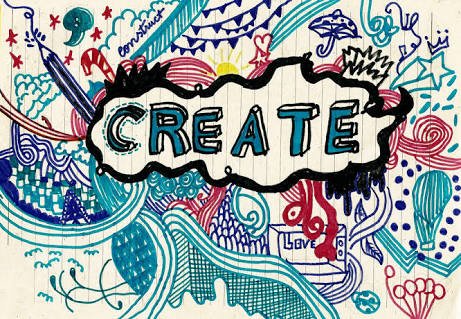 First, it was a thought then it became a reality, what I always dreamt about has become my today's experience. I was excited and was of course grateful; but then it happened again and again, and I realised it was no coincidence, it was a principle. My imaginations, create my reality. I realised I could create the life I want to live and create the world I want to live in. I realised, I could play God.
Everything looked up side down, my whole world looked like a chaotic mass, it was dark! But isn't that just like the earth in the beginning? Void, dark, chaotic. But since I could play God, my mind hovered on the situation of my life, brooding on what I would love it to be, I thought of it hard, I imagined it till it consumed me, and then when I was full, I couldn't help but speak to my chaotic and dark world, 'Let there be light', and guess what? There was Light and it was good. My life gradually took shape like I had in my head. I realised I am the Architect of my life. Listen! Wake up! You are the architect of your life You are responsible for what you finally become in this life.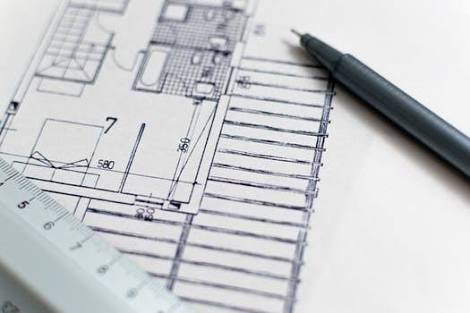 You know sometimes life could hit you so hard,you loose balance, the worst could even be that you loose the courage to fight. But don't die a coward. Its better to die fighting,better to die trying than to die a coward. You have one life to live, live it to the full.
Good morning!