BORN TO LEAD(NOBODY WAS BORN TO BE AVERAGE)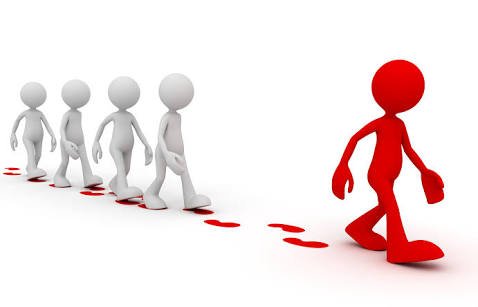 When you read this caption, the first argument that may likely rise in your mind is that 'Not every body can lead!..' ; but the truth is that everybody was born to lead, no one is supposed to end up average in this life.
That young man who just became a Daddy is now a leader, now he has a child who would look up to him for leadership. That student who seem to grasp the topic very well, now is a leader, he can lead his mates to success in that course. I've learnt a skill, that makes me a leader because now I can teach others and lead them to mastery in that skill. I seem to know more about the STEEM Blockchain. That makes me a leader to guide newbies on how to effectively participate in the Steem Blockchain. Everyone was born to lead, and not just lead, lead with exception-Be extraordinary,stand out!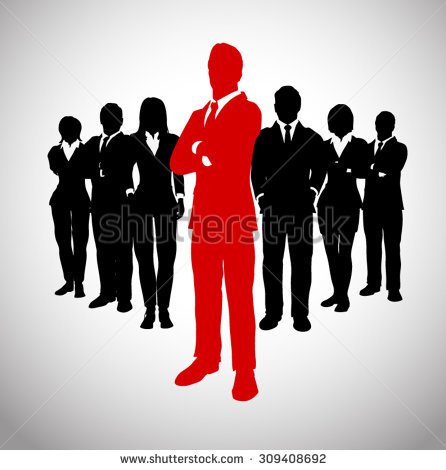 I'm convinced that there's nobody who came to this world to be a mediocere. Nobody came here to be ordinary. Nobody came here, to barely make any significant difference.
I believe we are all exceptionally unique with unique giftings that should move our world significantly forward.
THE REASON WHY THERE ARE NO TWO FINGER PRINTS ALIKE, AND NO EXACTLY THE SAME TWO PEOPLE IN THE WORLD IS BECAUSE, EACH PARTICULAR INDIVIDUAL IS A HAND FULL OF ALL THAT WAS REQUIRED TO CAUSE THAT CHANGE AND BRING ABOUT THAT PROGRESS THAT ONLY THAT ONE CAN BRING
This may be hard to believe because too many of the world are failures. Too many live below their call, below their dreams,below their true self. They've played safe all their lives. They've merely existed. They didn't really live.
IF YOUR LIFE IS ACCORDING TO THE STATUS QUO, THEN YOU REALLY DON'T KNOW WHAT TRUE LIVING IS YET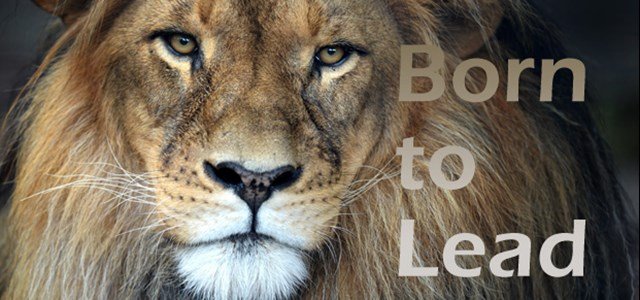 I know definitely that not everybody can lead in the Government. Not everybody was cut out for political leadership, but everyone was born with special giftings and abilities that fall in line with one aspect of human life; in that aspect,Lead!
'IF I WAS BORN TO LEAD, IF I WASNT BORN TO BE AVERAGE, HOW THEN DO I GET TO LEAD?'
You are already born with these unique giftings, now improve on it. Don't remain at the raw potential level, more further to mastery. Gain superior information, know more of that area beyond the surface. When you do, then you can lead others to the place of mastery, where you live.
Rise up to meet needs, solve problems
From the superior knowledge you have acquired, now locate a need and meet that need. If you do, soon enough, you would have inspired others who will aspire to solve problems like you have done; and soon enough you would be leading a community of problem solvers.
Don't hold back what you know
I know that it's a popular saying that: 'The way to ingenuity is knowing how to hide your sources' But you never loose for teaching others what you know. Don't try to be indispensable by hiding what you know. The more you give knowledge the more you know. That's why the teacher never runs dry.
When you give out what you know, soon enough this thing you learnt that seemed to be so small would become that which your world will praise you for and be continually grateful for a gift in You.
You are a born leader. Believe it, and when you do, your mind will open to all the knowledge that comes with this great phenomenon