My trip to New york day 4
So today I finally had the chance to visit the brooklyn bridge😃, it's a stunning work of architecture, it's construction started in 1869 and ended in 1883, and it was the longest and tallest bridge back in 1883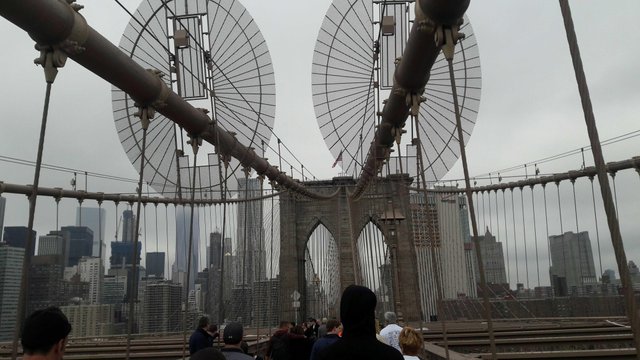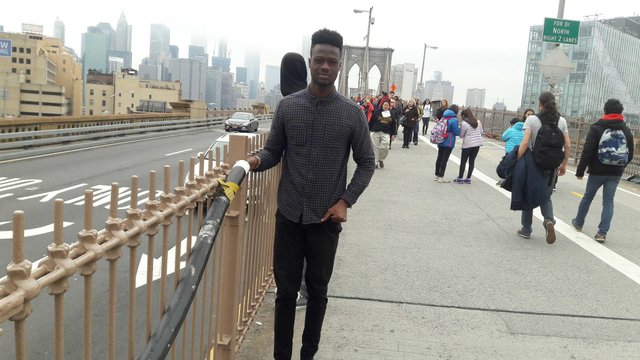 The brooklyn bridge connects brooklyn to the boroughs of Manhattan and it is built along the East river.If you look on the left of the bridge you can also sight the Manhattan bridge.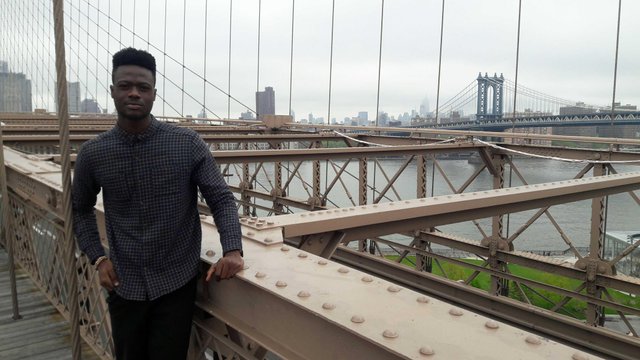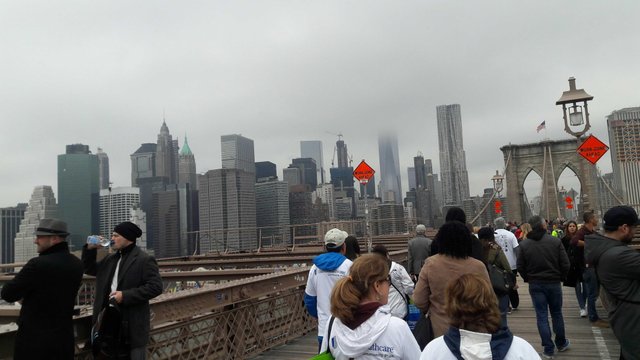 The bridge was crowded as expected with tourists, bike riders, supporters cancer walks , people from different nationalities , it was a true experience! From the bridge you could see the sky scrappers in the clouds and have a nice paranomic view of the whole area.
It took about 20minutes to cross but every second spent was worth the walk. You can sight the one world trade centre in the background.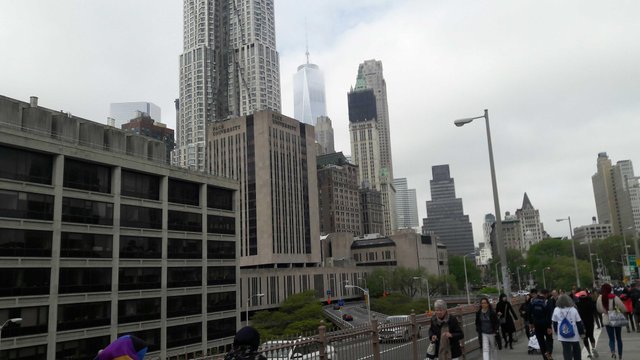 And I got a closer shot of the one world trade centre 😆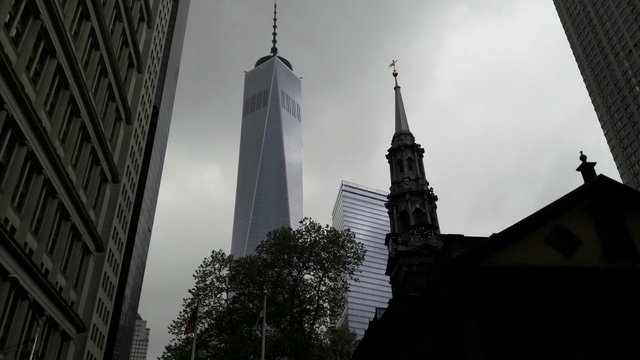 I srolled through the streets of Manhattan, there where so many incredible buildings and I have to admit the sculptures in Manhattan are some of the best In the world.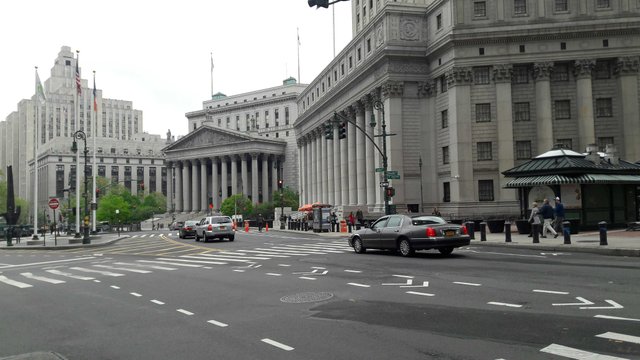 I got to see this giant court with pillars the size of a Roman collosseum's pillars.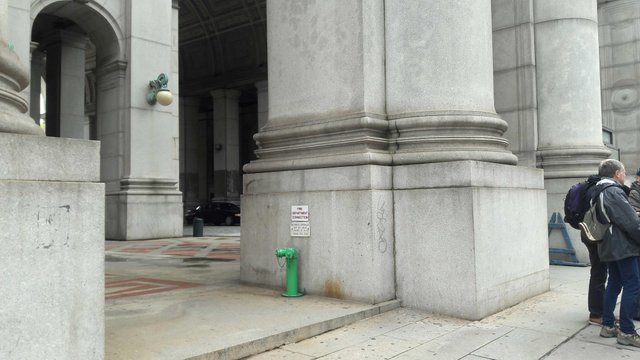 After there I made my way to the former location of the world trade centre where the 9/11 bombing took place , it is marked with a ground zero memorial where names of the victims are written.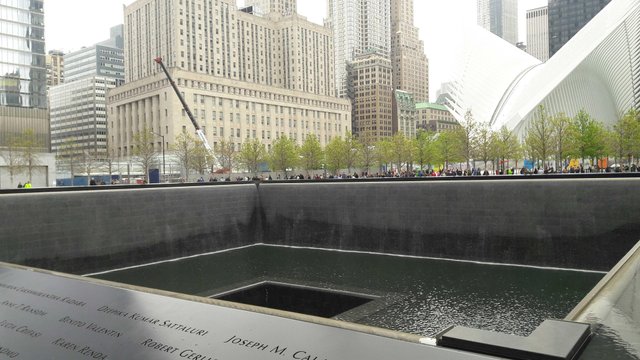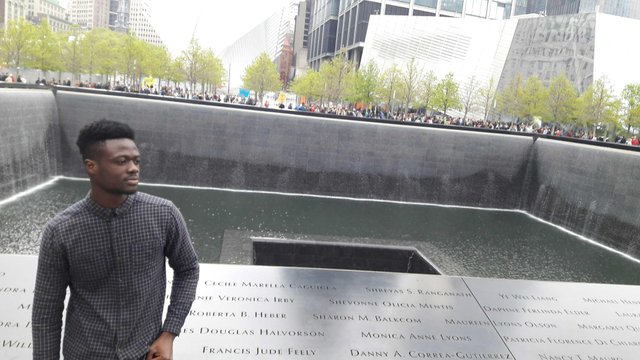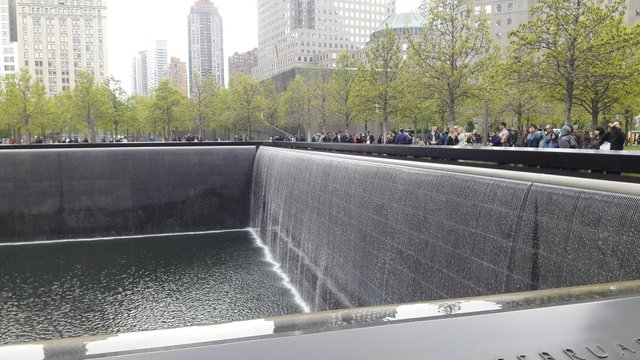 I also got the see the OCULUS designed by renowned architect Santiago Calatrava. The interior is the cherry on the Ice cream (pun intended).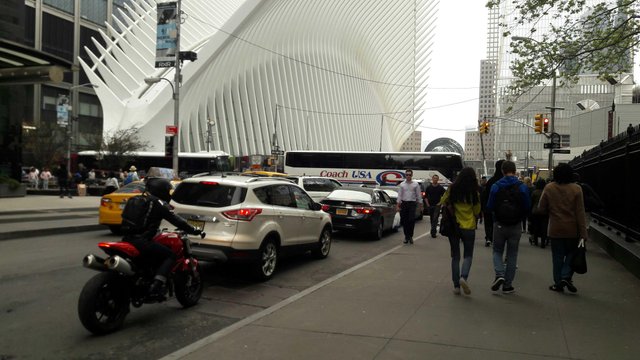 After that I visited another end of the city where one bridge connects new york to New jersey, the statue of liberty is around the corner lol though its far!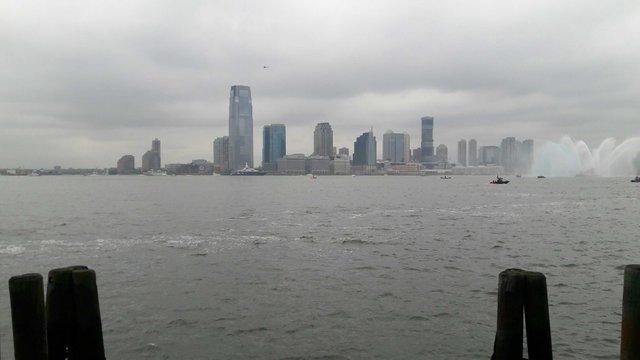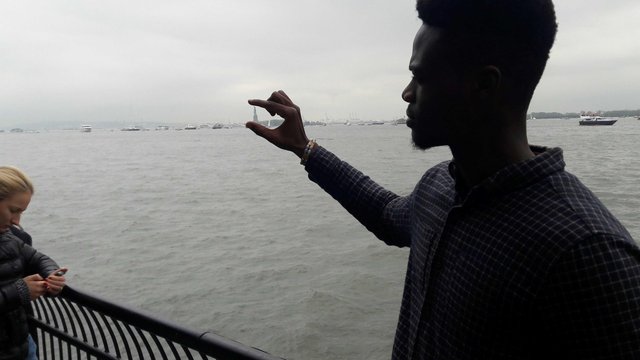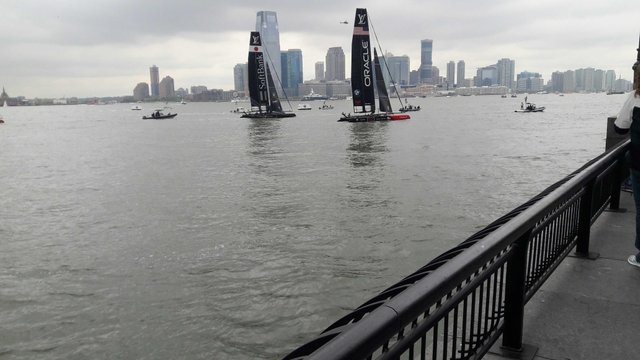 Tommorow the journey continues!