My trip to New york day 2
Good day people! Today was a good day as usual.I started of my day by taking a stroll from the brooklyn sheraton down to borough hall which was designed by architects Calvin Pollard and Gamaliel King and the brooklyn municipal building where some form of licensing is done, both magnificent structures!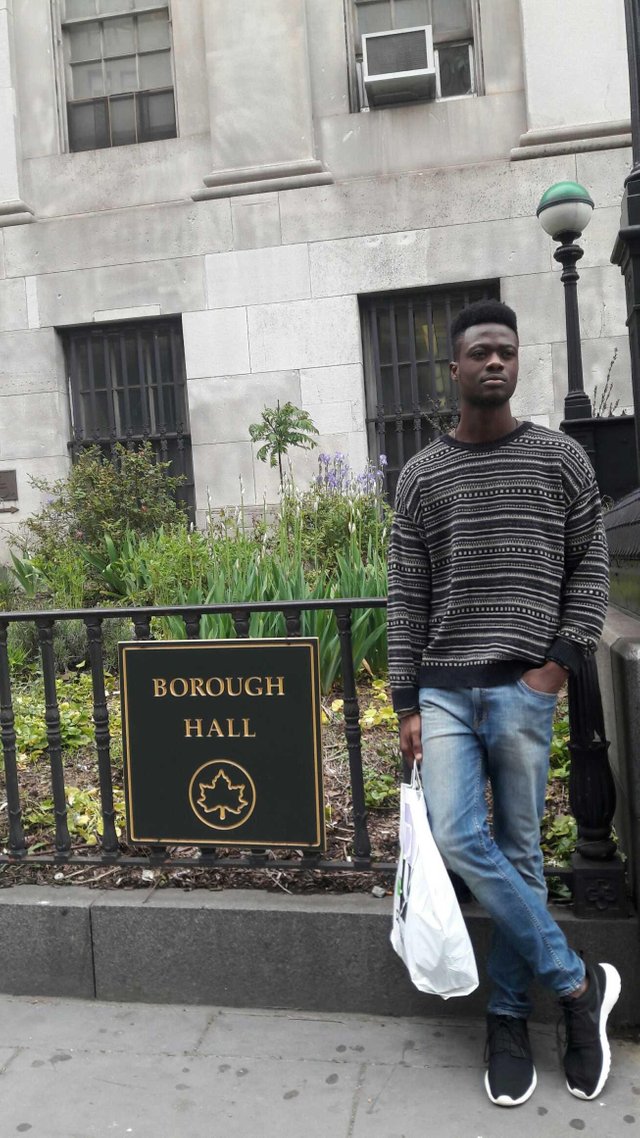 My main plan for today was only visiting the brooklyn museum but in brooklyn there are so many beautiful sights to see so you just keep going lol and with the help of google maps all this easy! Before getting to the museum I got to prospect park where i saw the;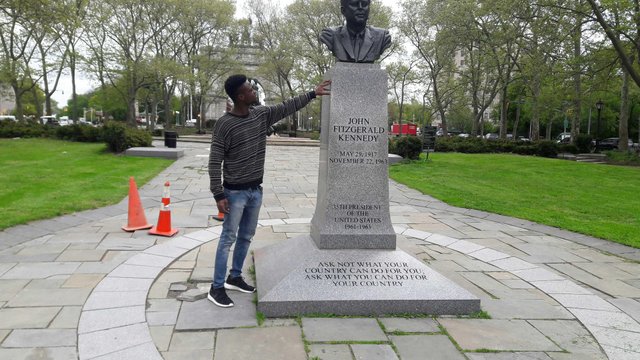 JOHN.F.KENEDY sculpture ,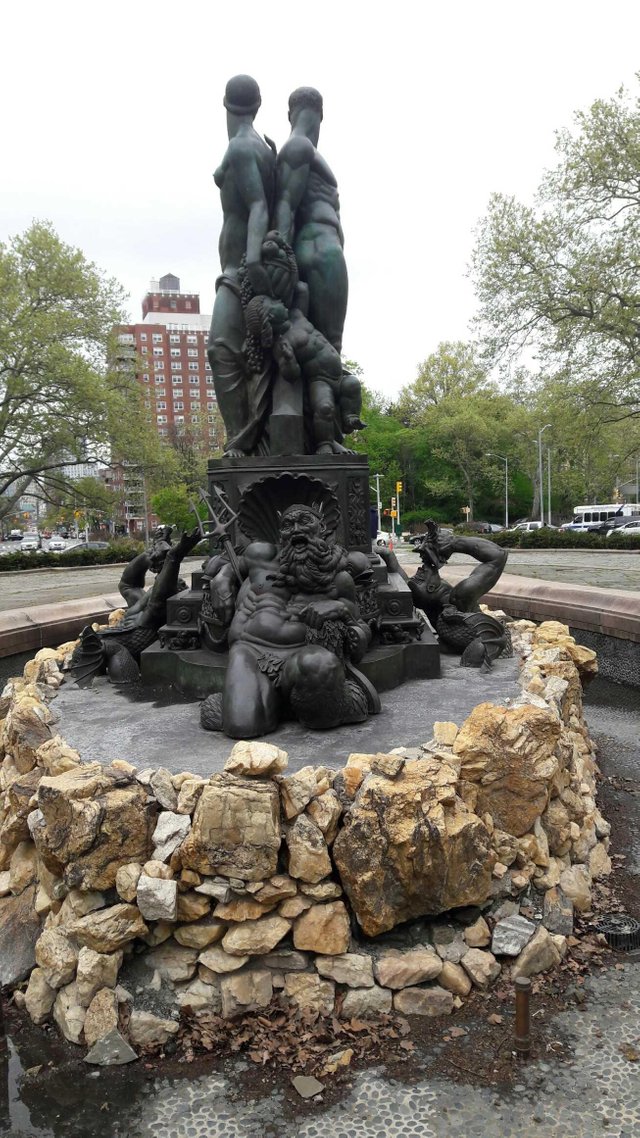 POSEIDON AT LEISURE sculpture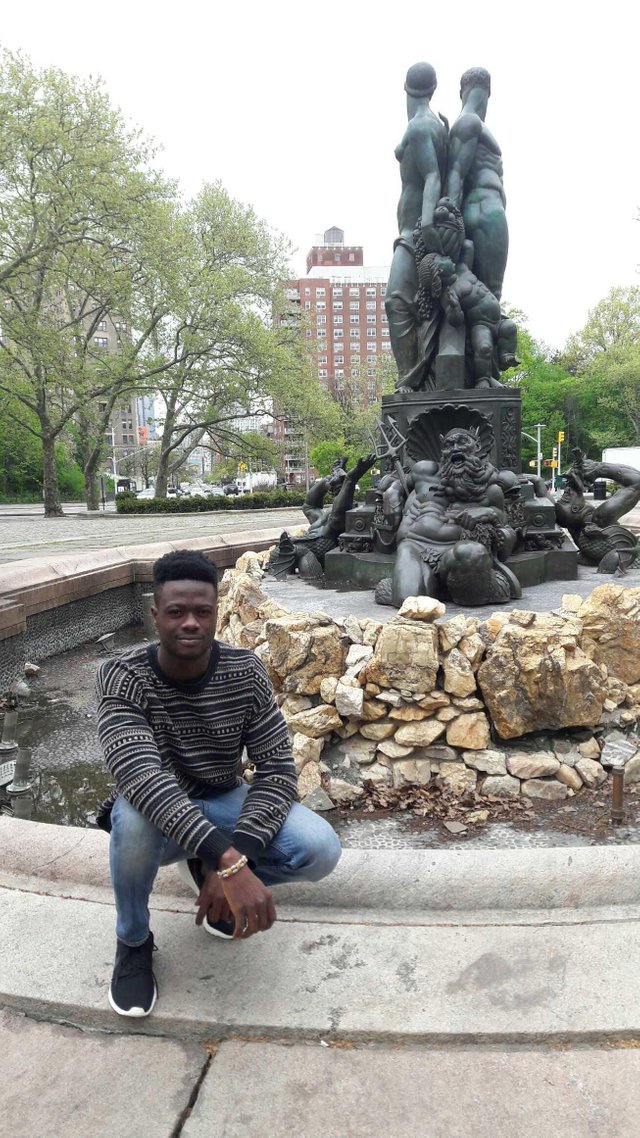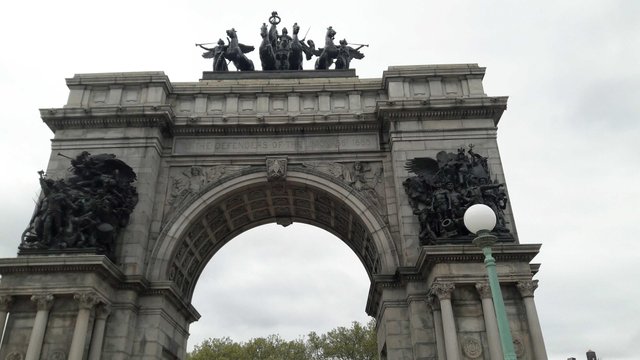 and the SOLDIERS AND SAILORS GRAND ARMY PLAZA arch.

I then made my way to the brooklyn public library.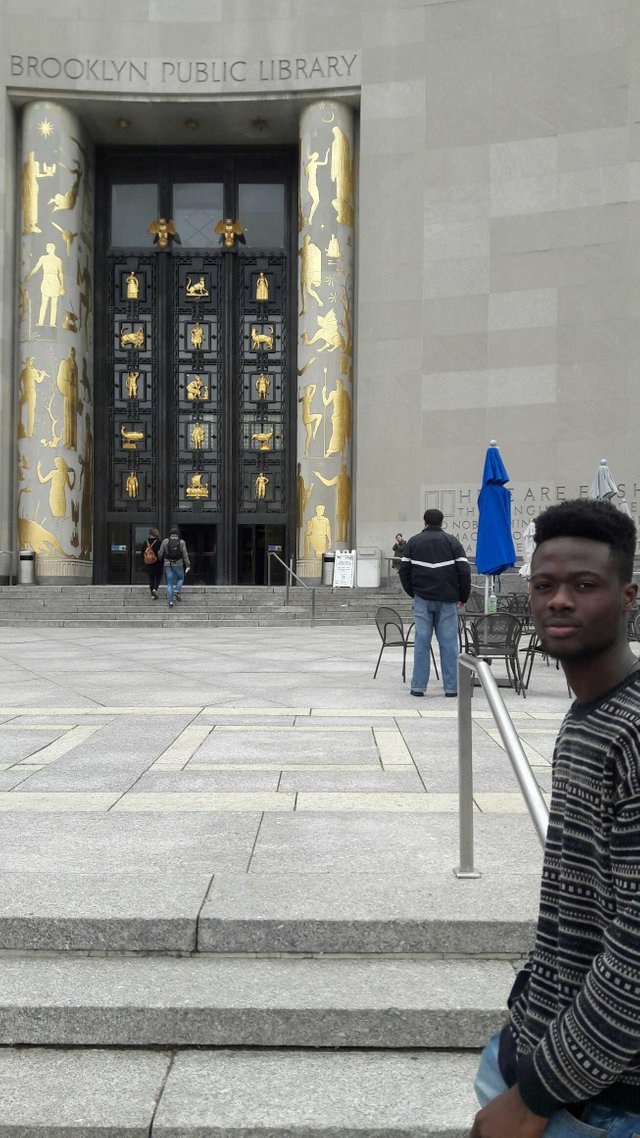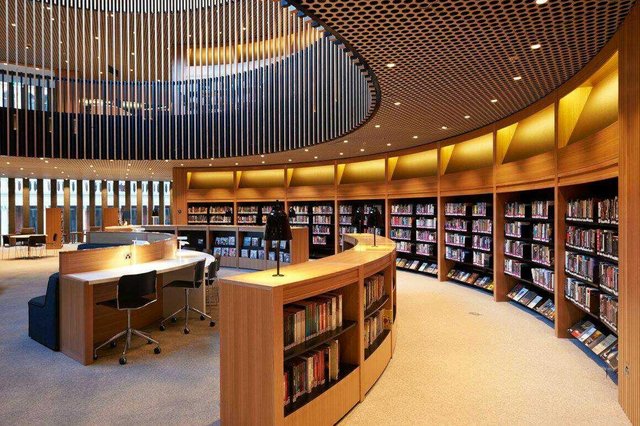 Interior From Coolperthnights.com
   The structure is one of the most beautiful I've  seen ,gold designs in front and a distinctive interior. 

I finally went to the BROOKLYN MUSEUM OF ARTS AND SCIENCES at 200 Eastern Parkway

Brooklyn, New York 11238-6052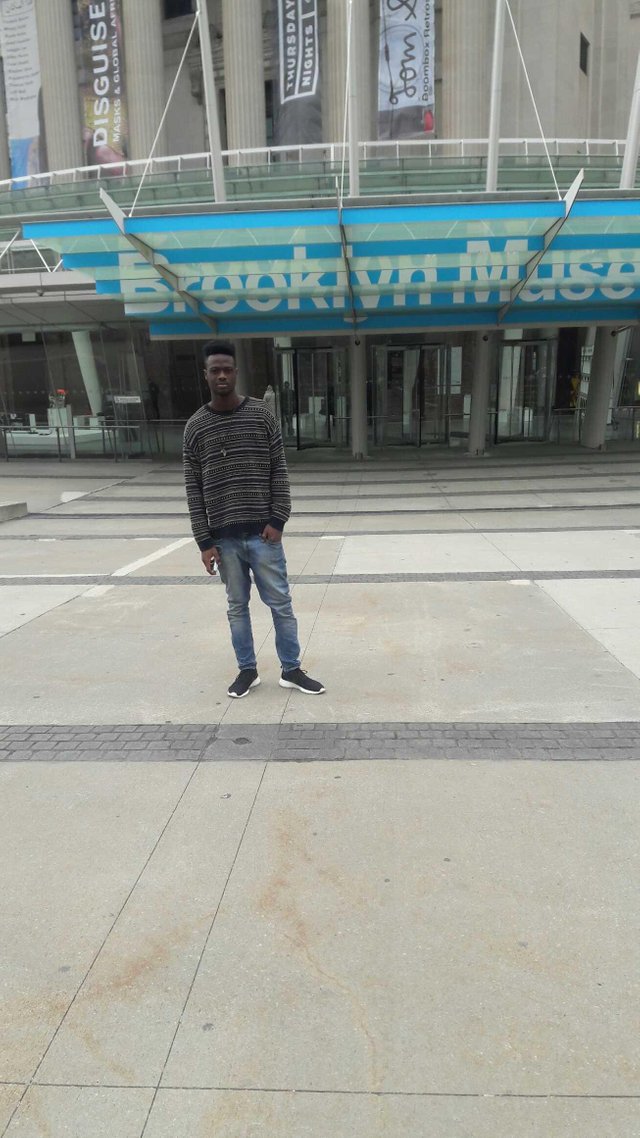 The museum was better than i could ever imagine, beautiful sculptures from different dimesions, ranging from the mummy tombs in Egypt to Benin in Nigeria.
When you get there tickets cost only about $10 per person, that's for adults though,so it's actually a good deal for the experience.
While walking through the museum, I went through every section for each type of art, ranging from paintings to sculptures from renowned artists and sculptors.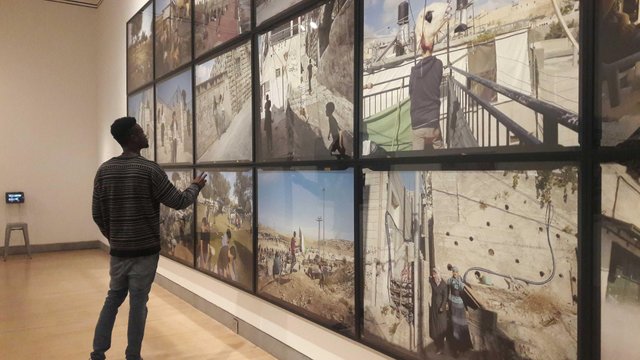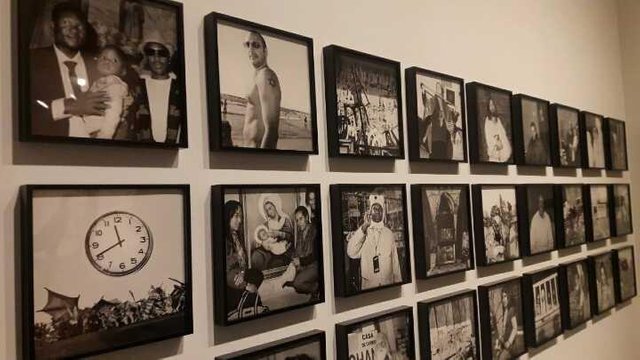 These are pictures taken of different countries in South America , Asia and Europe.Also pictures are from the 70s, when you look at them you go back in time and can experience the emotions through these images.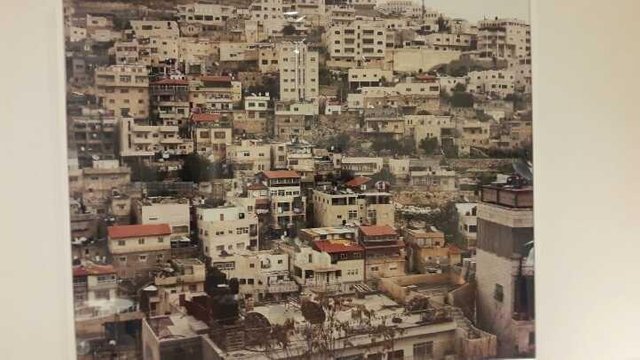 This is a shot of a country in the middle East,I can't remember which exactly.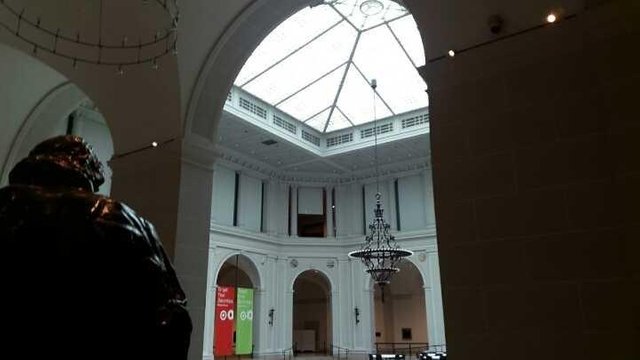 I then walked through the East wing and saw this sculptor of a fallen Angel by SALVATOR ALBANO made in 1893 in italy .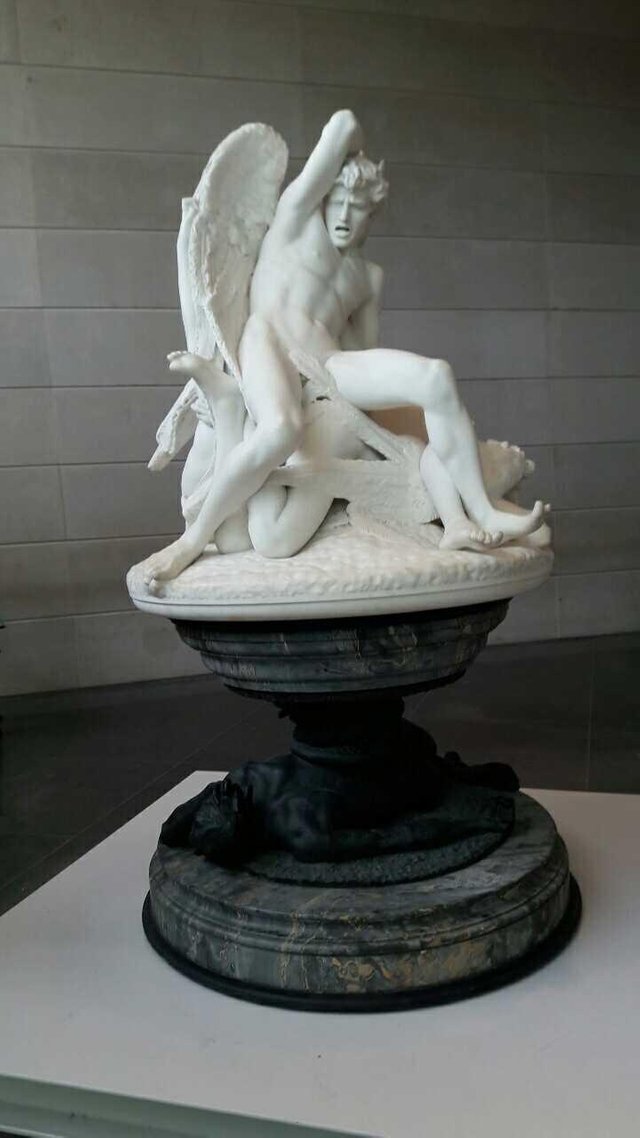 This sculpture spoke volumes because of the incredible detail impacted.
When i got to the second floor I got to see the African arts from Benin,Nigeria.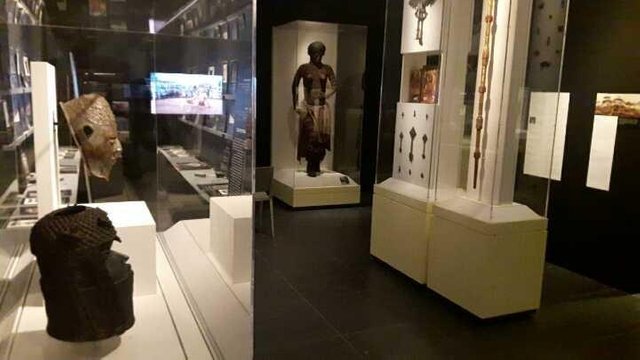 I was personally impressed because it showed how far and relevant Africa is to the art industry.
On the last floor i got to see the scariest part and interesting part to me, The MUMMY CHAMBER!💀💀💀.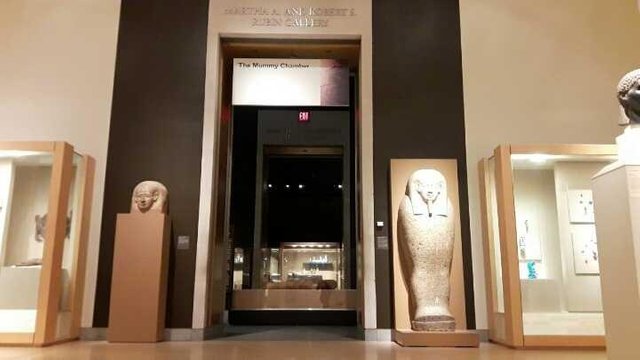 I got to see the Inner coffin of Nesmutaatneru from Egyptian Late Period, Dynasty 25,760–660 B.C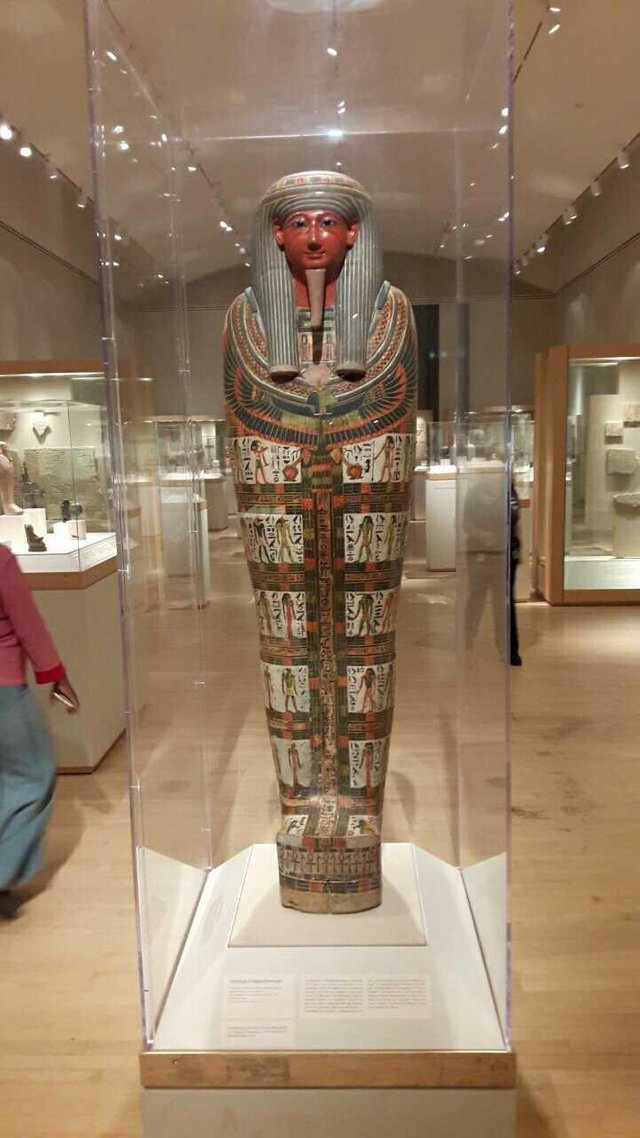 and The cartonnage of Nespanetjerenpare from 945-718 B.C.E.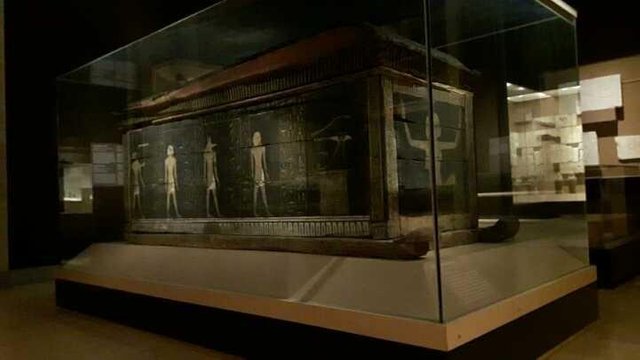 and other mummies. Lastly i got to see the george washington painting by Gilbert stuart it was made in 1876.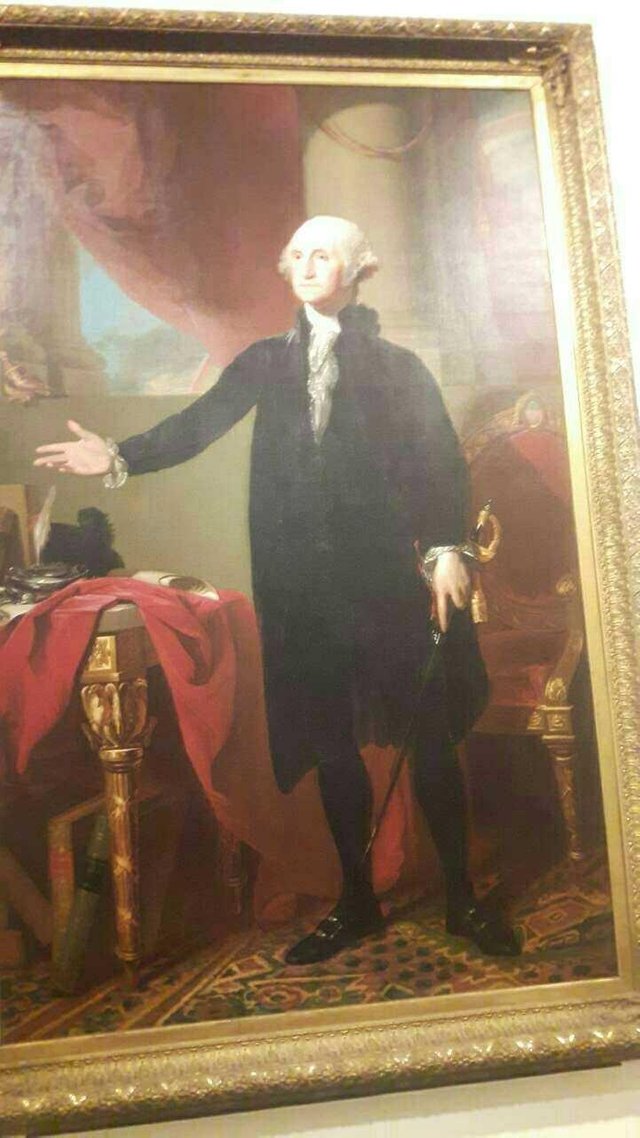 My adventure today It was the blast. At the end of the day took a walk back to my hotel , It was a lovely experience well that's all for today . Tomorrow I'll be going to time square, Madison square central park and co. Stay tuned!