My New York trip!
I've always wanted to visit new york York city and see the beautiful sights we see in the movies and the variety of food and I finally got the chance.yipeee!
I'm expecting this to be one of my most memorable travels that's why I've chosen to share my journey with y'alI! I will post subsequently about my journey here but this is the first! Photography by me! 》》》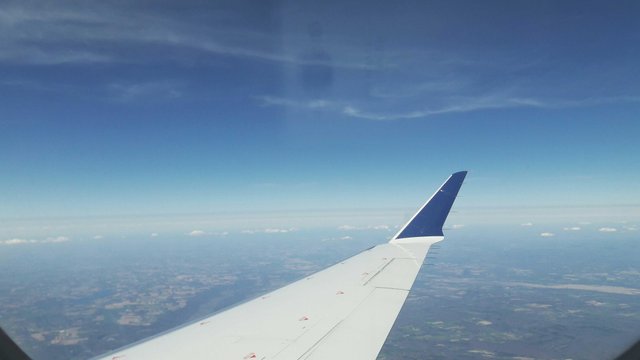 Day 1
I arrived at John.F.Kennedy airport at approximately 2pm from the Abu Dhabi international airport and as soon as I came down I could feel the cold shivers from the may cool breeze.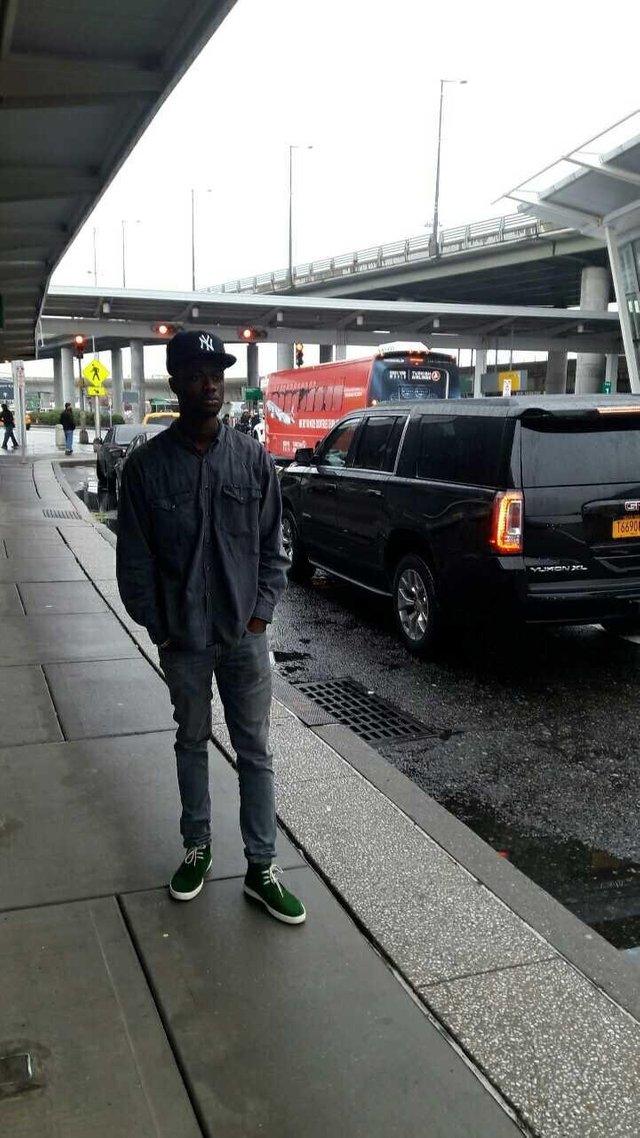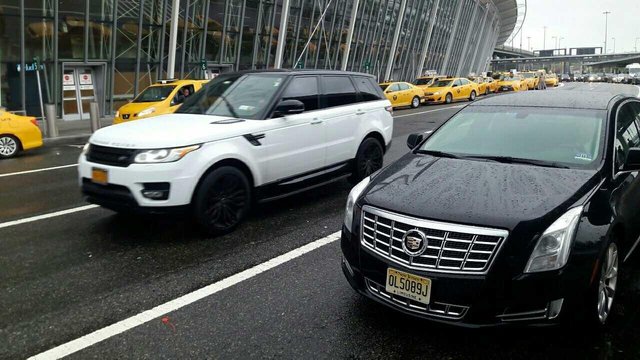 I've been to New york once but I've never entered the big city , just connecting flights to buffalo and Cleveland so this is kinda like my first time . It was rainy when I arrived so the weather was pretty cold , thankfully my uber came through and I was on my way to my hotel in brooklyn. While i booked the hotel on bookings.com i didn't expect the distance from JFK to brooklyn to be much but alas! It took an hour and a half for my uber to get to brooklyn, SHOCKING.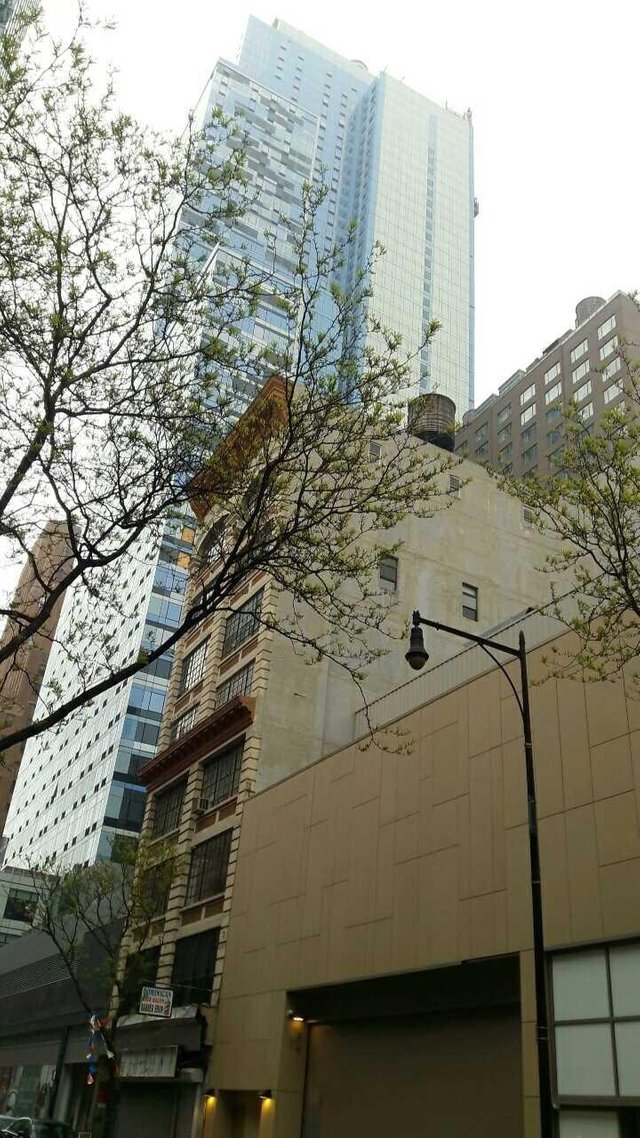 Anyway while I was making my travel plans I checked prices of hotels in Manhattan and they Were all nice but pretty expensive. Luckily you can easily take the subway from Brooklyn to the big city so it wasn't a bad deal also hotels in brooklyn are very affordable and the city is beautiful.
I'm staying at the Sheraton brooklyn New York hotel and it's nicer than I expected wow! It has an indoor pool and a gym also my room ,room 224 has a lovely view of the city , so AWESOME!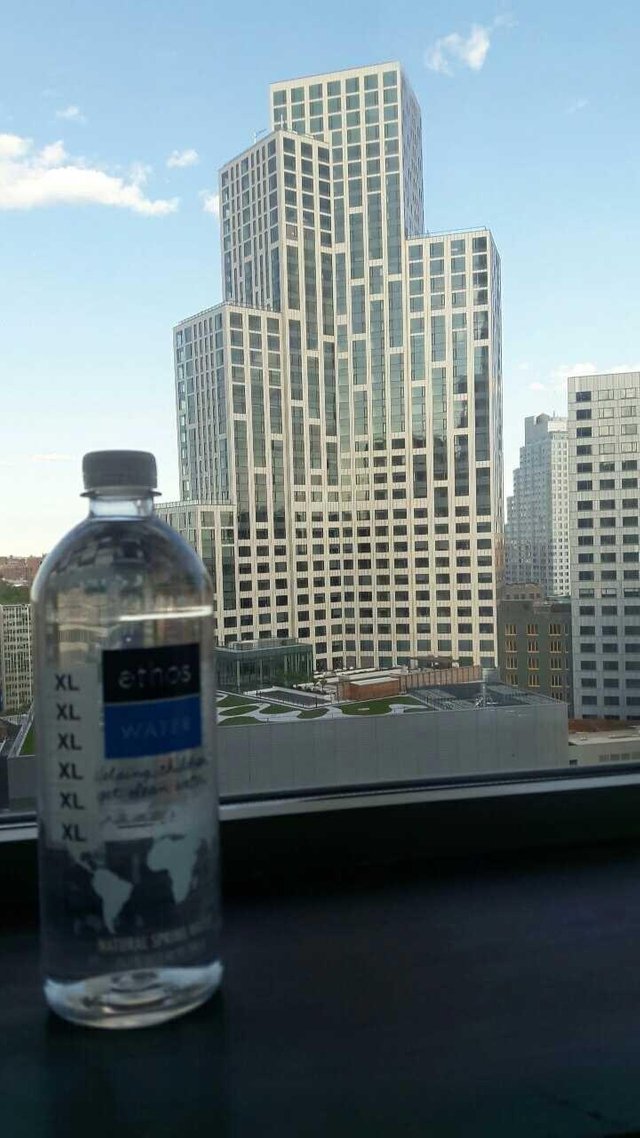 Anyway i need sleep for now, when I've time i will update y'all more as my journey continues...wait on it. I almost forgot, I came through with ethihad airways through AUH lovely airline and lovely airport.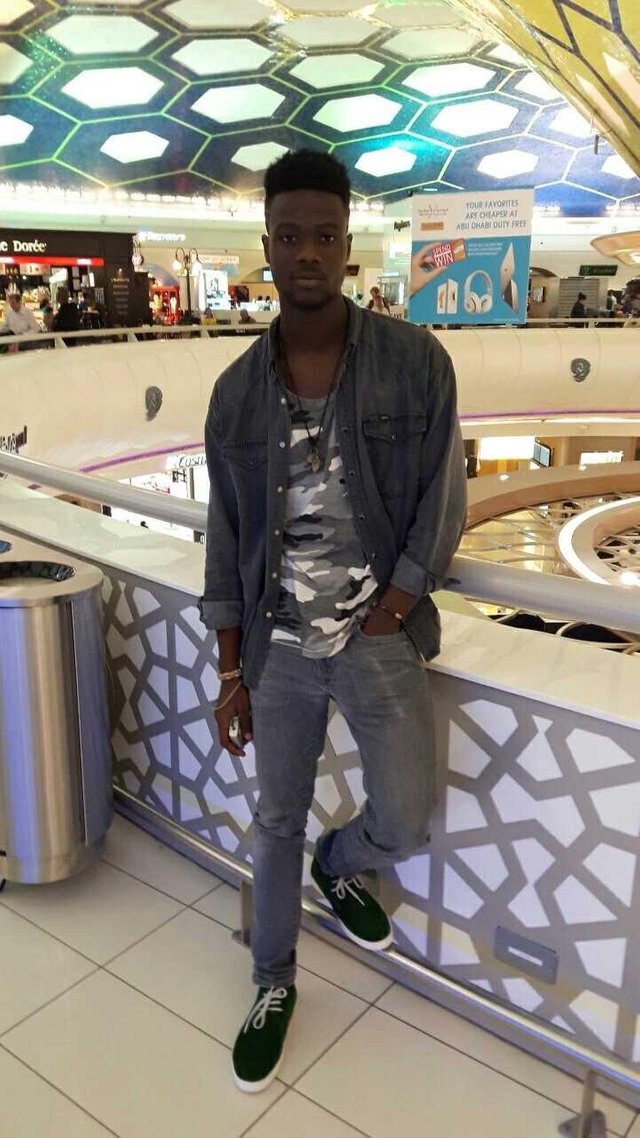 Next post coming up soon....anticipate.