Do not call me your baby please, I am not a baby..
Do not call me your swthrt please, Am not, you have not tested me before..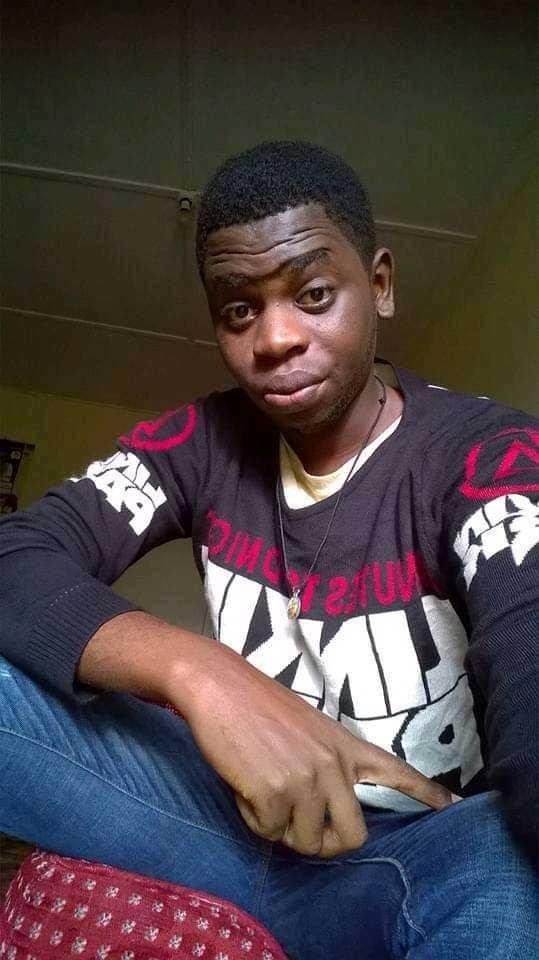 Do not ask me have you eating please, you are not my mother..
Do not ask me questions like have you taking your bath?
How was your day?
Will you be going out today? What time will you be free?
I dnt want..
Stop caring for me, I will not pay you..
Mind your business please..
But if you really want to catch my attentn,
Give me Philippino movies..
Ekemini Edem is my witness..