I TRUSTED HIM....LOOK WHAT HE DID TO ME!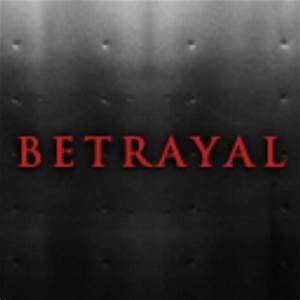 One evening at the office when everyone has left, I had a backlog of assignment to take care of. I don't like been queried by my Boss for not completing task assigned to me. Scrolling through the pages of my computer and writing out she[Clara] came from no where again with her usual flirting, this time with the top button of her shirt pulled off showing the those two beautiful temples. I was so distracted and pleaded if we can talk about it later but she won't listen but pushing herself on me with intensity asking if I can't see what am about to miss.
Me: 'please, remember we still in the office'
Clara: 'no one is here and I cant wait anymore, hold me please'.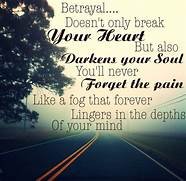 Before I could realize,It happened. Clara is my direct boss and after that day she keeps making advances to so that we could do it again. My fear was that fact that she wanted it right there in the office because she claims its more fun and adventurous.
I confided in Kunle, my closest friend in the office who also had once been a prey to Madam Clara but unaware to me. I asked for his counsel on how to deal with madam Clara' advances and He promised to keep it secret. Kunle confronted madam Clara, asking her to stay away from me and now I am the talk of the office as my Job is a stake. why would Kunle betray my trust?
Thank you for reading.......