*Top 5(five) things that will shock you in football 🏈*
1) Van der sar has never won the best FIFA goal keeper during his spells
Van der sar was one of the best keeper during his time but he failed to lift the accolade by winning the best keeper of the world. Van der sar was among the Ajax xi that lifted the uefa champions league in 1995 against milan , where he kept clean sheet . Van der sar also established himself as the best in the early part of the 21st century but he didn't win the uefa champions league again where he failed double at Barcelona both in San siro and home soil ( Wembley). He vowed that he would retire if he loses against Barcelona in Wembley in 2011.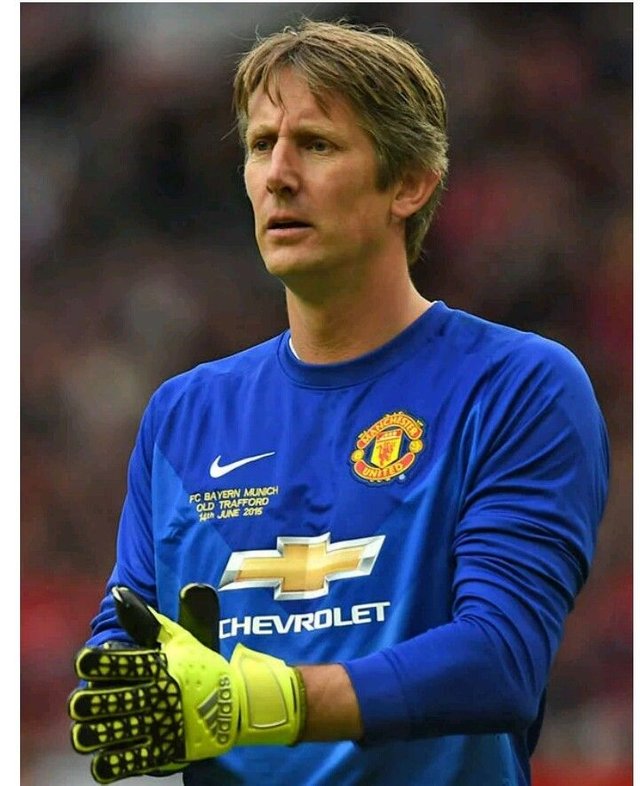 2) Michael Owen has won the ballon d or ahead of football legends
The three lions legend aka Michael Owen who famously played for the red devils won the world best before ahead of legends like Henry, Eto'o , Ibrahimovic , rooney etc.
In early part of 2001 , Owen won the uefa champions league , and the ballon d or, after that the galaticos signed him where he scored the fourth goal in an El Clasico match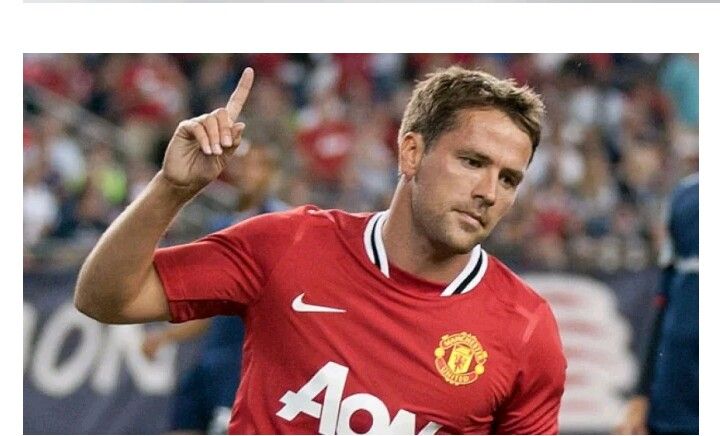 3) Maradona never won a ballon d or
During the time of the legendary footballer , who played heaven and earth in football . Some call him GOD hand because he scored a goal with his hand against the three lions in a World Cup final. Others rate him above PELE, but I will say Pele remains the greatest but not in this current century where Messi has painted black to his name by winning and breaking series of records. Despite all the good works in foot ball maradona was unable to lift the award,
Maradona in a press conference last week : I know if there was an opportunity for non Europeans to win the award, I would have won it more than Messi and Ronaldo.
Maradona claimed his failure was as a result of not featuring in any European team, but he cost himself that because he later came to Europe and still didn't win it, where he played for Barcelona and Napoli . Maradona days will never been forgotten because he played football with his mind, but one crazy stat about him is that he was so selfish with ball.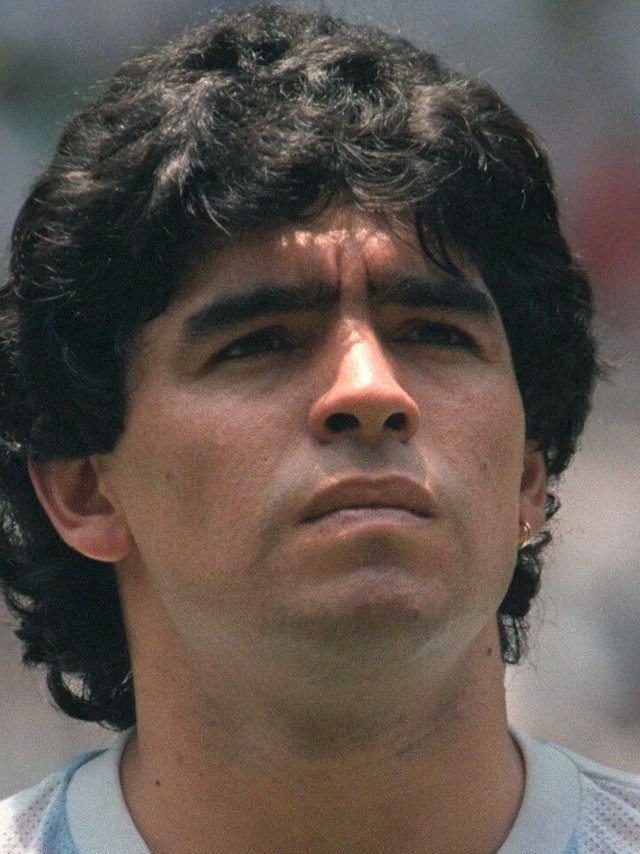 4) Messi has not won a major trophy in Argentina
People call messi, God of football, the Messiah, immessionate, art of football and so on. But I have disproved that by saying if actually he bears those names why can't he win a major trophy for Argentina, loosing in a straight four finals, against Brazil, Germany, chile and chile( in copa America century). Messi is a failure to the Argentina national team, he deprived them many good things but only few knows. But one shocking thing about Messi is that he is the top scorer of the national team and he single handedly took them to Russia with a hat trick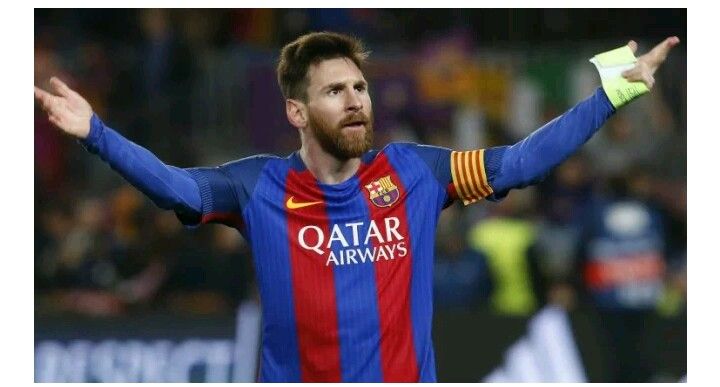 5) Neymar is the most expensive player but not the highest paid
Please all steemians should read this well ,in football the highest bought doesn't mean you are the highest paid. Neymar left Barcelona with a release clause of 222 million euros ( that money will feed me and my house hold in 200 years to come 😂),
to join Paris st German where he would become the best player. Despite the large sum he still fails to make the top 2 highest paid player which is held by two Argentine's namely Tevez and Messi. Messi overtook him when he renewed his contract with Barcelona earlier last month making him the second highest paid player.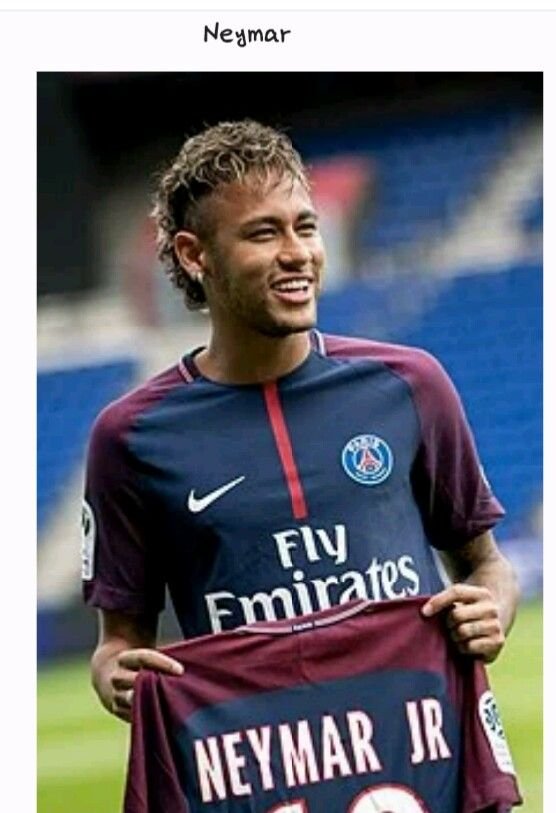 Stay tuned more are yet to come
Up steemit
Up sports
Up barcelona
Up football
From @emehuru