Watch Videos and Photos from day 2 of the Steemit Heritage Campaign, held at the Port Harcourt Pleasure Park 14th and 15th October 2017
Hello everyone. The Steemit Heritage Campaign which held for 2 days, 14th and 15th October has ended and we recorded quite a huge success. This article will come in 2 parts, one here and the other you can find on @stach account

---
Some pictures of the Park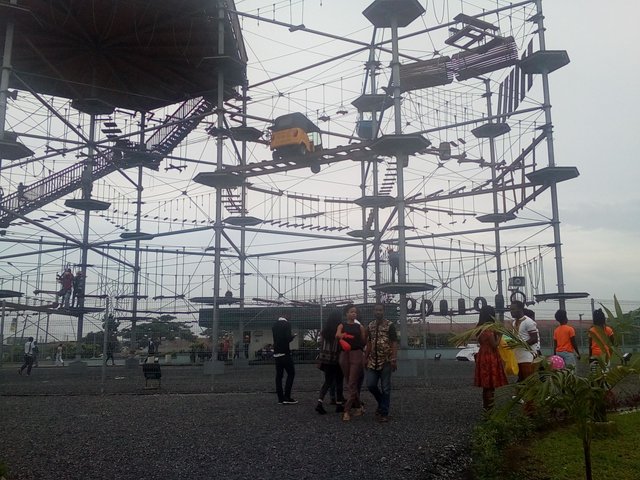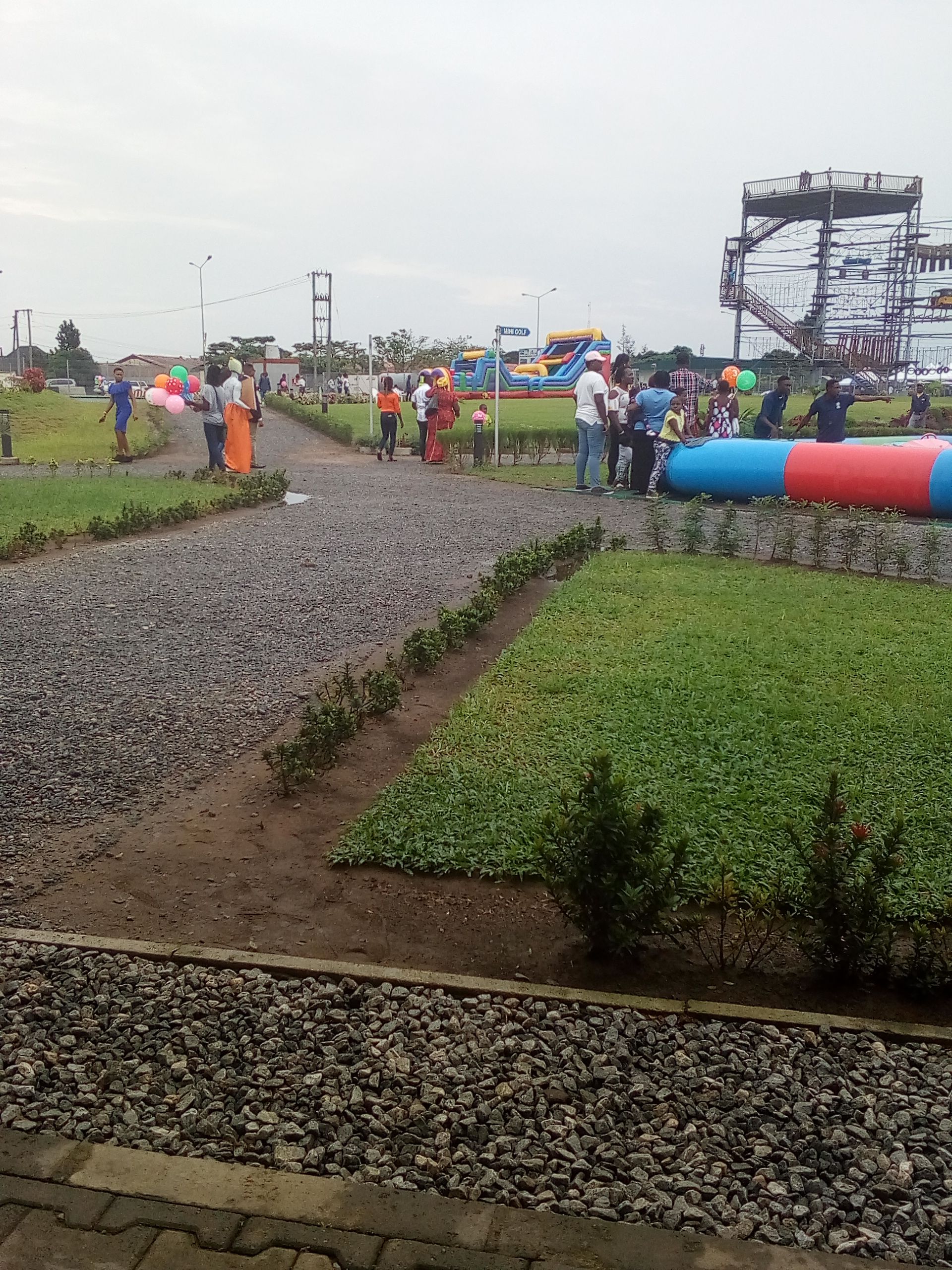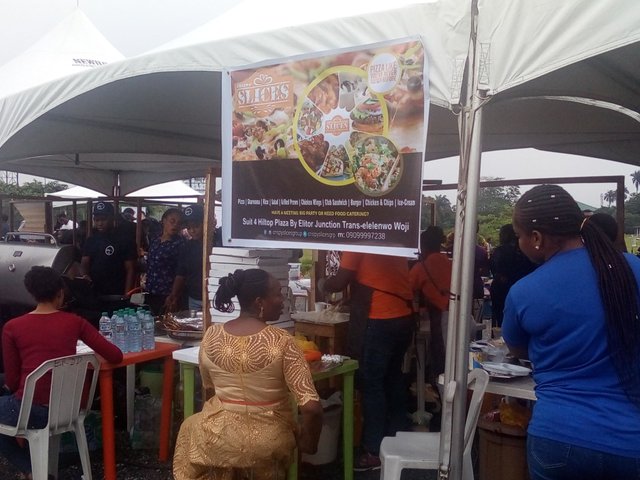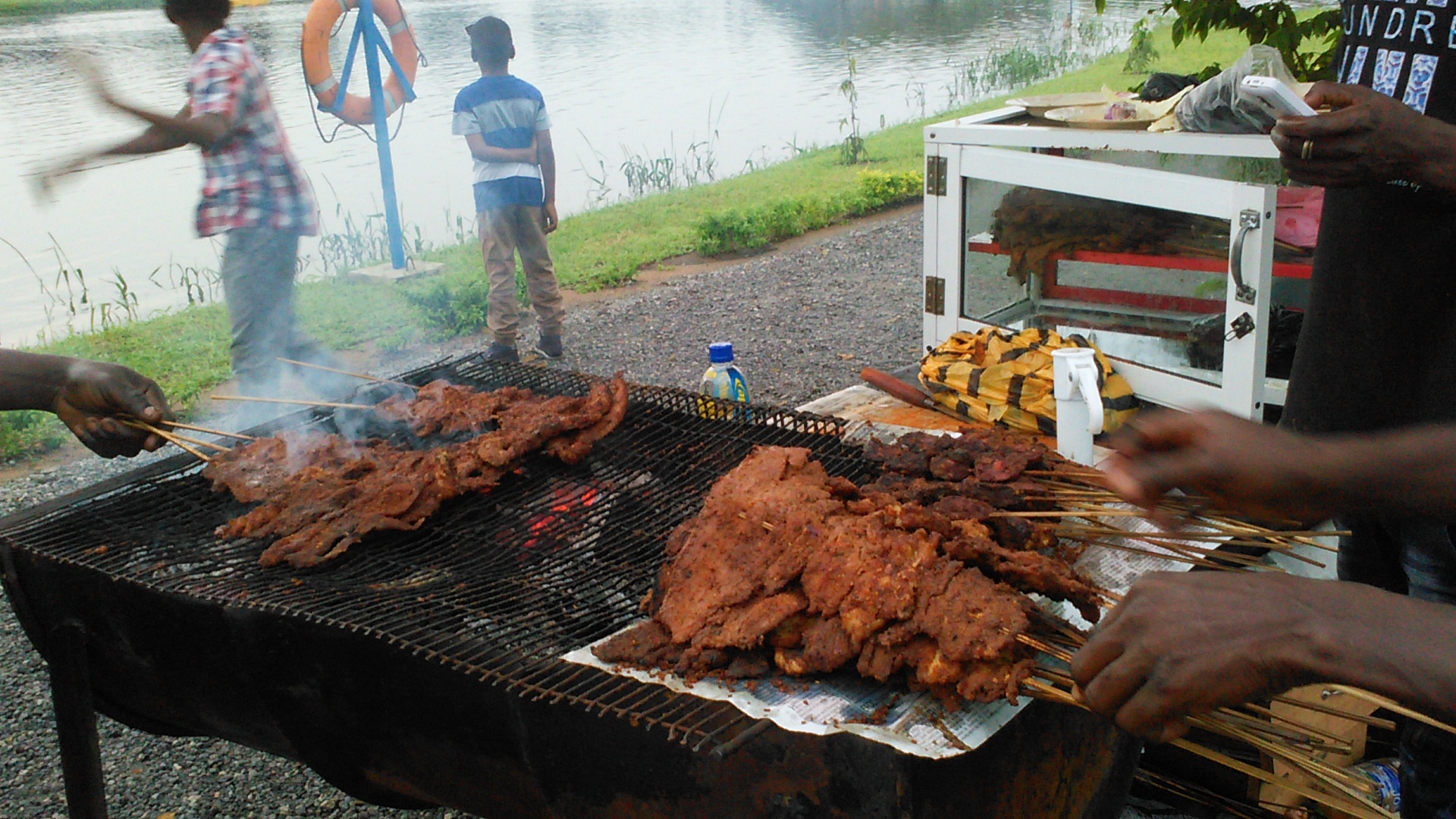 ---
Getting to work. @pangoli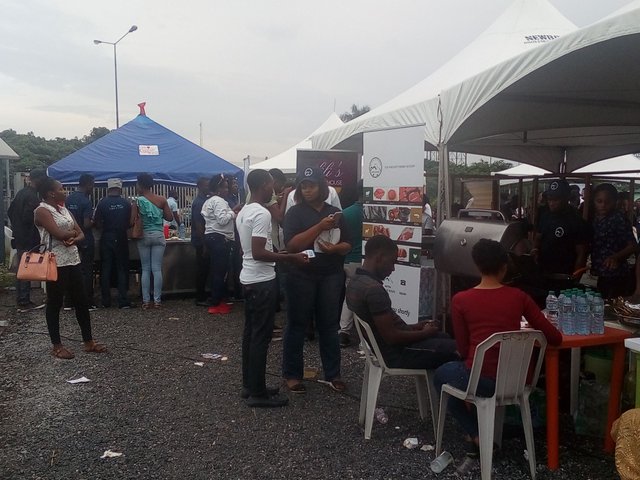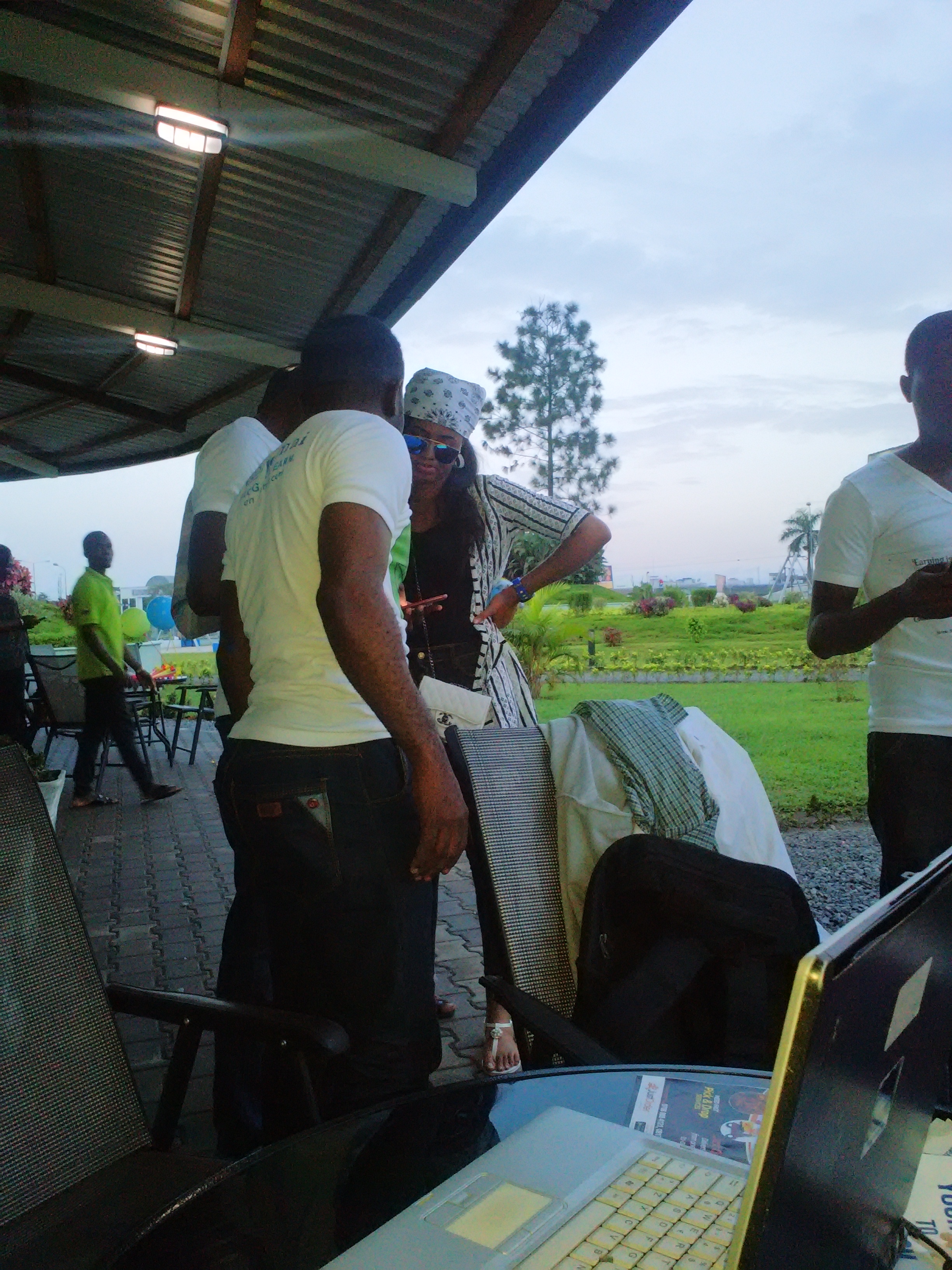 ---
@kingst got clowned up.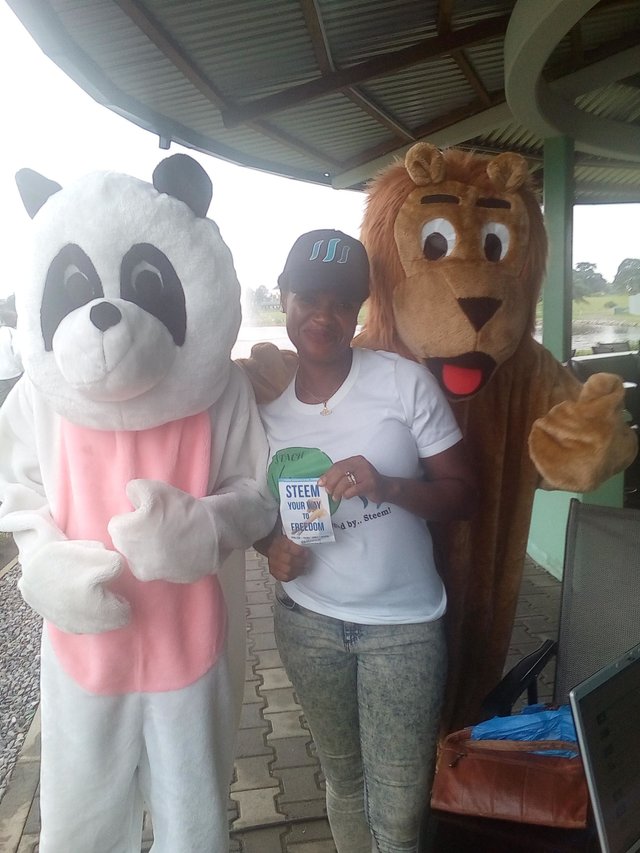 ---
@samiwhyte and @pangoli walking the talk.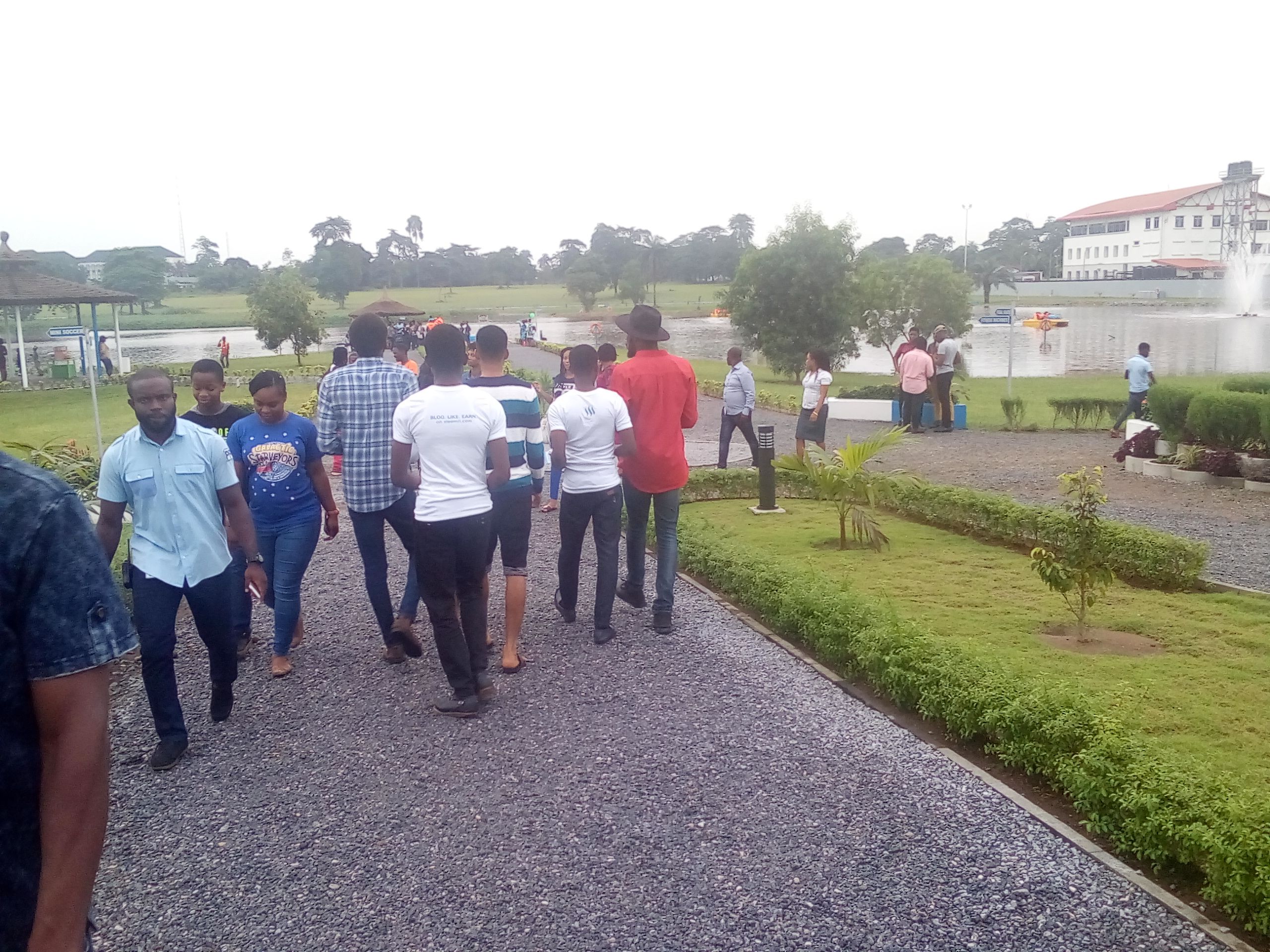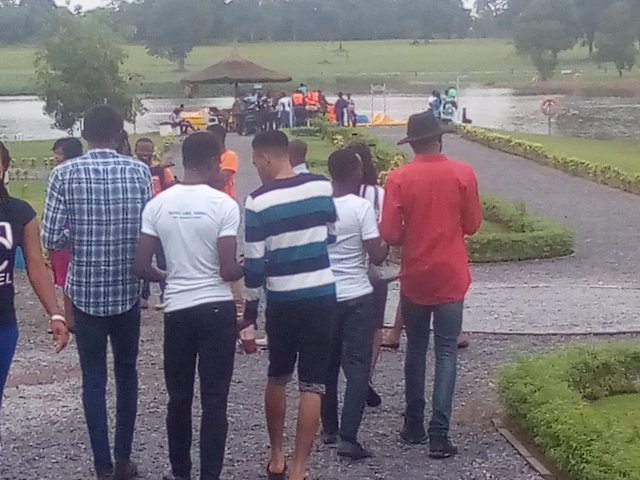 @osigbhemeh registering a new user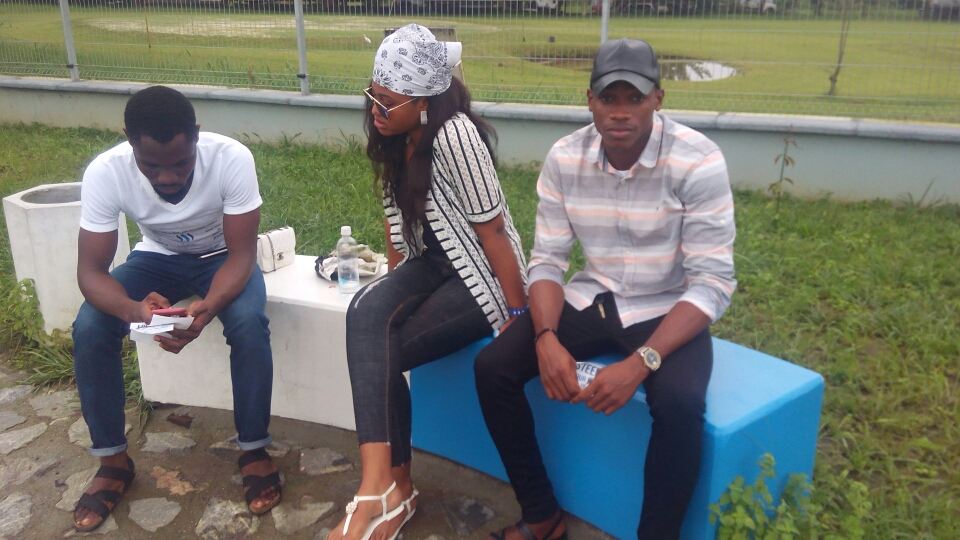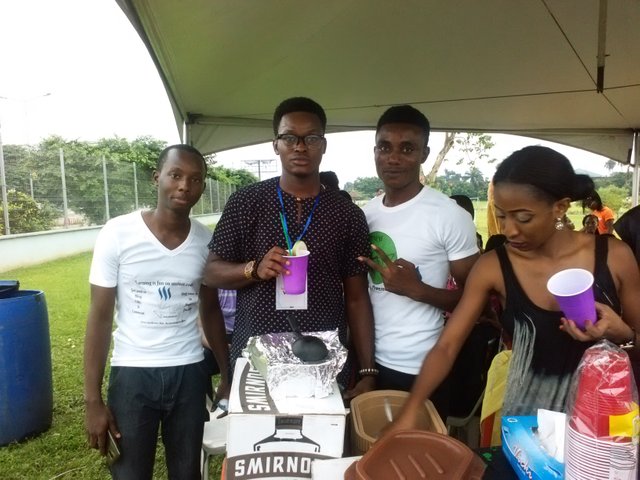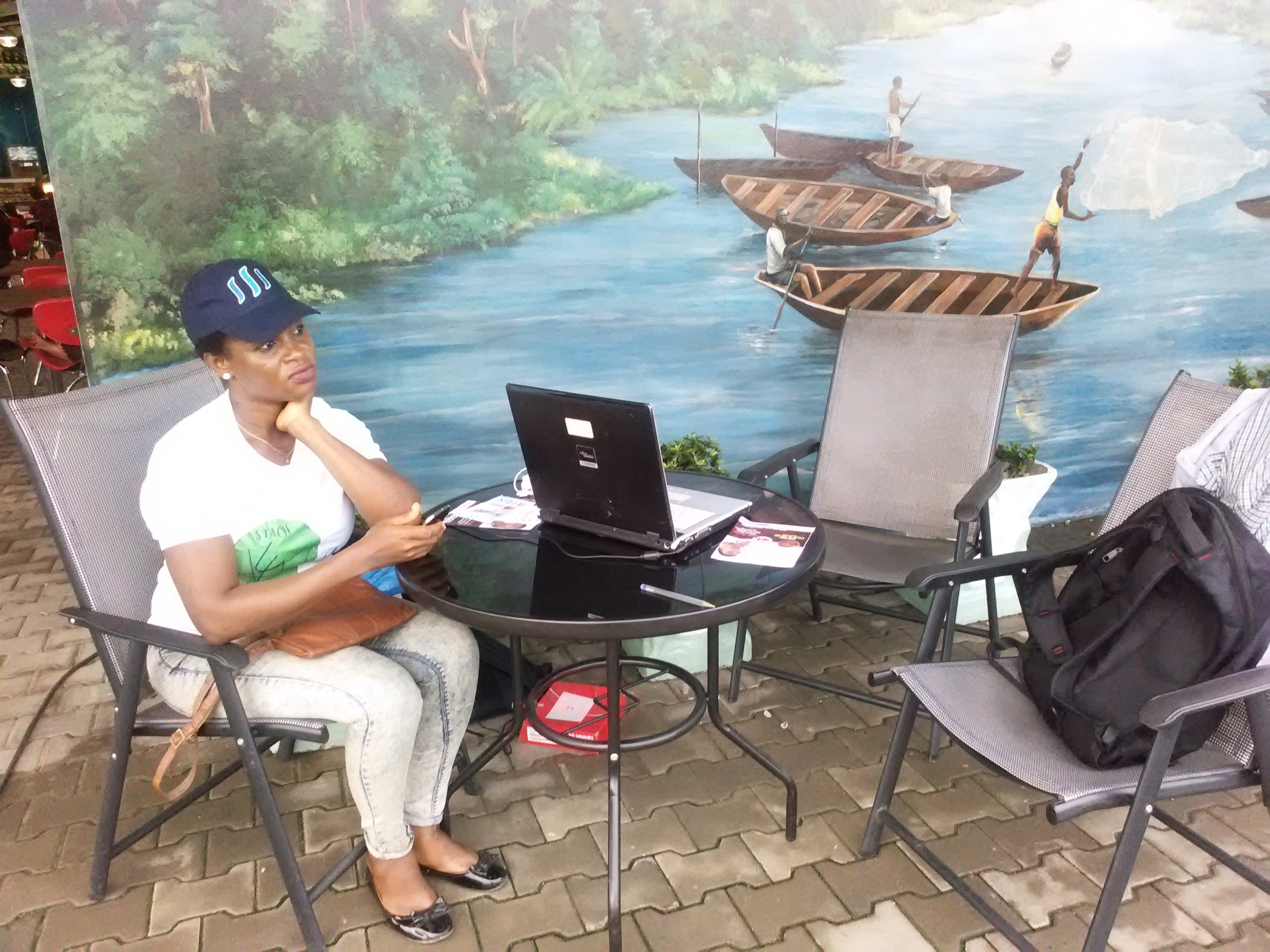 ---
The amazing team. @kingst @osigbhemeh @samiwhyte @pangoli @klasic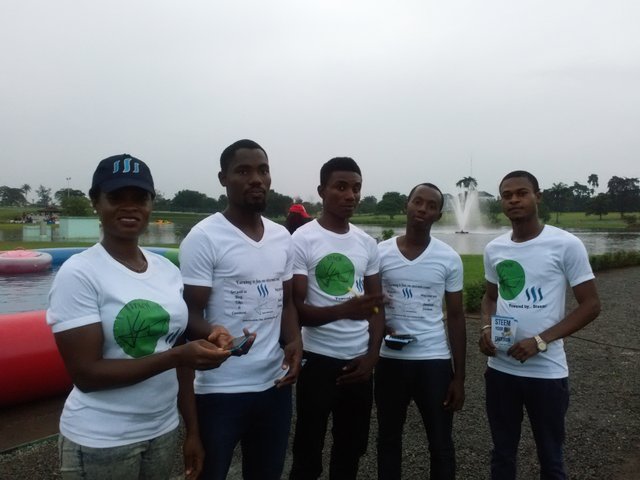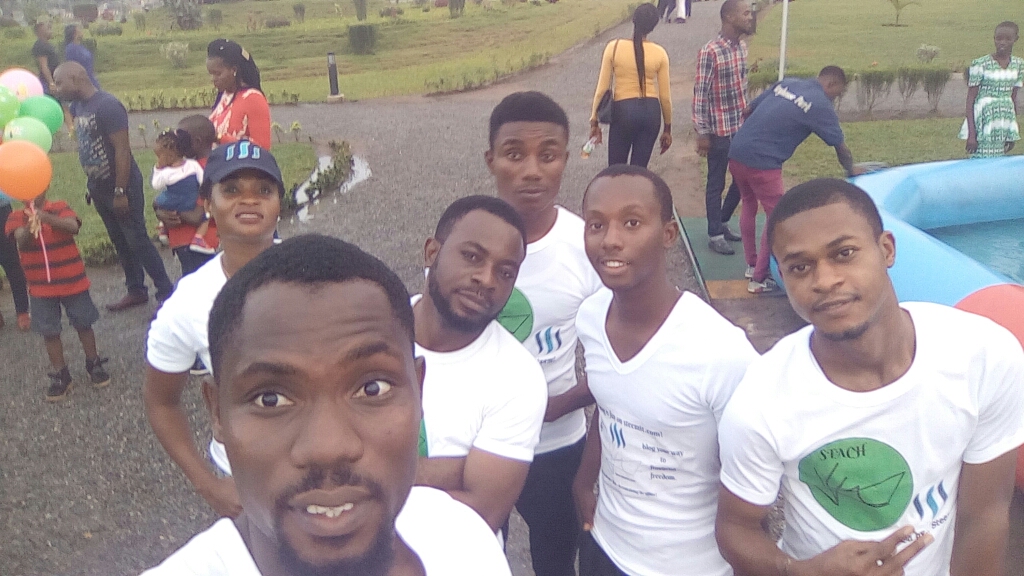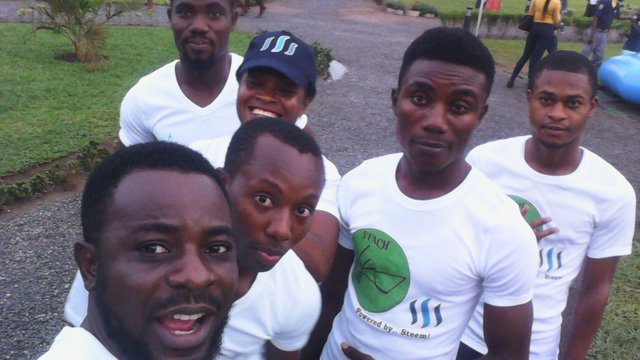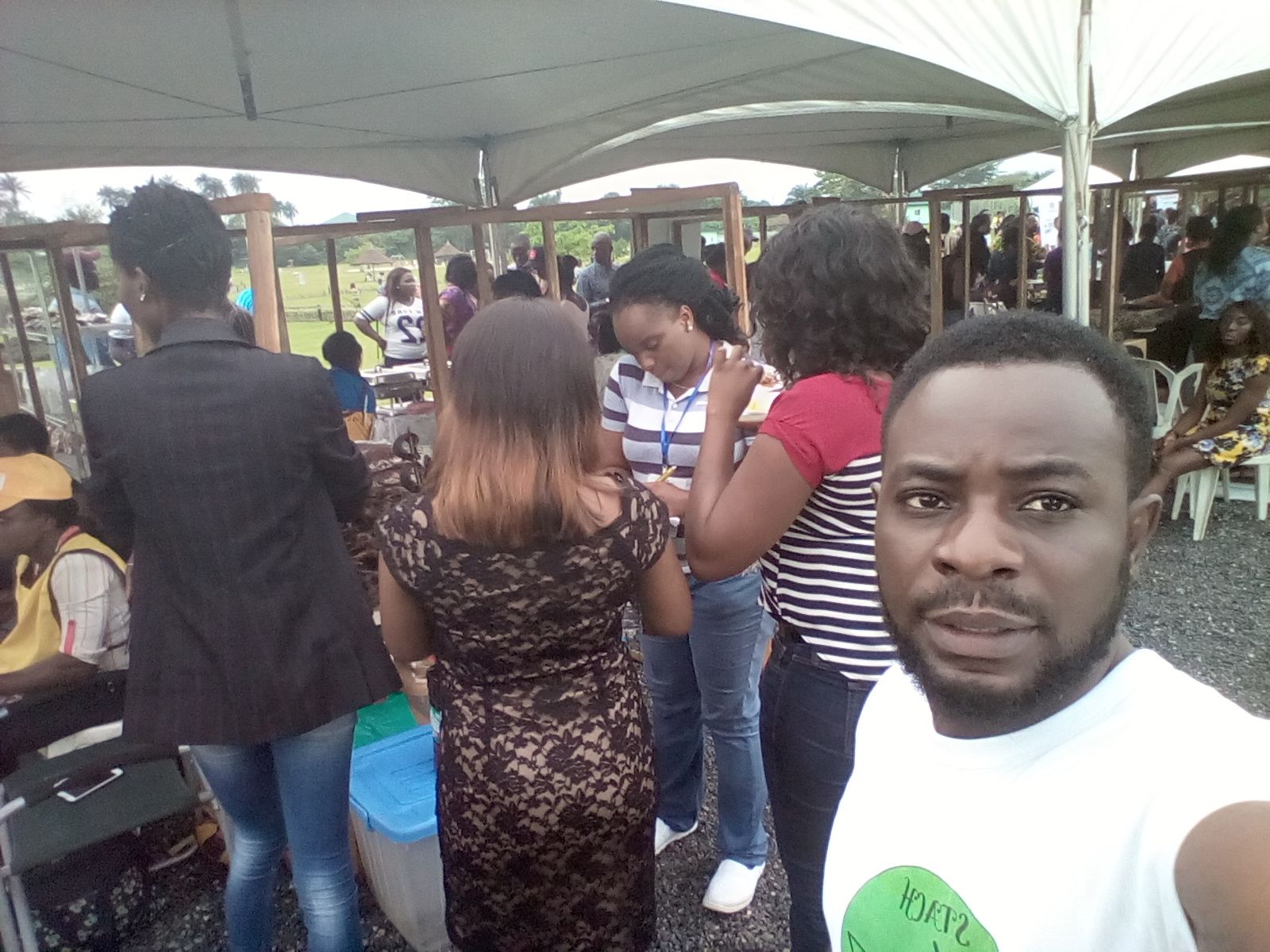 ---
Overall, we had an amazing outing and we will be posting the results of this campaign in the coming days as the new users are onboarded.
Do you like what we are doing for Steemit through the STACH platform?
Then consider supporting this vision to enable us keep encouraging creative commons. You can help through SP delegation and Upvote supports.
Contact @ejemai on Discord and Steem Chat to support.
---
Make the world a better place for someone today!




Join us in creating a truly decentralized offline for all. Support STACH.