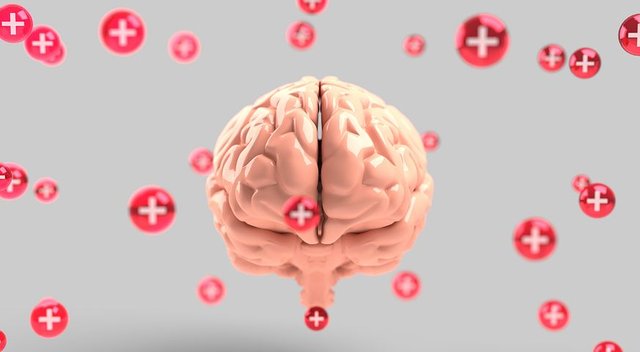 Pixabay.CC0
Depression has no respect for Wealth, Fame, Age, Nationality, Skin colour and so on. Anyone can be a victim of depression, which in most cases leads to suicide.
It is no news that celebrities fall victim to this, i inspite of their wealth and fame.
---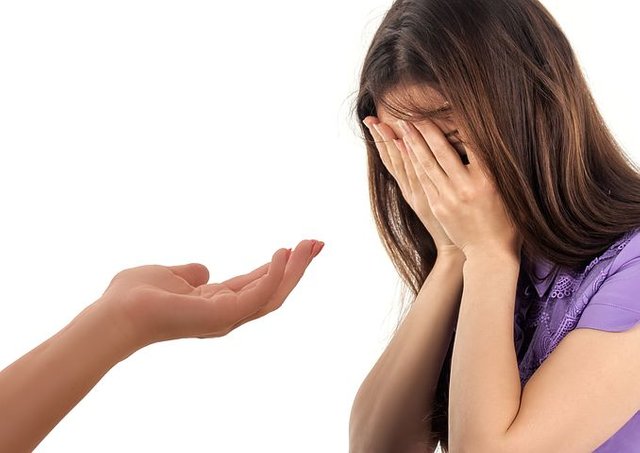 Pixabay.CC0
How Do You Define Depression?
Depression which is a mental health disorder is usually characterised by stubborn depressed mood, little or no interest in activities which causes a significant deterioration in one's daily life.
---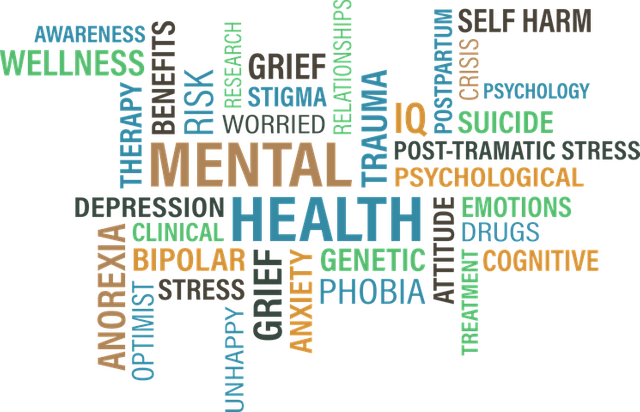 Pixabay.CC0
What Are The Causes?
Likely causes include a combination of biological, psychological and social origin of distress. Research suggested that these factors might bring about changes in brain functionalities, inclusive of altered activity of certain neural connections in the brain.
The stubborn feeling of sadness or little or no interest that characterises major depression can lead to various behavioural and physical symptoms. These may include changes in sleep pattern, appetite, concentration, energy level, daily behaviour and self-esteem.
Depression is sometimes linked with suicidal thoughts.
---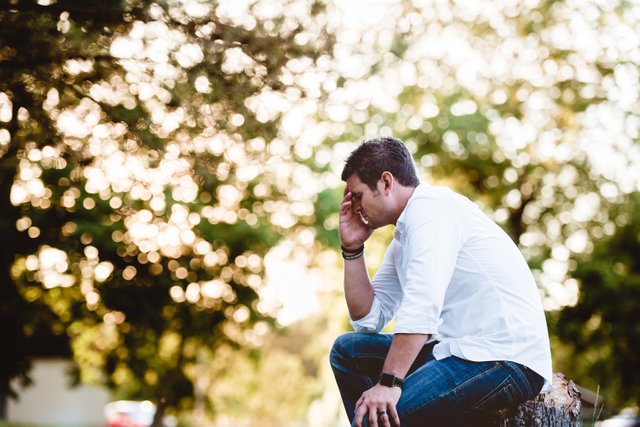 Pixabay.CC0
What Are The Symptoms?
You may experience any of the following:
Mood: anxiety, apathy, guilt, hopelessness, loss of interest, little or no interest and pleasure in activities, mood swings, sadness, general discontent.
Whole Body: uncurbed hunger, tiredness, loss of appetite or restlessness
Sleep: early rising, excessive sleepiness, insomnia, or restless sleep
Mental: low concentration, slugglishness, or thoughts of suicide
Attitudinal: agitation, crying excessively, irritation, or social isolation
Body Weight: weight gain(Overeating) or weight loss(Under eating).
---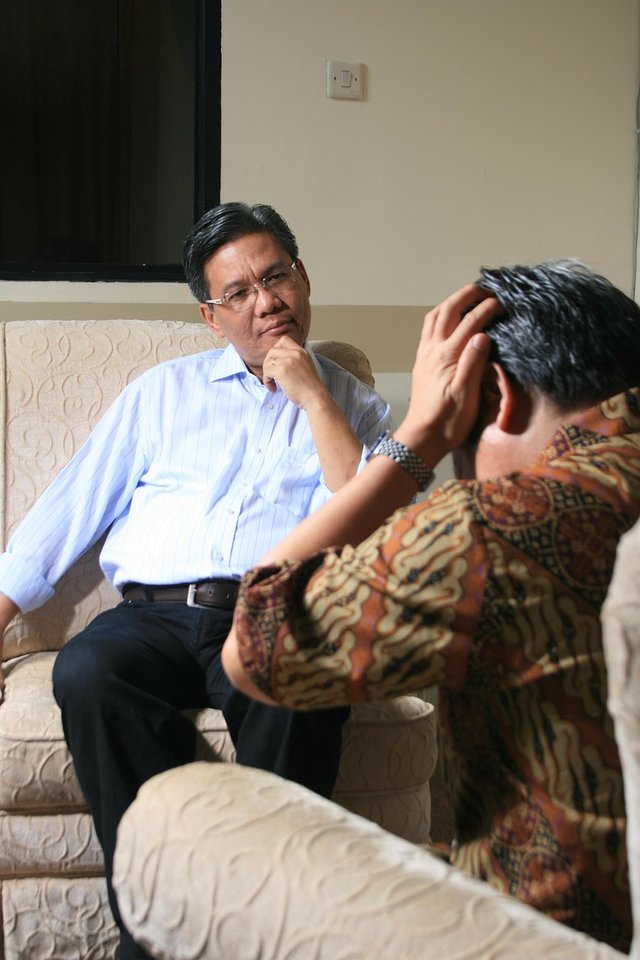 Pixabay.CC0
Can It Be Treated?
The backbone of its treatment is usually medication, talk therapy or a blend of the two.
More and more, research suggests that these treatments may return to normal the brain changes linked with depression.
Generally, depression can be treated by any of the following
With Therapies
Cognitive behavioral therapy, Behaviour therapy, and Psychotherapy
With Medications
Antidepressant, Anxiolytic,Selective Serotonin Reuptake Inhibitor (SSRI), and Antipsychotic
With Medical Procedure
Electroconvulsive therapy
With Specialists
Clinical Psychologist, Psychiatrist, Primary Care Provider (PCP), and Emergency Medicine Doctor
---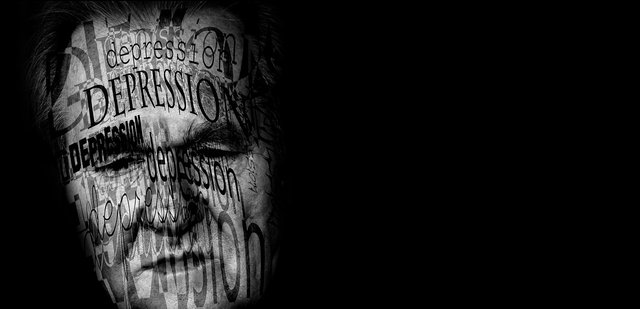 Pixabay.CC0
Can Depression be Prevented?
There is no clear answer
Most things that are more likely to get you depressed are things you can't control: your genes, chemicals in your brain, and your environment. Most people, get depressed after a major life changing occurrence or trauma. Health problems, such as cancer, diabetes, or Parkinson's disease can also trigger it.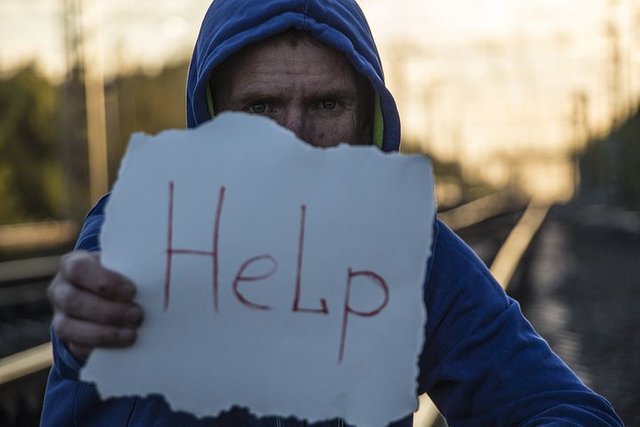 Pixabay.CC0
There's no particular method of preventing depression. But you can:
Find ways to handle stress and improve your self-esteem. For instance, I dance a lot to release self confidence and happy hormones. It works!

Take good care of yourself by getting enough sleep, eating well, and exercising regularly.

Contact family and friends when times get difficult.

Get regular medical checkups, and see your health care provider if you feel uneasy.

Get help at once if you think you're depressed. Waiting, could worsen it.
---
Suicide Is The Best Solution?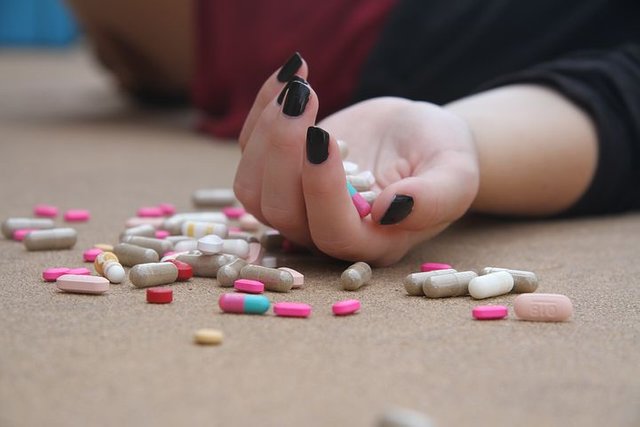 Pixabay.CC0
NO!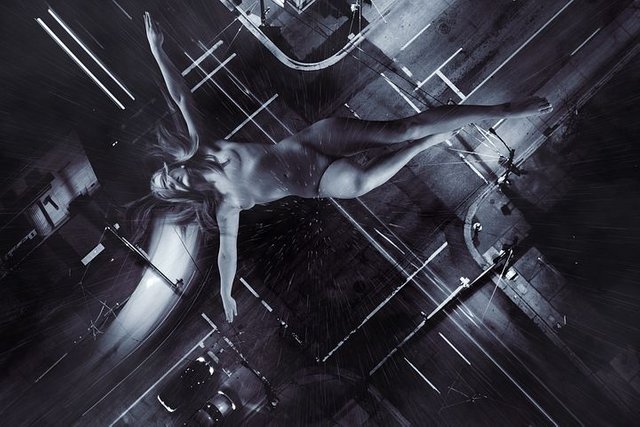 Pixabay.CC0
NO!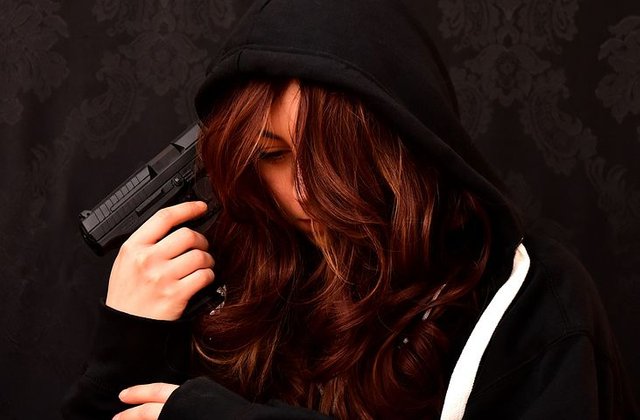 Pixabay.CC0
NO!


Pixabay.CC0
NO!
Get Help Instead?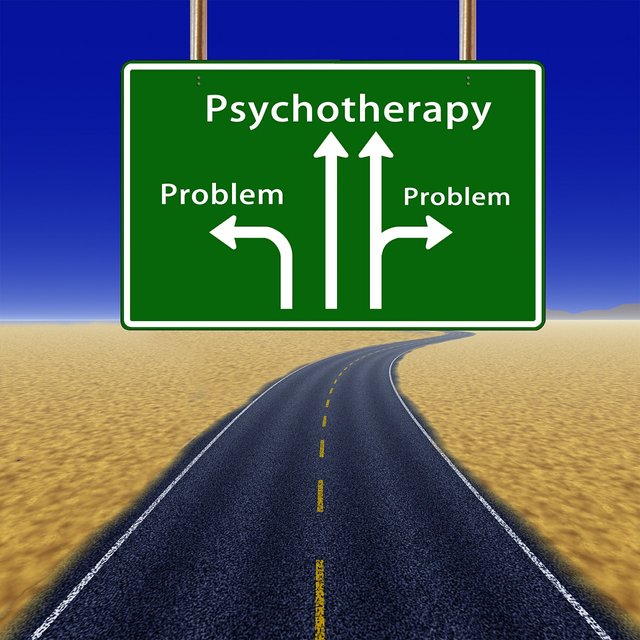 Pixabay.CC0
YES!
---
Prevention Is Better Than Cure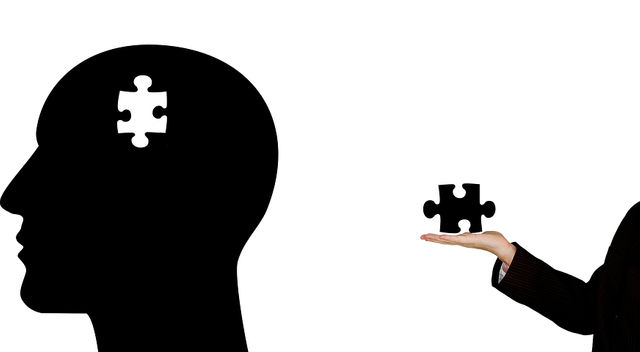 Pixabay.CC0
You can manage depression by
Staying healthy
Taking each day one step at a time
Exercise regularly
Developing a positive attitude
Take care of your health
Put off big decisions until your mind is quite clear
Watch your diet
Never blame yourself
Don't stop treatment
Steer clear from alchohol and drugs
Manage stress
Volunteer to help others
Have an attitude to gratitude
Join a support group
Reconnect with family and friends
Talk to someone you can trust
Get plenty of rest
Build your self esteem
---
Thank You For Reading!
I Appreciate and Read all Comments!
If this post is valuable to you; Please Upvote, Resteem and Comment.