Why Self Studying is the best form of Learning.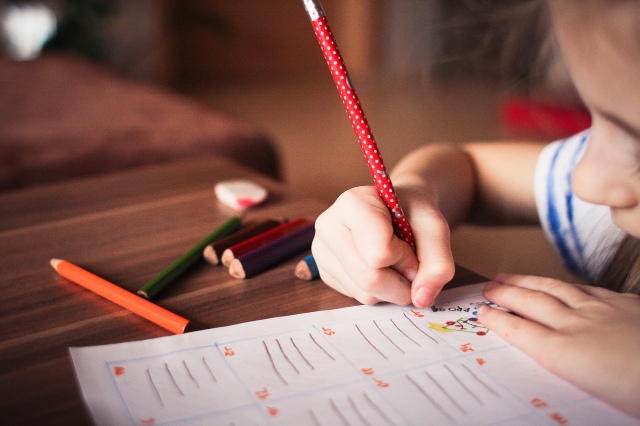 While I maybe an academia, I still hate school. It's so programmed and rigid! It sounds so funny that someone who claims to be an Academia hates school; that's the real fact!
I have come to understand that I succeed tremendously well at subject / skills I learnt of through the act of Self-study using the available materials that I can get.
In order not to generalize my findings, I decided to ask others. I was astonished at the amount of positive response that I got.
Below are the reason why self study is the best form of learning..
</ b>You Learn at your own pace</ b>
The traditional school doesn't give a damn about how long it will take you learn. They just move at a programmed pace.
You Learn what you want and how you want it
No one asked me to go in to programming, I went into it immediately hit caught my fancy and today I am doing very well.
You will always strive to improve to meet up your own personal Standard
There is no better standard than the one we set for our self. No one wants to be a mediocre by choice. We all want to be excellent.
There are a whole lot of benefit from self-learning . I do stop here for now.
I do appreciation to have your own view about self learning.
Image Credit: Pexels