First of May, a day etched in my memory forever,
The day i grieved and had a fever,
The day reality dawned on me,
that life was worthless without you!
Just like a bear with a sore head, I lay Awake at nights,
with beautiful memories of you in my heart, tears with I fight.
Knowing that you are forever gone,
A fact that I cannot erase.
Life has been very tough without you,
13 years without you was the hardest part of it, whew!
I miss your Smile, I miss your Voice, I Miss you,
Mum...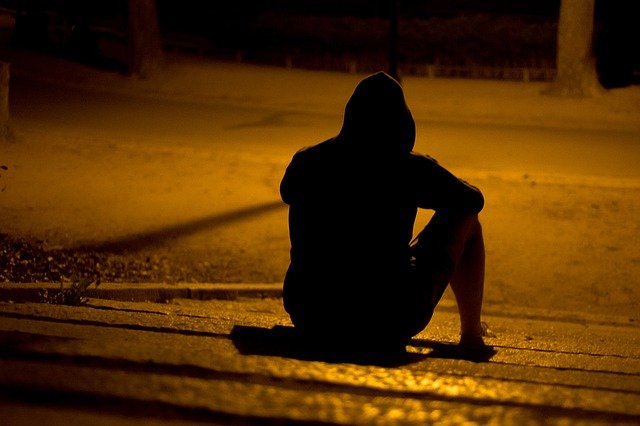 pixabay