"Stable coin" is a term used in cryptocurrency which describes cryptocurrencies that hold stable values.
Or, in other words a "Stable Coin" is cryptocurrency that is pegged to another stable assets like- Gold, US Dollar or any other currencies.
Actually, its a currency that is global but it's not centralised or tied to any central bank.
Benefits of stable coin:-
• Low Voltality
• Price stability
• Scalibility
• Privacy
• Decentralised
Some coins which are stable coins in crypto market:-
1. TETHER (USDT)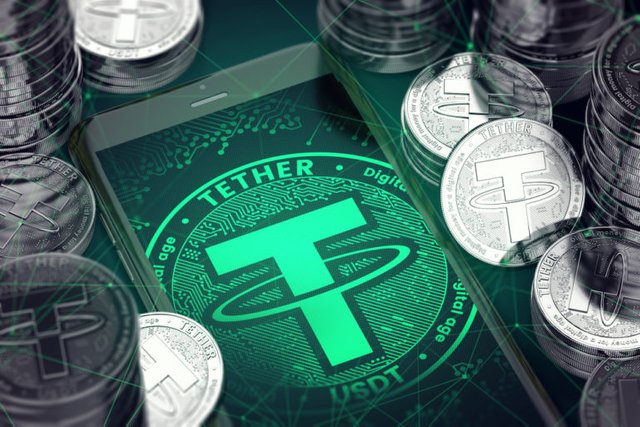 Its a blockchain based asset meant to trade for $1 USD.
Example:- If you have 100 Tether or USDT then its value is equals to $100 US Dollar.
2. MakerDao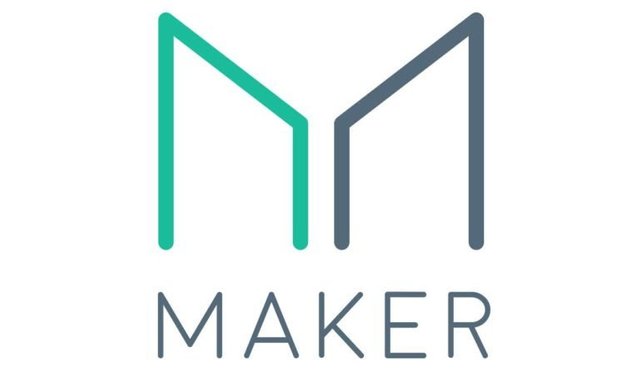 Maker is a decentralised autonomous organisation that is pegged against the US Dollar, but is completely backed by ETH. Their stable coin name is "dai" which is equals to $1 USD.
Some other stable coins are:- Havven's, Basecoin and many more.
Information Source:-
1. Forbes:-
https://www.google.co.in/amp/s/www.forbes.com/sites/shermanlee/2018/03/12/explaining-stable-coins-the-holy-grail-of-crytpocurrency/amp/
2. Bitbns Twitter:-
https://twitter.com/bitbns/status/1006524673184501761?s=19