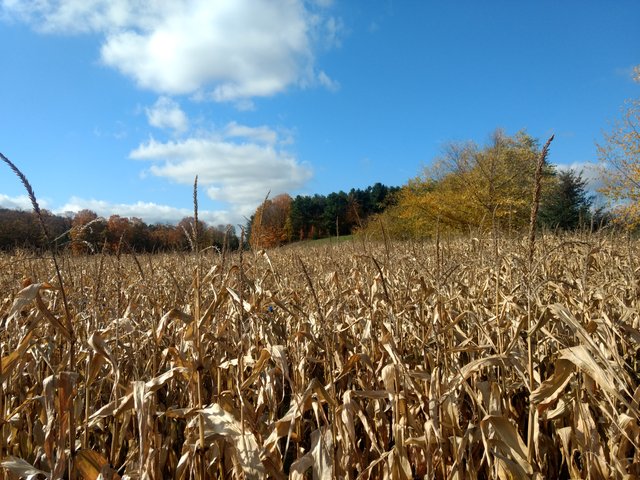 Spent a few hours this weekend in a local corn maze with the family. The corn maze had a space theme and had stations throughout for the kids to learn about planets, stars, etc.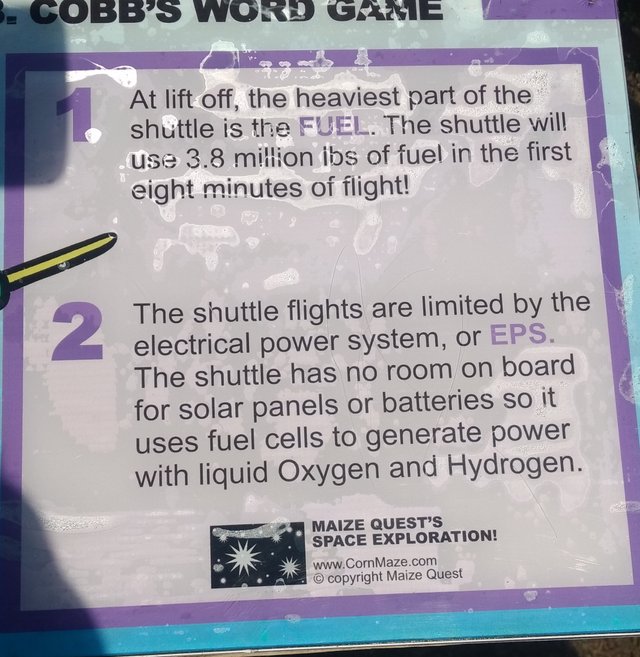 It's pretty easy to get lost in there. Corn looks like corn. Though there are different colored markers at various points to help you out.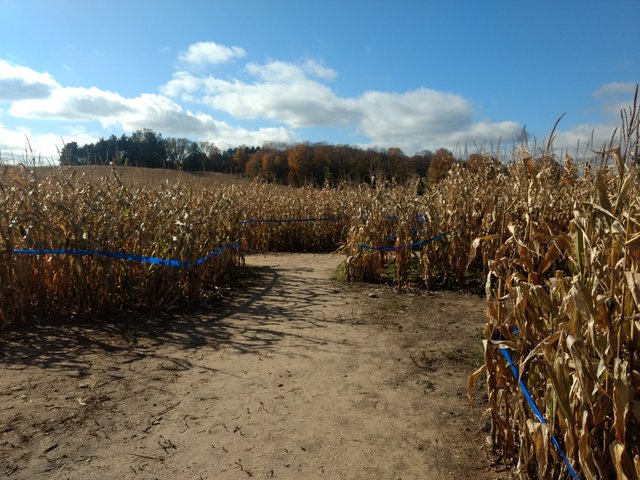 But after a while, it all starts to look the same.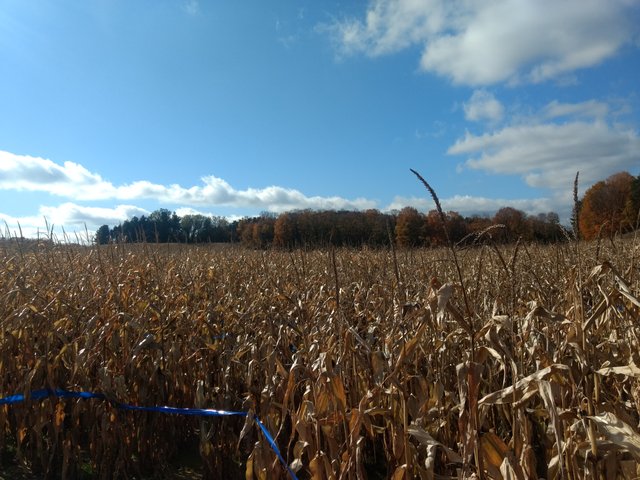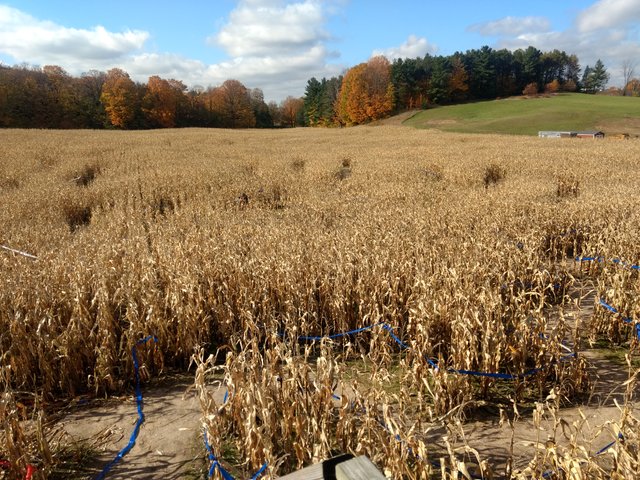 After wandering around for a few hours, we headed to a roadside pumpkin stand to get a few for carving and a few for roasting. Pretty good fall weekend.