Impress Your Kids, Your Wife/Husband and Friends
This is an amazing BBQ sauce that you can use to marinate meat for grilling or just giving your food some extra flavour by drenching it a little bit. Either all, serving this to your guests and telling them you made it will elicit some praise.
---
Recipe Info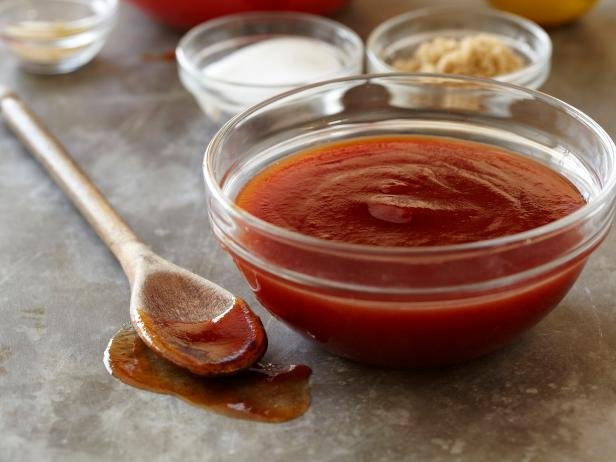 Preparation time: 8 minutes
Cooking time: 10 minutes
Serves: 2 cups
---
Ingredients
1 1/4 cup Heinz ketchup
1 cup dark brown sugar
1/4 cup molasses
1/4 cup pineapple juice
1/4 cup water
1 tbsp worchestire sauce
2 1/2 tsp ground mustard
2 tsp smoked paprika
1/2 tsp garlic powder
1/4 tsp cayenne pepper (bump this up if you want it spicy)
1 1/2 tsp salt
1 tsp ground black pepper
---
Steps
Combine all of the ingredients in a large pot. Bring the pot to a boil, then let it simmer for five minutes until all of the sugar is dissolved. If you're using a gas cooktop, it might be quicker.
Once sauce is done, let it cool (or even use it immediately). If you're jarring this, let it cool and then pour it into your sterilised jars. For jarring, fill and put the lids on, then let them sit in freshly boiled hot water for 10 minutes to sterilise them and the sauce should last in the fridge for a few months.
---
Get rewarded for posting your own recipes on SRecipes. View this recipe and others on Srecipes.io.