Have You Been Hacked?
Your email address and password give you entry to countless websites and applications. How do you know if they have been stolen and used to obtain private and sensitive data that could hurt you, your business, employer or loved ones?
Here are some companies that help individuals and organizations uncover compromised accounts by conducting digital searches using email addresses that are connected to exposed passwords.
SpyCloud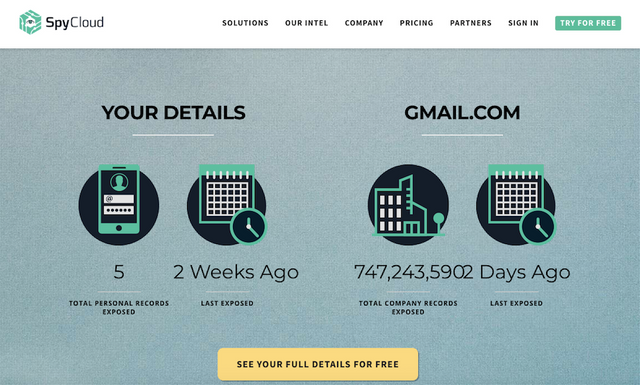 On SpyCloud's website, individuals key in their email addresses to find out if their personal data has been posted on the internet.
SpyCloud's Breach Monitoring Service notifies users when their passwords have been posted publicly or on Tor and other private online forms where they can be sold to criminals. It also alerts users to create new ones in order to access their accounts on websites and apps.
The company will also monitor the new accounts and contact users about any suspicious activity associated with their new passwords.
SpyCloud's Activity Directory Guardian API gives Microsoft Windows users a list of compromised passwords and email accounts they can cross-reference with their employees' user accounts. Once they match these leaked passwords attached to active accounts, they are blocked from use and individuals are notified that they should activate new passwords.
Dock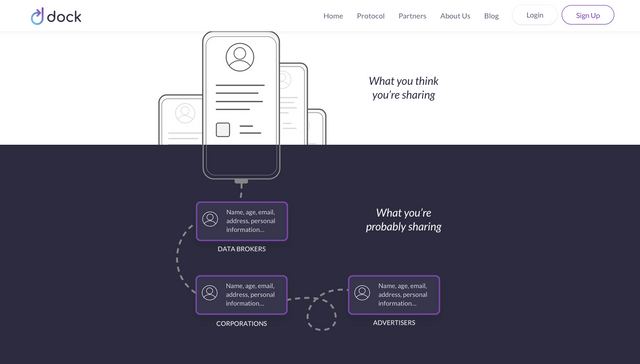 Dock's Safe Scan feature combs the internet, websites and apps to find out if an individual's email address and the data connected to it have been hacked. It will also scan the internet to determine if a user's password has been exposed.
Users can also obtain and update their data in all their applications simultaneously through Dock's blockchain protocol, as well as control the data they would like to share on websites and apps.
Have I Been Pwned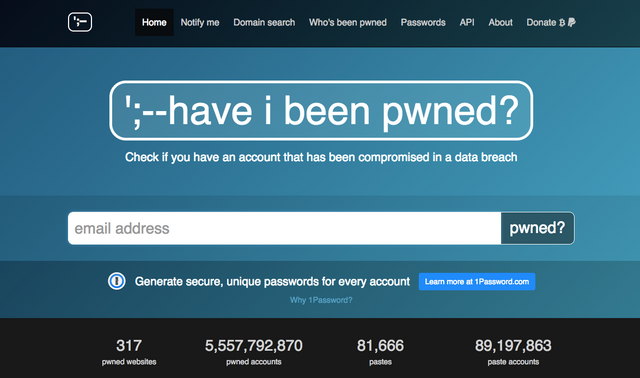 Individuals type in their email address on the HaveIBeenPwned website to find out if it was compromised and if so, where. They can also sign-up for a free service that will update them when their email address has been breached.
Website owners can conduct searches to identify if email addresses associated with their sites have been compromised and can opt-in for a free service that notifies them when an email address connected to their domain has been exposed.
Troy Hunt, HaveIBeenPwned's creator, recommends password manager site 1Password service to consolidate various passwords. For an annual fee, 1Password will use a master password generated by the user that encrypts, integrates and stores every unique password the subscriber uses on various sites and apps. Subscribers can use this browser-based secure master password on sites and apps.
1Password will also create new secure passwords for websites, bank accounts, credit cards, files and other sensitive information.
In today's world your life can be ruined by a couple of computer keystrokes. SpyCloud, Dock and HaveIBeenPwned help you take control of your digital data.