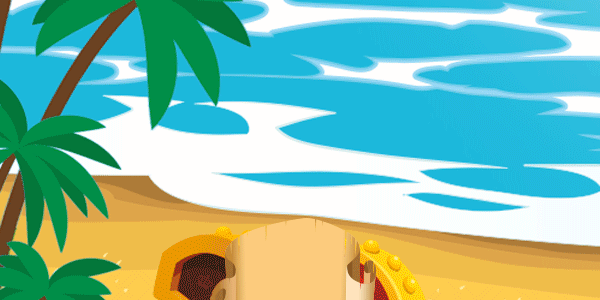 OFFICIAL POST for journaling SPUNKEE MONKEE tasks!

What did I do today?
2nd February 2019
🛁This is how I cared for my Health & Hygiene!🤩
I swam for 2 hours and my legs were shaking. I did freestyle, breaststroke, and I played for a while. I did not go for swim classes but I see my brother swim and I try to follow.
🌳This is how I made my Environment shine!🏠
We did Lou Sang and we ate Yee Sang. After that, the place messy. We finished eating and then I helped clean.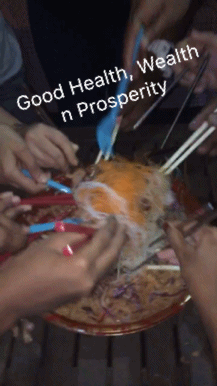 🤝Here is how I was of service today!👍
We had a small party for Daddy's birthday. I helped Daddy at the supermarket. I also helped Daddy carry the food up to the house.
🎨 Here is how I had fun with my hobby! 🏈
Swimming is also my hobby. I also danced to K-POP. The song I danced and sang along to is BTS - Fake Love. My favourite K-POP singer is Kim Taehyung (BTS) and my favourite K-POP rapper is Vernon (Seventeen)..
👩🏻‍🎓 I discovered this about what I might want to be 👨🏻‍🎓
I would also like to have a Boy Band with my brothers. One brother said ok, the other one is not saying anything.
---
🤔 My special thoughts about today 🤔
I watched The Nun because some of the guests at the party wanted to and I think I won't go into dark, scary or abandoned places. I also thought I might have nightmares, but I didn't. I think this is because the last part was funny.
Mom and I talked about doing videos once or twice a week. And Mom will make a chart for me because I cannot remember what I am suppose to do everyday. I am also in charge of taking pictures and videos of my daily activities so I can remember and also share.
---
Points Earned for Today
Tasks Complete (out of 5 total) : 5/5
Total Points For Today: 100
@spunkeemonkee will verify TOTAL points for today in a comment. Remaining BALANCE will be recorded in the comment. If you have enough points to start digging - go dig on the DAY'S Hunt Post! GREAT JOB TODAY, MONKEE!!
---
All the beautiful graphic from Spunkee Monkee have been designed by the AMAZING @jimramones and belong to Spunkee Monkee. Please only use these graphics when referencing OFFICIAL Spunkee Monkee business! 😊