Day #13 Spunkee Monkee daily report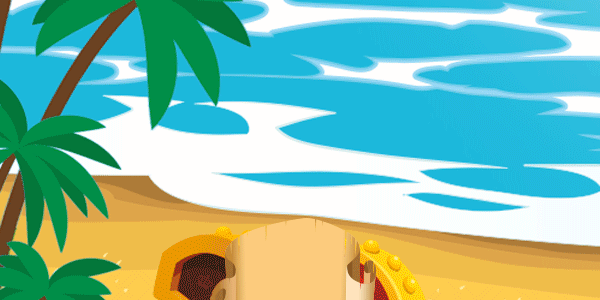 OFFICIAL POST for journaling SPUNKEE MONKEE tasks!

What did I do today?
It was freezing cold today! I wore 2 shirts under my winter jacket.
We didn't do laps during P.E, instead we got to watch a movie. It was "cars" movie. When I was 4 years old, I used to collect all the die-cast cars. Until now, I'm still a fan of Lightning McQueen. I have all my die-cast cars kept in a box, and later on when my brother is a little bit bigger to play with metal cars, I am going to let him have everything. I can't believe I have collected so much and they are still good to play with.
🛁This is how I cared for my Health & Hygiene! 🤩
I cleaned my ears with mommy's supervisions and I put away my dirty clothes in the laundry basket.
🌳This is how I made my Environment shine!🏠
I put away my art stuff to it's containers and I cleaned my table after I did my homework.
🤝Here is how I was of service today!👍
I offered my help when mommy was preparing our dinner. I assisted her in everything she needed to do.
🎨 Here is how I had fun with my hobbies!🏈
I listened to some Christmas songs in my mommy's playlist. She loves to sing while cooking, I think I know some of the songs already.
---
🤔 My special thoughts about today 🤔
Today, was a bad day. I told mommy and daddy I was being bullied by two of my classmates. I showed mommy and daddy that I got bruises in my arms, these kids are punching me and taking my lunch. I feel bad for mommy, she is always worrying about me, but she will talk to my teacher by tomorrow. Daddy said to be tough and be brave. I just wish my classmates are more nice and friendly. -Tama
Don't worry, I'm aware about it and I'm going to school to talk to his teacher about this. Let's just hope I handle it well tomorrow 'cause it pains me that my little dork is scared. School should be fun and not like this. -Mama dork
---
Points Earned for Today
Tasks Complete
(out of 5 total) : 5
✅ Hygiene
✅ Environment
✅ Future Career
✅ Service
✅ Hobbies
Total Points For Today
: 💯
@spunkeemonkee
will verify TOTAL points for today in a comment. Remaining BALANCE will be recorded in the comment. If you have enough points to start digging - go dig on the DAY'S Hunt Post! GREAT JOB TODAY, MONKEE!!
---
All the beautiful graphic from Spunkee Monkee have been designed by the AMAZING @jimramones and belong to Spunkee Monkee. Please only use these graphics when referencing OFFICIAL Spunkee Monkee business! 😊
---
PEACE OUT!