Preparing Myself to participate in SPUD XI "Steem Powering-up Contest"
Hi there Steemians,
For Past couple of week since I joined the Steemterminal Discord, I had caught some awesome Digital Art related Contest and in between there I catch SPUDXI Contest as well. SPUD stands for (STEEM POWER-UP DAY), So I decided to participate and now preparing (trying to buy some STEEM) for powering-up on 1st of March.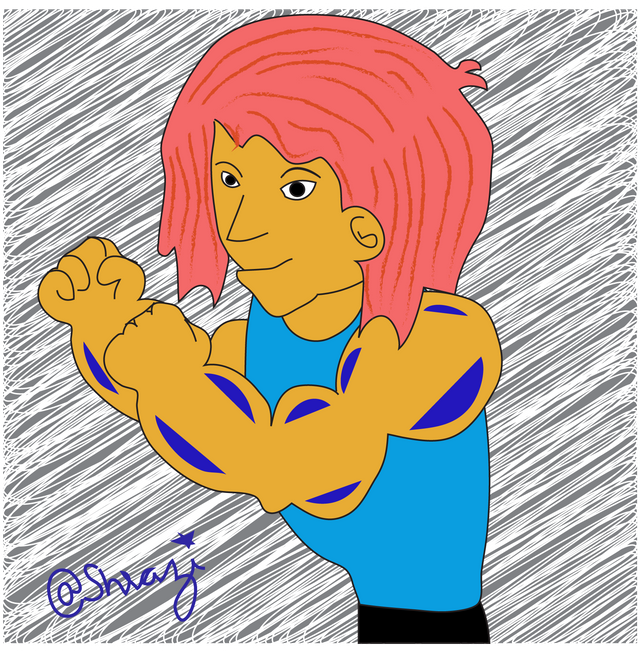 For understanding the rules of the contest, however it is not so difficult to understand but here is ME (The trouble Man), So Thanks for Yoda Britt(@brittandjosie), @thekittygirl and off-course @drakernoise to encourage me by clearing my doubts on the Contest Rules :D.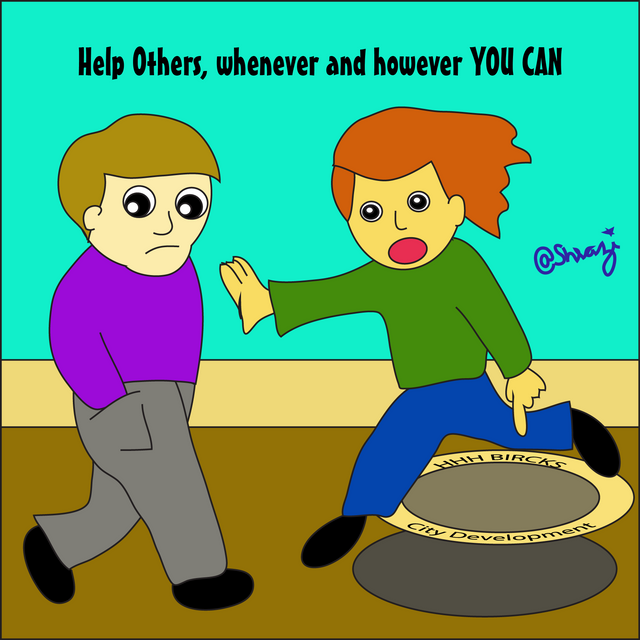 For everyone of you Who Interested to Participate in SPUDXI, Just check the rules here as well.
Reputation Score Below 69.00
Reputation Score 40 and above.
Create one steemit Post about SPUD XI
Powering-up Steem more than 250 and less than 8000 on 1st March, and create Steemit post on 1st march with Screen Shots of your Steem Powering-up.
And visit the Main contest Post to check Prize list yourself.
I am Submitting this Post to Entering the Contest and I am with Above 40 Reputation and below 69 so Good to Go. And For Powering-Up I decide to buy some STEEM for that.
Wishing all the participants a heartily Good Luck and for myself.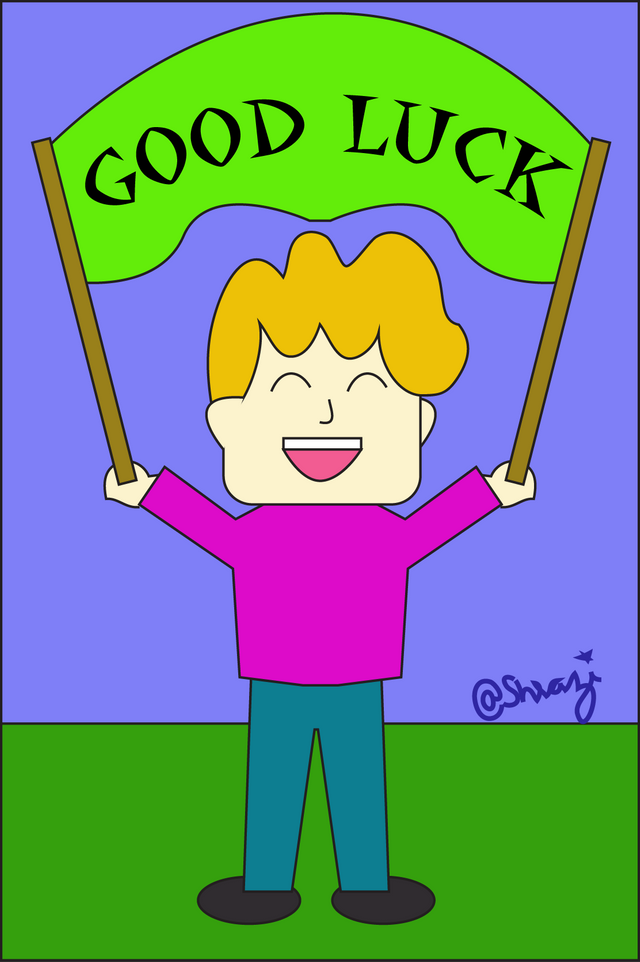 Gather on 1st March, Powering-up your STEEM and Win Delegations.
Can't wait For it Now.
Thanks For Your Time.
NOTE: I also tag CreativeCoin on My Post because All Images on the Post are my own Created and New (not shared before) Images.