My Power-Up process Screen Shots for #spud4steem
Assalamu Alaikum and Hello to all Steemians,
It is 1st of June here in Pakistan and I am now powering up my account.
Screen Shot - Before Power-Up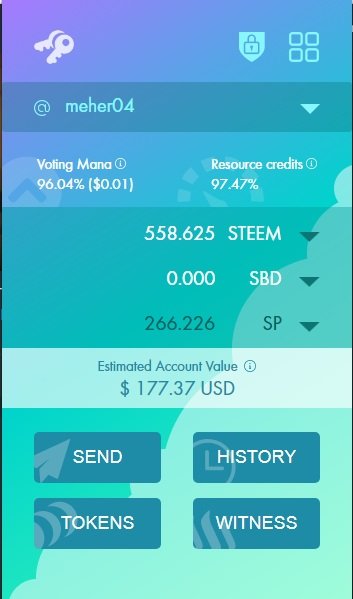 Screen Shot - After Power-Up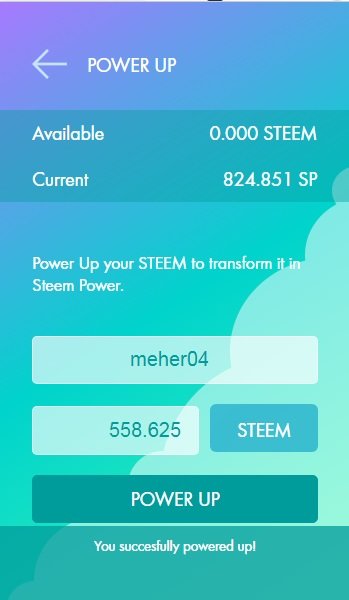 DONE.
I have before 266.226 SP and I power-up with 558.625 Steem and Now I am with 824.851 SP.
I am little excited and hoping to win some place in spud4steem winner list.
GOOD LUCK FOR ALL