2022 #SPUD4STEEM GUIDELINES
With only 5 days until the next #SPUD4STEEM we have made a change to our Guidelines/rules.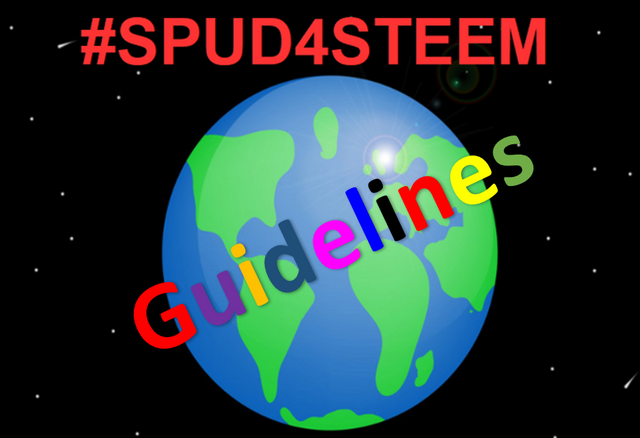 This new change is around users CSI which will be expected to be at least 5
How to i check my CSI? - use Steemworld
https://steemworld.org/@kiwiscanfly
Here you can see mine is currently 10.5

The reason for this is our prizes are funded by the Community and they naturally want to see their prizes being used to help the wider community not just a select few.
---
Lets look at the complete Guidelines
Are you powering down Yes/No?

🌎🥔🌎🥔🌎🥔🌎🥔🌎🥔🌎🥔🌎🥔🌎🥔🌎
Do you have 500SP & a CSI of more than 5?

🌎🥔🌎🥔🌎🥔🌎🥔🌎🥔🌎🥔🌎🥔🌎🥔🌎
Do you have a rep of at least 40?

🌎🥔🌎🥔🌎🥔🌎🥔🌎🥔🌎🥔🌎🥔🌎🥔🌎
Have you done a pre post showing pictures of your wallet?

🌎🥔🌎🥔🌎🥔🌎🥔🌎🥔🌎🥔🌎🥔🌎🥔🌎
Power up to be done on 1st day off month - in your countries time zone

🌎🥔🌎🥔🌎🥔🌎🥔🌎🥔🌎🥔🌎🥔🌎🥔🌎
Clear pictures please

🌎🥔🌎🥔🌎🥔🌎🥔🌎🥔🌎🥔🌎🥔🌎🥔🌎
Active means ACTIVE

🌎🥔🌎🥔🌎🥔🌎🥔🌎🥔🌎🥔🌎🥔🌎🥔🌎
Keep powering up

Calculations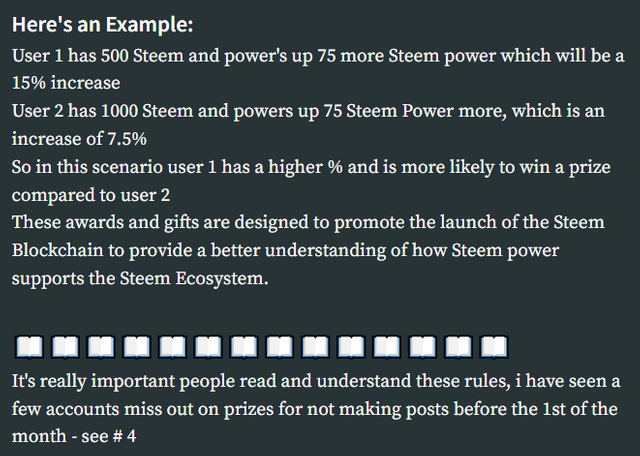 Sponsors
These awesome sponsors encourage everyone to Power up as much steem as possible.
@xpilar
@hingsten
@bippe
@steemchiller
@kiwiscanfly
@voidsoul
@randulakoralage
@adeljose
@ngoenyi
@mariana4ve
@abuahmad
@hive-181136
@tocho2
@alejos7ven
@fjjrg
@damithudaya
@marito74
@cotina
@karianaporras
@tucsond
@leonelb
@graceleon
@alegnita
Any questions let me know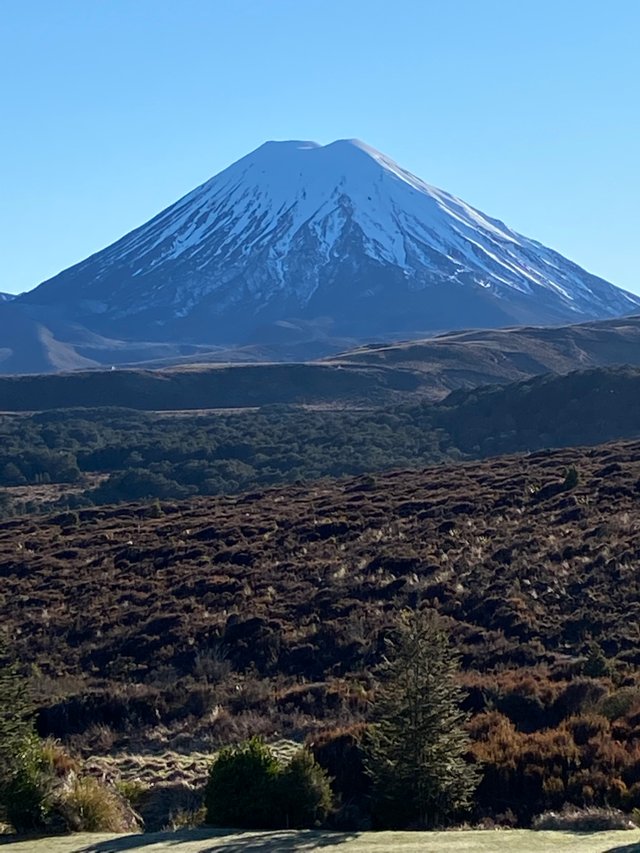 all pictures/graphics are mine