Hi Everyone,
Since the new hard fork, it seems like that curation is the new kids on the block. I have always been curating as being part of @OCD so it feels like usual practice for me on Steemit. Now curation is a larger part of the pool, we can see many people have been actively curating great authors or any interesting articles. Therefore I decided to bite the bullet and power up my account furthermore.
I had just over 16k SP this morning and my aim is to power up to 20k this weekend. I had a bit of Steem in my account so I transferred 3000 Steem over from Bittrex. With the price today, that is approximately $600AUD. This is also considered my biggest bulk power up since I joined the Steem family. A few seconds later, I received notification from Ginabot that my Steem is in! After a few taps on the keyboard, all done!
A new milestone has been reached! 20K SP! I know it is not a lot compared to many other people on the platform but it is good progress. I can't wait for the day when Steem returns back to the $1USD mark, which I'm sure by then I will know I have made the right decision. Happy weekend!
---
大家好,HF 完了一個多星期,看來 curation 跟分享文章都是很重要. 所以就用這個機會 power up 到兩萬 SP 通過點讚給大家一點支持. 本來我有16.5k SP 而我的目標是 20k 所以在這個週末就從 Bittrix 轉 3000 Steem 到錢包之後 power up 到 20K. 現在 3000 Stemm 大概澳幣 $600 所以今次的 power up 行動是我最多的一次. 希望 Steem 快點回到 $1USD 就好啦.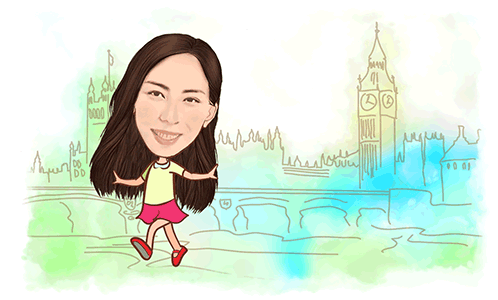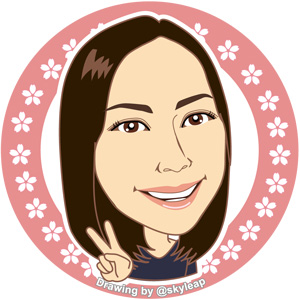 ---
Thanks for reading. If you like my post, please follow, comment and upvote me. There will be more exciting posts & destinations to come.
謝謝你們收看。 請你們繼續跟隨,留言和投我一票 . 我會分享更多遊記和其他有趣的 blog.
All photos & videos are taken by me & co in all my blogs/stories unless quoted. 每張相片和視頻都是我們自己拍的