SPUD X Makes Another Successful Trip Across the Globe - Prize Qualifier's List & Honorable Mentions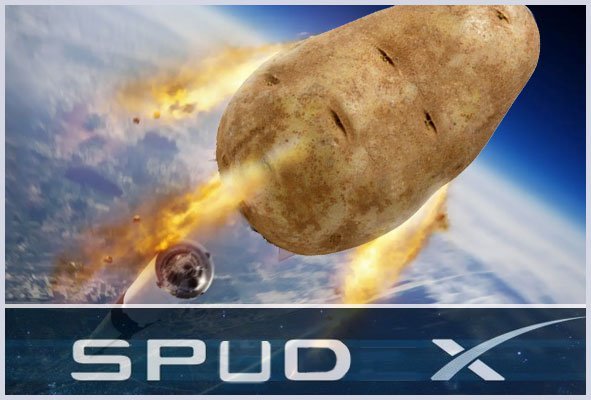 SPUD X - Full Circle
Another great turn out for STEEM POWER UP DAY, making SPUD X another successful event. SPUD has just about passed American Samoa and the International Dateline, officially ending SPUD's run. There were many new participants that took part in SPUD X for the first time and there were of course many returning SPUD supporters, with a great part of those not even qualifying for SPUD prizes. These Steemians Powered Up for the Love of STEEM.
KUDOS to All SPUD X participating Steemians!
In the list, I am only putting user names for now and I will post another unofficial list later today with numbers after some sleep time. Meanwhile, just make sure that I did catch your Steem Power up and you are on this list. Then pay attention for the follow up post and then verify that my numbers are correct for your up vote and account.
Qualifying SPUD X PARTICIPANTS
*stopped power down
Honorable Mentions
Prize Correction
No major changes, just a small correction to @livinguktaiwan's prize.
All eligible SPUD Prize participants who qualify will be entered into a giveaway of 10 STEEM POWER (1 lucky winner) - Sponsored by @livinguktaiwian
-- please note this prize has been corrected from 10 Steem to 10 Steem Power
THANK YOU
To everyone involved with SPUD in one way or another, THANK YOU for doing your part. The Steem Blockchain is a better place because of Steemians like you!!
Unofficial SPUD Winner's List Coming after a few hours of sleep.
Thank you for your patience, and again, for making #SPUDX an Excellent Event.
Take care, Full Steem Ahead!
+++ @streetstyle