SPUD Is ON!
I don't know how, but I have missed every #SPUD until this one... It's not that I didn't power up any STEEM, it's just that I have always done that BEFORE the actual day... :) And I was always ashamed that I didn't participate, while everyone else was.
So, I have decided to take a part in this one, wrote the preparation post, set my personal reminder for this date, ask my buddy @gadrian to remind me (just in case), which he has done writing a private message on Discord (THANKS!), so here I am... :)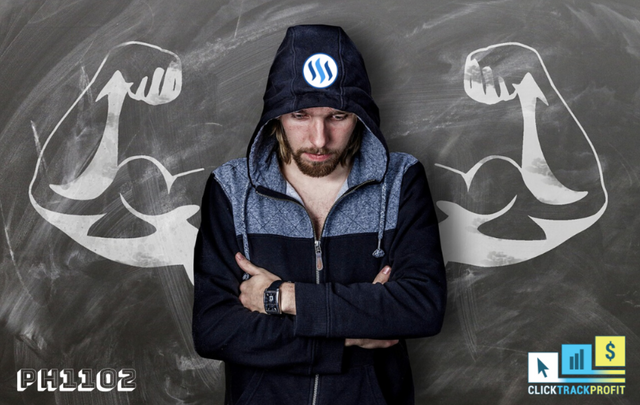 created on canva.com
Last few days I was collecting my liquid STEEM and preparing it for this day... This was the amount for it:



It's not a million of dollars worth STEEM, but it's a nice amount.... ;)
At that moment, my SteemPower was something like this...


And then Magic happened... (I know that we shouldn't go ALL IN, but I didn't resist :) )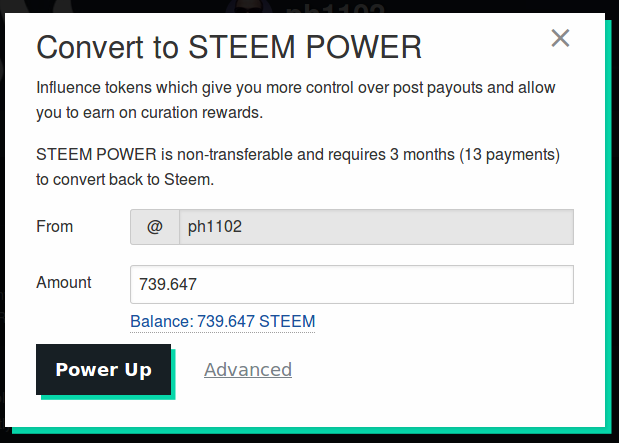 And, voila... I've got more than 1200SP just like that! Isn't that magical? :)


There is still time to get into #SPUD7 and make a great example of how you support your favorite coin and the community! I'm still not sure if I am qualified to the rewards in this round of SPUD organized by @streetstyle, but I'm showing my commitment to the STEEM community! And I'm proud of it! Together we will make this place home!
STEEM to the MOON!
~ph~

.:. .:. .:. .:. .:. .:. .:. .:. .:. .:. .:. .:. .:. .:. .:. .:. .:. .:. .:. .:. .:. .:. .:. .:. .:.

Don't forget to follow, resteem and browse my steempage to stay connected with all the great stuff!

Do you need FREE affiliate marketing lessons? Join ClickTrackProfit

.:. .:. .:. .:. .:. .:. .:. .:. .:. .:. .:. .:. .:. .:. .:. .:. .:. .:. .:. .:. .:. .:. .:. .:. .:.