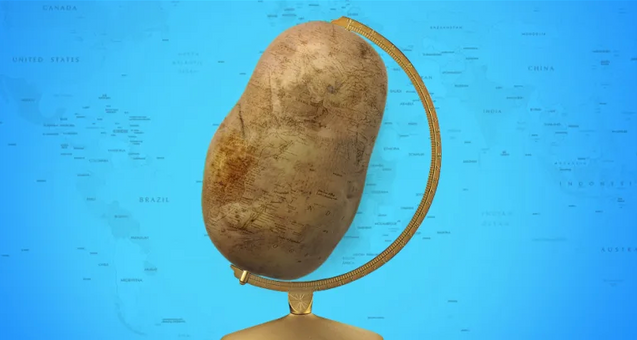 What is SPUD4?
If you're involved with the Steem blockhain, then you'll by now have no doubt seen the wave of posts tagged with #spud and #spud4.
If you haven't, then go check out the SPUD4 rules from the idea's founder, @streetstyle, but essentiallly the idea is to get Steem users to use the day to power up their Steem and really cement their stake in the community.
As an already established account, I'm not doing this to for the prizes, I'm doing this because I believe in the Steem blockchain.
What is Steem Power?
You can read more about Steem Power on the Steem Center wiki, but here's a quick extract:
"Steem Power (abbreviated SP) is a measurement of how much influence a user has in the Steem network. The more Steem Power a user holds, the more they can influence the value of posts and comments."
Essentially, Steem Power are influence tokens which give you more control over post payouts and allow you to earn on curation rewards.
The bottom line is that the more Steem Power you have, the bigger your upvote is worth and therefore the more influence you have throughout the community.
My Steem Power Up
Well being August 1st in Australia and officially SPUD4 day, I've used it as an excuse to finally pull the trigger and double up my Steem Power.
Check out my @forexbrokr Steemd page: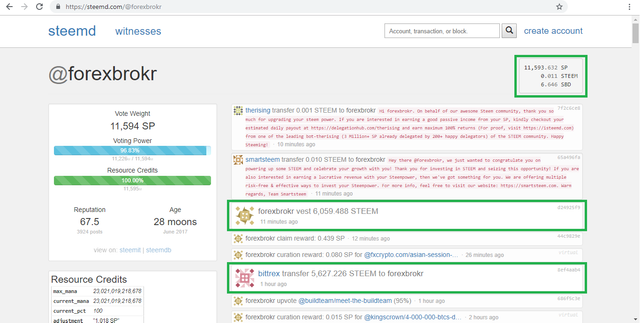 With prices still at these relatively low levels amidst all of the progress I've seen the Steem blockchain making, I can't resist the opportunity to increase my investment.
If you're already here reading this, I encourage you to do the same!
Best of probabilities to you,
Dane.
---
Market Analyst and Forex Broker.
Join my Inner Circle ⭕️ - www.forexbrokr.com