The best ability "MISS"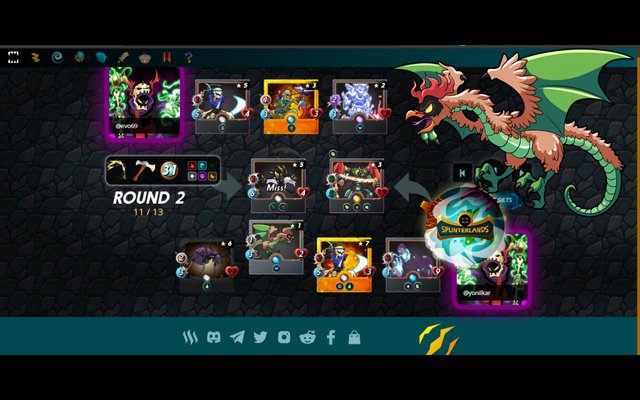 Hello, lovers of @splinterlands today I want to show the new ability that my tiny cocatrice has, this battle was no easy at first because all mele attack can destroy everything around.
Like my level 1 cocatrice, yes is bran new, I have like 5 months playing this card game and it's so incredible the experience that we earn day by day.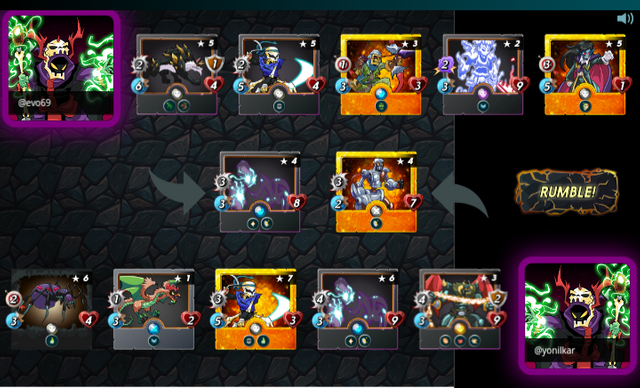 The battle begun with the best mele attack monster that I could have, Rusty android, lord of darkness,hunted spirit, skeleton assassin, cocatrice and haunted spider.


Haunted spirit, Spineback wolf, skeleton assassin, undead archer , phantom soldier and vampire.



Refection is the best ability I tough but just the phanton soldier can make magic , so it was difficult many of the were mele attack and range attack.
As I thought rusty android died and the lord of darkness with haunted spirit destroy the haunted of the enemy.
Be the faster could be bad
Cocatrice loses the chance to hit the spineback wolf but I feel relive because of thorns of this monster.
Them another round comes and suddenly the cocatrice lose the chanceto hit again even the haunted spider.
The phantom soldier was low in life because the reflect of rusty android and every attack comes and comes and finally the cocatrice hit the Phantom and makes me win.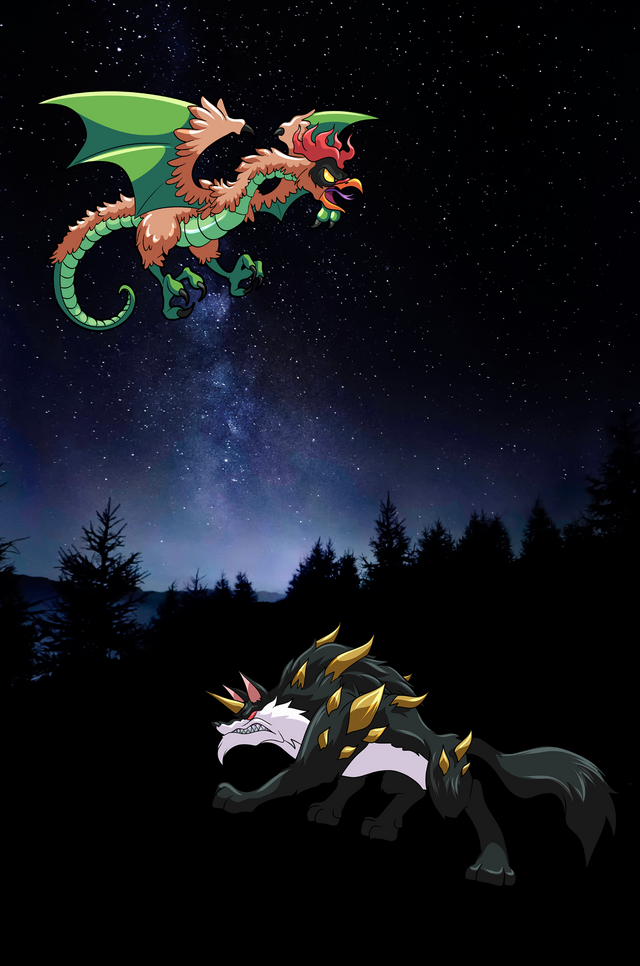 This is the battle ID
https://splinterlands.io/?p=battle&id=4f926a853e6d1a74465c1f0af5dd3c5e6f0891ce
Do you have any battle to share?
Is the week of the cocatrice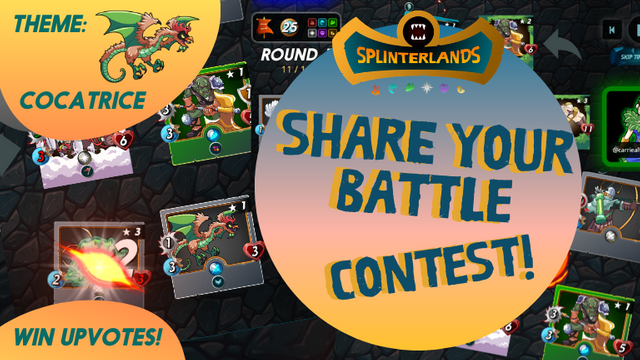 https://steemit.com/steemmonsters/@steemmonsters/share-your-battle-weekly-contest-win-upvotes