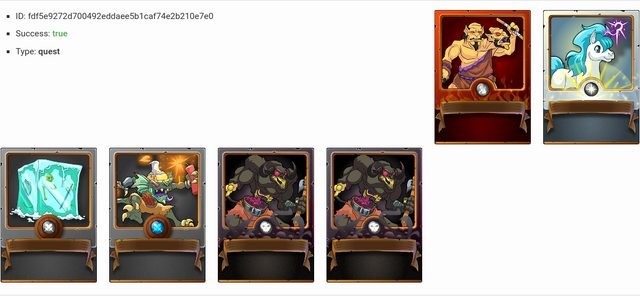 Today i didn't have much luck with the daily quest reward and I only got a lot of common cards, however i have already advanced to Gold III and it's the first time I get into this league early in the season, so it's not all bad news.
I want to thank everyone who participated in my previous giveaway and invite you to be on the lookout for a new edition soon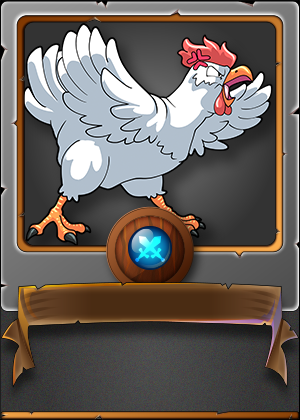 And the chicken winner is...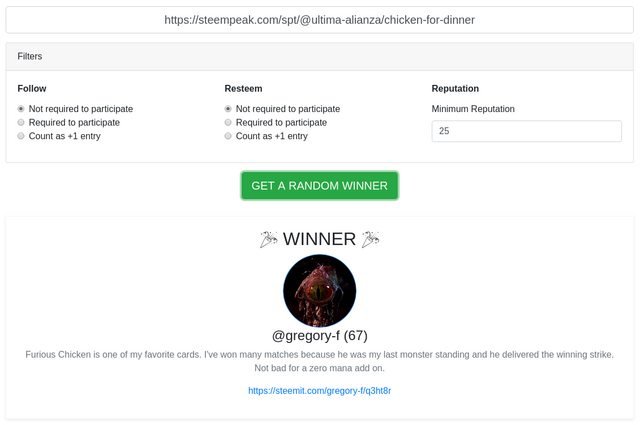 Congratulations @gregory-f for being the winner of the previous giveaway, enjoy your prize and thank you for participating.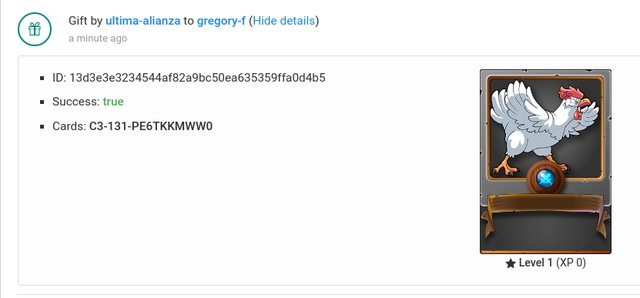 All the images used in this post belongs to Splinterlands, picker.steemify.me, and/or @Contestkings.