What The Heck is Going On With STEEM ?? Also Opening a Pack of Untamed Monster's While Quarantined....
I am Excited about the Direction that The STEEM Community is going to be Taking by Hard Forking over to HIVE.........
What is interesting Tonight is to See The Volume of STEEM that has been Traded Over the Last 24 Hours and the increase in Price of the STEEM Token in Excess of 100%, Check it Out on this Screenshot.......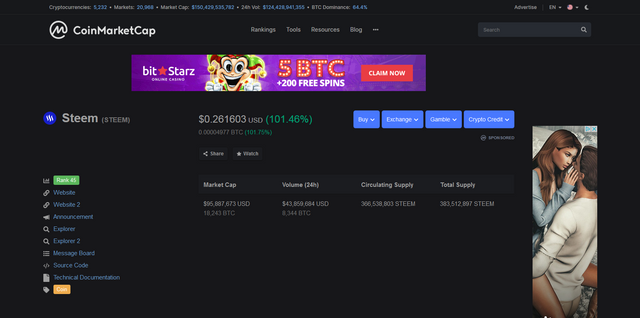 I Don't Know about that Advertisement on the Right Side of The Screen but That Guy should put his Pants Back On !!!
Anyway STEEM up in Price is OK by Me........
Now Lets Take a Look at What I got in my Latest Opening of an Untamed Steemmonsters Pack, It Should Be Legendary........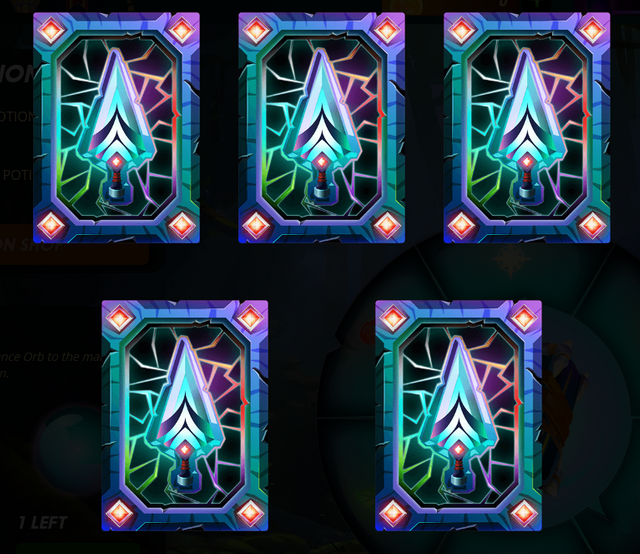 I am Really Grateful for Splinterlands during this World Wide Fight Against The Hidden Enemy.........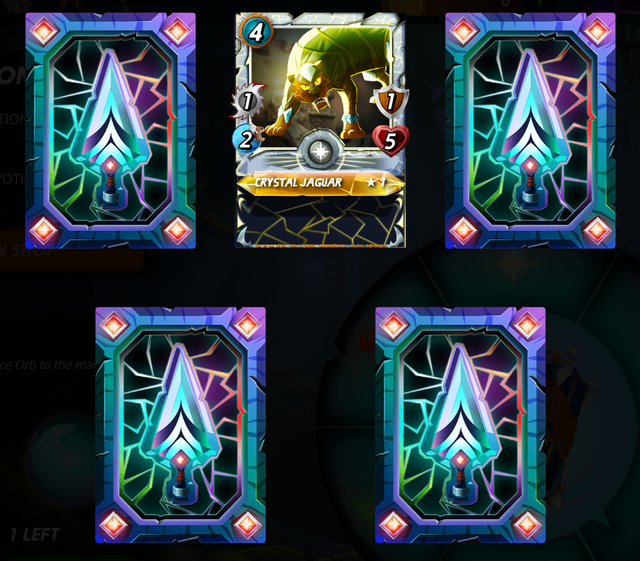 Steemmonsters Really Helps to Get Through The Crisis that we are Now Facing........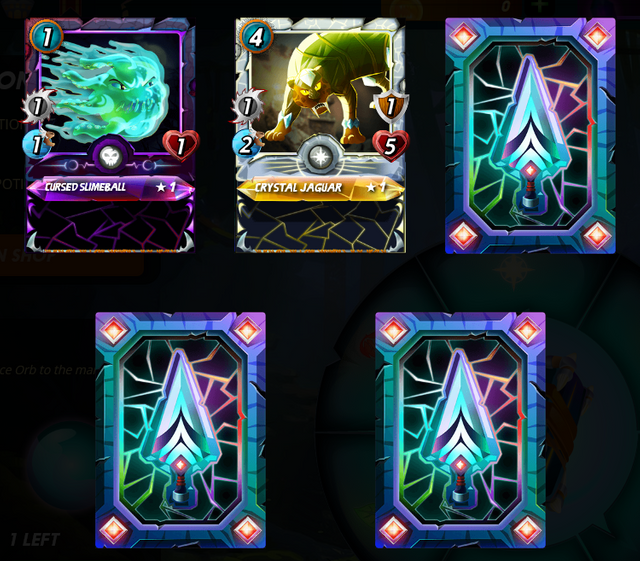 In Case You did not Know I am Always Looking for the GOLD Cards.......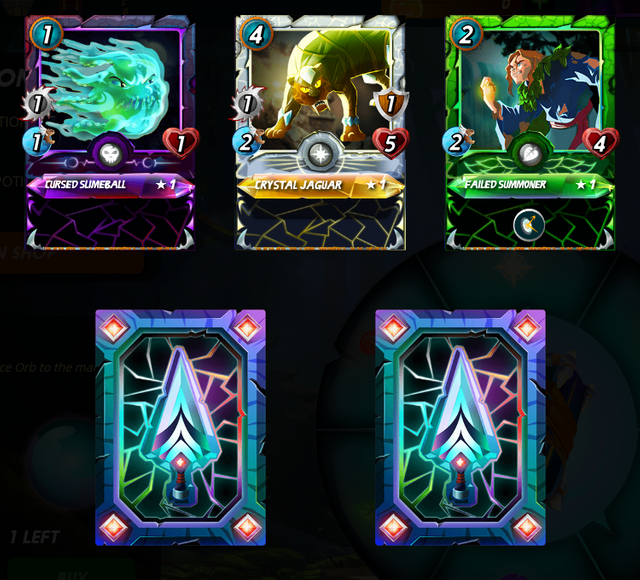 Still No GOLD in this Pack, Even if I Get a Legendary Card that would be a Big Deal.........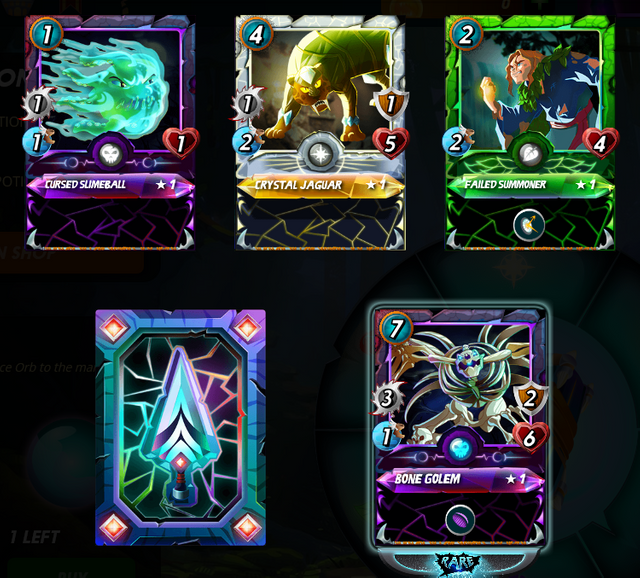 Remember to Stay SAFE and WASH Your Hands and We Will Make it Through to The Other Side........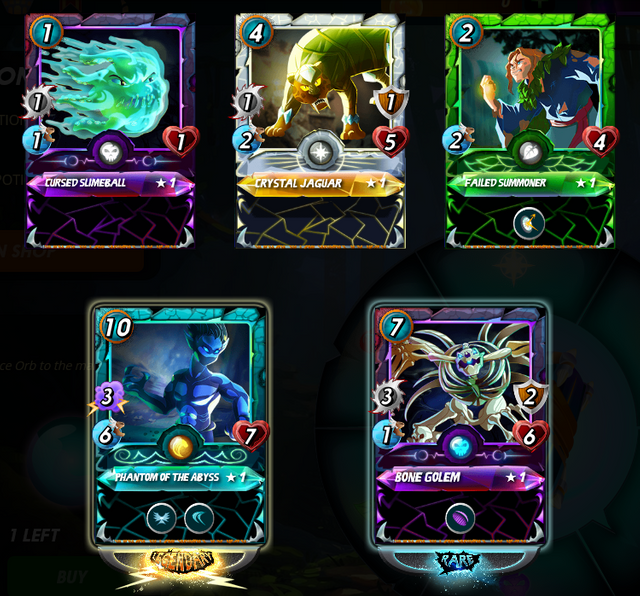 Even When You Stare Into The Abyss You can be LEGENDARY !!!
Enjoy The Game, Splinterlands is Great During The Quarantine..........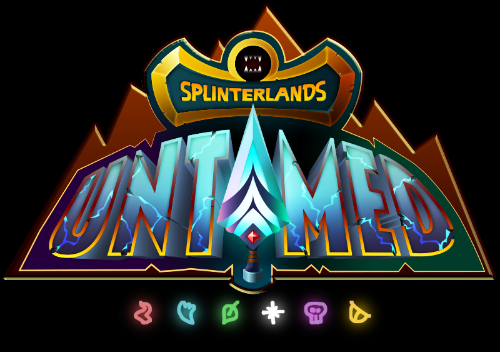 If you enjoy content such as this then please feel free to UP Vote........
Follow me here on Steemit & Palnet @stokjockey
Also Support all of the Silver & Gold Stackers as well as #steemsilvergold !!!