Thanks but no thanks
Welp, I think I'll just give up on the Mystery Potions. If I got a Prince Julian, I'd just be selling it, anyway. The stuff you get from them is almost always disappointing.
I got so many question potions, which are annoying, because then I felt like I at least had to complete a quest because an unused potion can't be sent or sold or anything.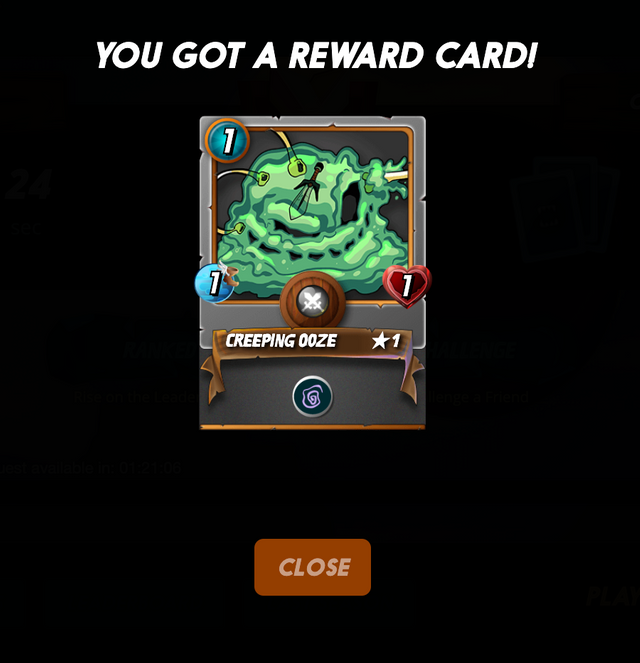 Now I got one Creeping Ooze card? SHENANIGANS!!!!