Splinterlands is going to explode!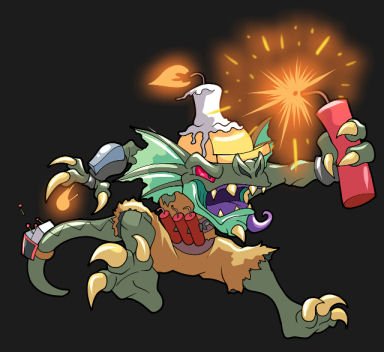 Gremlin Blaster
Image source
Wow! I guess by now you would have heard the news...
The team behind Splinterlands, @aggroed and @yabapmatt have made a deal with Blockchain Founders Fund to help them market the game to a wider userbase of potential players and develop other opportunities.
One of the first things to come out of this agreement (assumption mine), is that Splinterlands will appear in a 90 second segment of an upcoming episode of NewsWatchTV, set to air sometime in late January 2020.
This will ignite a month long marketing campaign on several major news networks, and Google Ads.
Many millions of eyeballs will be exposed to this game, a game where you and I have accounts with an affiliate link to onboard your friends with.
The end of the year is rapidly approaching and it looks like I have a fair bit of work to do, onboarding everyone I know, before the end of January when this game explodes in popularity and FOMO kicks in.
As it is now, people are already begging me for my starter pack codes...
I am more excited about this game than I have been at any other time. My next Splinterlands based article will be a deep dive into what Splinterlands really is, underneath the game.
Nothing scary, it's actually really exciting when you actually see the full potential for this game.
As a side note, and to inflate the word count a little bit, my account is currently worth US$912.47 and it's only going to grow in the future and my account is considered tiny.


You can check for yourself here:
Peakmonsters
In other news, I made it to the Gold III rank and won 22 Rewards cards in the recent tournament that just finished.
I know that you can get higher ranking than I did.
Do you want to be a winner too?
I'll be waiting...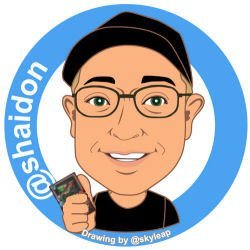 Shaidon's Seal Of Approval