Hello guys
---
Curating is indeed getting a lot more fun and exciting when you have a a nice staked coin amount in your account. TBH it does really feels great to support users in various ways with your desired stake.
---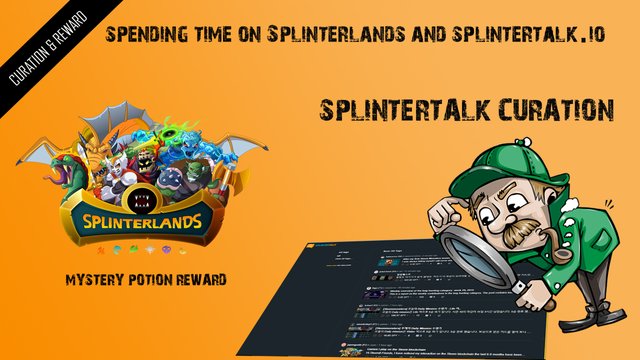 ---
---
While as it seems thanks to some SM players we are getting some news that GUILD feature is coming in SM. Which will make the game probably more exciting then it already is. Who knows the coins that are backing up SM might see sth happening to those (that's just my guess btw lol)
---
So I bought the Brilliant Mystery potion with 6000 DEC Which at current market price is about 27 Steem to be exact (It was near this value when I invested). Well it's an investment that had to be made by me to try out the luck lol. But as it seems it is not really working the way that I wanted.

---
Talking of Potion, got a Mystery reward today which is an Essense Orb and let me share which cards were within that, with all of you !
---
Here we go !!
---
---
Nothing out of the ORB but got 1 Rare (Silvershield Bard) and Armorsmith (This card came in handy in few of my battles tbh). Well they were not upto the expectation but yeah the excitement was at the top while opening the ORB that I must confess.
---
---
---
If you have a Splintertalk post then share it in my Twitter post's here for an upvote.
---
P:S : Due to the voting power issue I created another account which is rehan.spt where I have staked my SPT which were transferred from my account rehan12. So all the voting's related to Splintertalk shall be done from rehan.spt account.
---
Curated Posts
---
---
---
Welcome to my brand new series dedicated to Steemmonsters Splinterlands! The Testnet link has been published today on the Mavericks Discord chat and I was able to check out the new guild features for a Sneak Peak......
---
---
---
---
So you're the owner of a bunch of Splinterlands cards which for whatever reason you'd rather have someone else play than doing it yourself. First, congratulations! You're the owner of one of crypto's best-performing assets over the last year.........
---
---
---
---
---
Hey guys, here again i am come up with my another highlights of the day . First come to Daily quest , Today my quest was WATER Splinter quest , which is Magic attacks monsters quest. Before orbs release i always skip water splinter quest and the reason is Lord arianthus tank And when you are playing on Diamond league with gold leveled cards.....
---
---
---
The above posts received upvote from rehan.spt account. Did some voting on other accounts depending in the posts quality.
---
Resting the VP (of my account) for now and I will be on search for few more amazing posts from Splintertalk.io
---
That is it for today and hopefully the curation will increase in the coming days as my stake is growing as days are passing by and I am really enjoying everything that is happening with Steem blockchain.
---
Images taken from Steemmonsters & Pixabay (Few Edited by me)
---
---
Join an Amazing City of Neoxian Tribe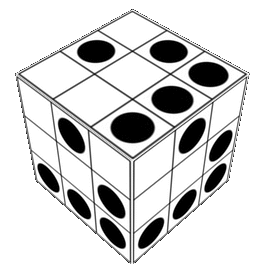 ---
---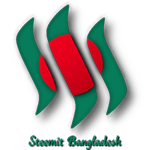 ---
Join Steemitbd (Bangladeshi Community)
---
STEEMSAVVY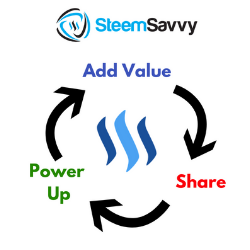 New In Steem, Learn from here !!
---
Have a Pleasant Day Everyone !
Thanks for Stopping By
---