The season has finally ended in Splinterlands . Some users have smiled while some didnt and yet this was a nice season and I believe the journey of SM have never been so much exciting as before as things starts to get exciting as time passes by and thanks to the team we are seeing many changes being done in the game and in all other assets related to SM.
---
So I stopped at Gold 3 this season and as it seems I got this cards below. Not so much effective but yet somehow not so much disappointed as I was not giving enough time in the gameplay .
---
---
22 Cards all together and nothing extraordinary out of them lol jk
---
While coming to talk about Scot rewards from various Tribes from my account rehan12 is down below. This is just the account that I do regular upvote and my other accounts which are used in terms of curation are not displayed here. (will probably share that info some other day)
---
---
For the time being I have 487 Neoxag which does really have a value in terms of Steem to display so sharing that info with all of you & according to Steem-Engine the price is 13.58 Steem (it came from creating content, mining, curation). So for now I ain't selling any of those rather I am staking all of them and making my stake grow as much as possible.
---
If you want to earn NEOXAG try using your neoxian tag on your post
(any kind of post is accepted, as long as it is original content)
---
Join the City of Neoxian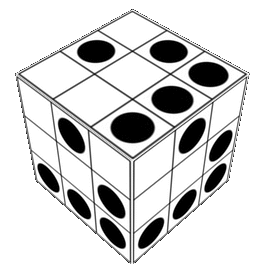 ---
---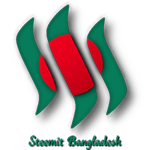 ---
Join Steemitbd (Bangladeshi Community)
---
Have a Pleasant Day Everyone !
Thanks for Stopping By
---