Raynie's Rants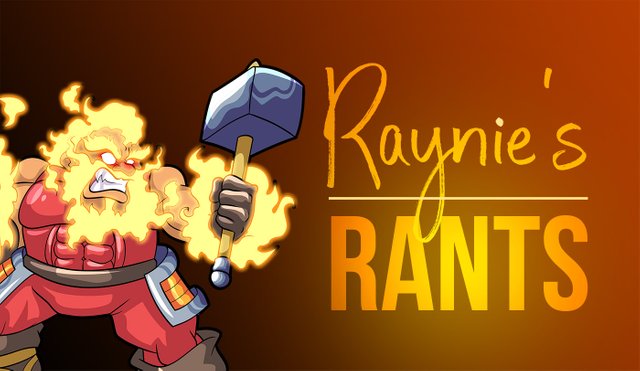 Greetings!
Did you notice it is not a Ramble today?
Nope. Today is a Rant!!!
So here is what happened.
My sweetie came to bed at 4:30 am (working so hard on the mobile apps) which woke me up. I went downstairs and made some coffee and started to play. I win, I lose, etc. For an hour or so, then I come across @steallion. I make my team- submit and wait.
The battle begins.
Now here I am sipping my coffee and start cheering on the stone Golem for killing the Flesh Golem, and I am like "yes die you stupid Tree!" "oh yeah, Wood is dead!!"
I am feeling pretty confident that I am going to win this.
Then I realize that I am cheering on @steallions team!! I felt sick. I started shouting "NO NO NO!!!! " It was too late. I was dead!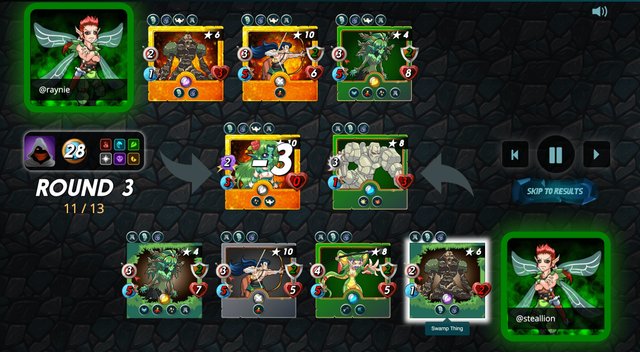 I felt like I betrayed my cards. Now they hate me. My cards are so dissapointed. I have been apologizing all day. As if they can hear me. I am sure that they are cussing me out and telling me to stop playing the Green Team.
Meanwhile, my Death team just sits on their ass day after day, just chillin. Not getting played. Living the high life!
So that is my rant.
I keeled my team, and my cards hate me!
~Raynie!