understanding the game: key factors
One of my predilections is to understand the game with the goal of course, that this learning leads me to play better and better. And maybe I can help other starting players.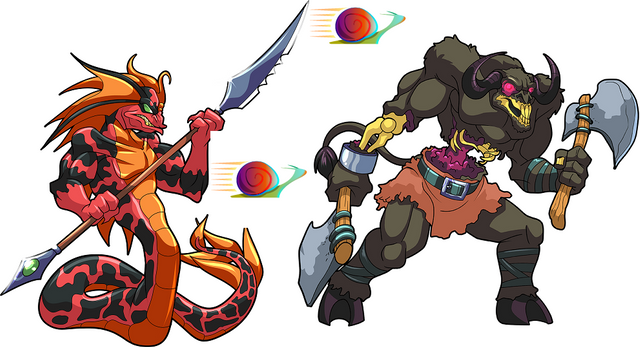 While there is a bit of luck, a good knowledge of how the game works will certainly help us a lot to get better results.

4 factors should always be considered: The battle rule, the Summoner, the cards to go into combat (including their levels, stats, and skills), and the order in which they are placed.
Take this battle for example in the bronze league:
The rule reads: Reverse Speed: Monsters with the lowest speed attack first and have the highest chance of evading attacks.
The summoners, in this case, cancel each other out as Malric Inferno adds 1 attack, while Zintar Mortalis reduces 1 attack from his enemies.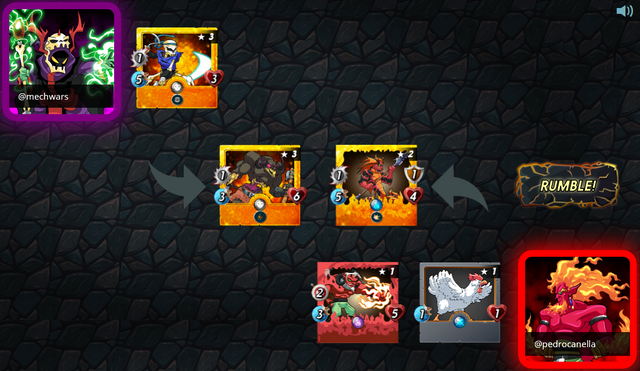 Now the cards: At first sight, the Death team should take advantage, as it has level 3 cards, while the Fire team, level 2 and 1. Now, making a comparison between the tanks:
The Undead Minotaur card is slower with a speed of 3, while Serpentine Soldier has a speed of 5, and since we are in the Reverse Speed ​​rule the priority is from Minotaur, which also has Double Strike ability, which means would theoretically increase your damage to + 2.
At first glance, I thought I was going to lose, but that's not what happened and I realized the importance of the Shield ability of my Serpentine Soldier.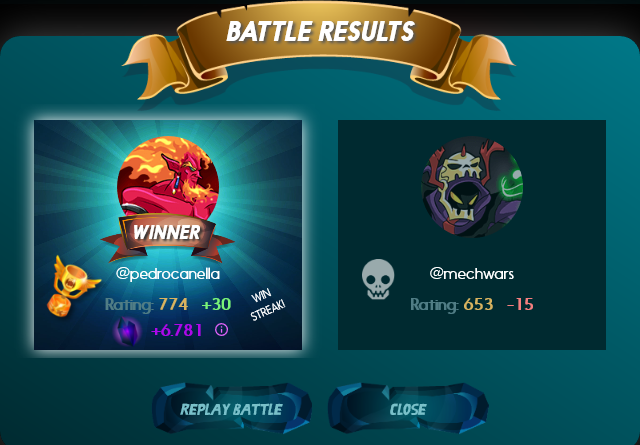 Shield: Reduces damage from Melee and Ranged attacks.
This meant that no Minotaur blows had any effect, even with Double Strike, no matter how many times he tried, he could never hit, as his +1 damage on each attack was reduced to 0.
An important lesson: In each battle, we must try to determine which factor is most important, in which case the Shield ability was the key to victory.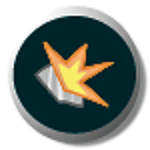 In the lower leagues, Shield is very important as many creatures have only +1 attack and become harmless against another one with Shield.
I hope you enjoyed, until next time!
---
Images: @splinterlands
---