Should I buy Alpha? + Contest #7
We are back! I couldn't post yesterday, but I did the quest and entered the Silver League.
My rewards for the season have increased to 12 cards and now yes, I believe the real challenge will begin.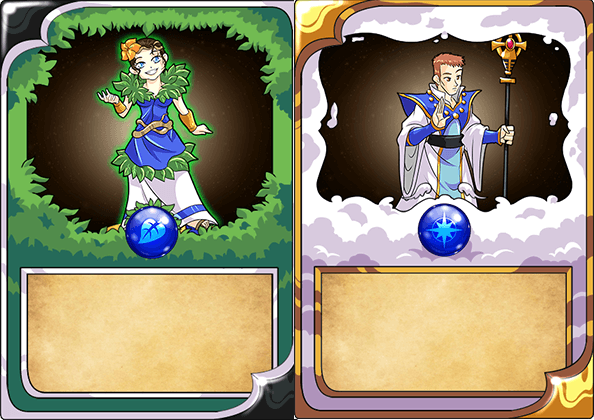 Now I have a question, let's see if you can help me. I only need + 1 Lyanna card and + 1 Tyrus card to upgrade them to level 3.
Turns out they are Alpha and are costing about $ 4 each. I'm wondering if it's worth buying, what do you guys think?
And let's go to the result of the last SBI winner: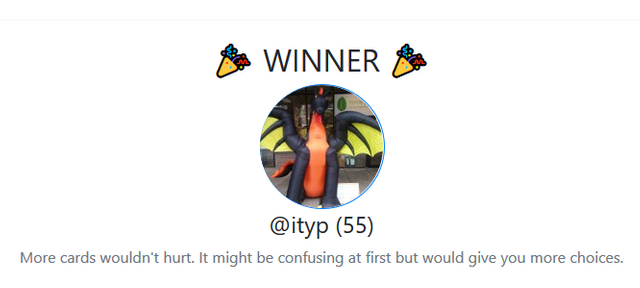 Congratulations!

To compete for 1 SBI every day, you only need to comment on this post and the draw will take place in about 3 days.
Good luck!
---
Images: @splinterlands, @contestkings and steemify
---