A new card in my collection + Contest # 6
Today I didn't lose even 1 battle, there were 5 consecutive wins to complete the quest with the deck of Life.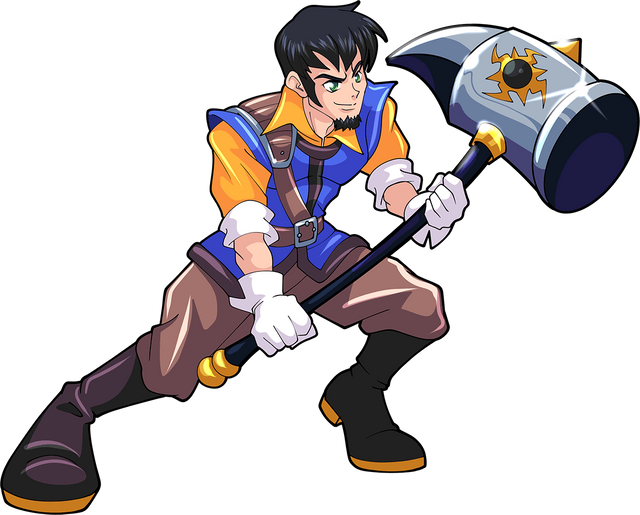 This time my task became even easier due to the help of the Armorsmith card that I added to my collection.
It's been easy but I know it won't always be that way, I think as soon as I get into the silver league the situation should get much more serious. We will see.
Now Contest # 2 Winner Announcement:

Congratulations! @gillianpearce!

Want to win 1 SBI? It will be drawn within 3 days... Please just comment on this post. Good luck to everyone.
---
Images: @splinterlands, @contestkings and steemify
---